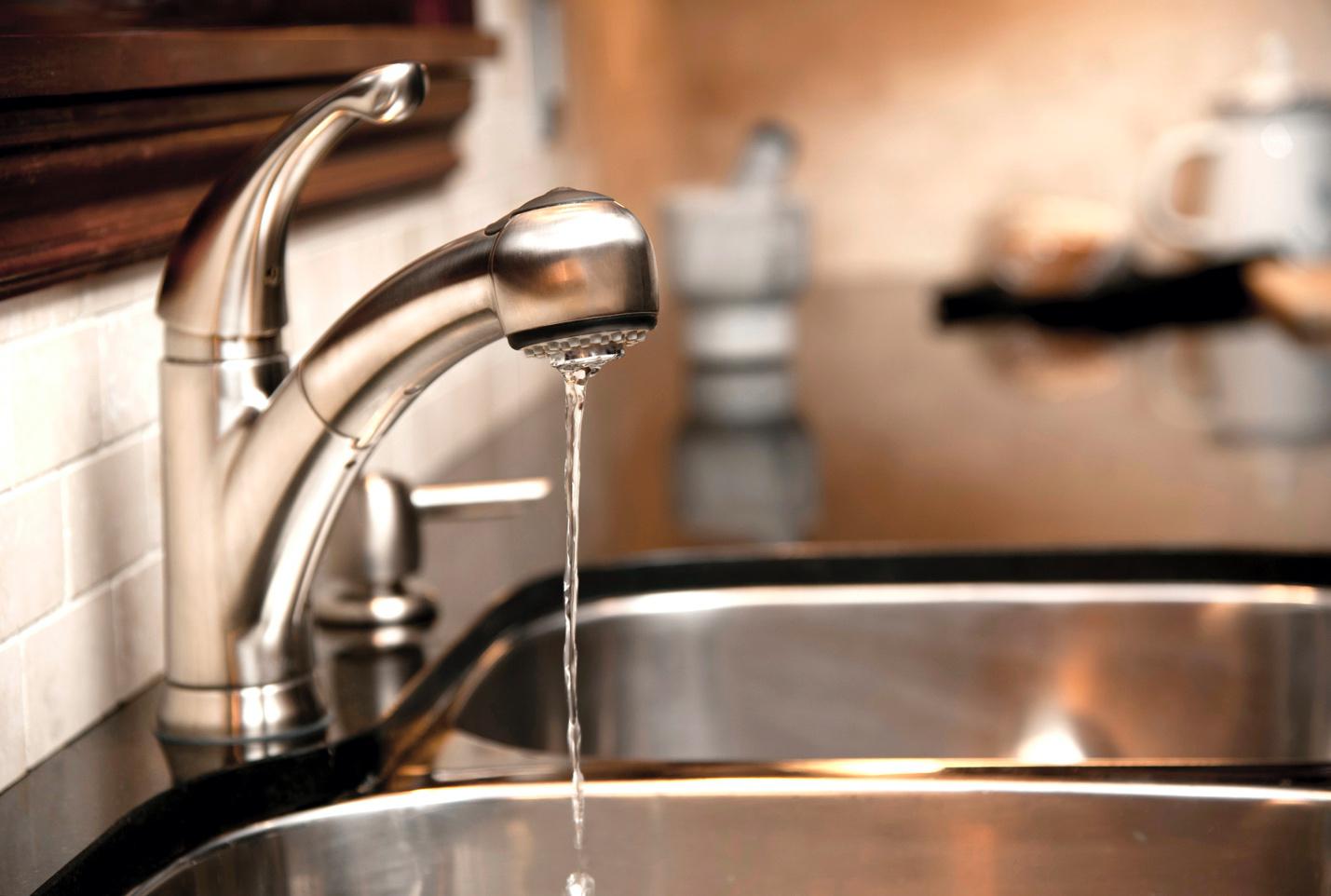 If you're curious about typical water costs in Sydney and how your water bill stacks up, here's what you need to know.


Water Cost Components
Generally speaking, you pay for your water every 3 months. In other words, you're billed every quarter. But for our purposes, it's simpler to break down average water costs over the course of a single year. 
The water service charge: This is what you pay to access the actual water supply. It's the same for everyone in a single area. So, it's $40 a year if you're in Sydney, and $83 if you're in Shoalhaven. 

Water usage charge: You have the most control over this portion of your bill, because you're only charged for how much water you physically use. 

The sewage line charge: Want access to the waste system? Then you need to pay a sewage charge of around $876 annually in Shoalhaven, and $549 in Sydney. 
Some people also pay a stormwater charge, depending on which area they live in. It works out somewhere between $24 and $60 every year.


Average Water Costs
So, what's the average water cost in Sydney? Well, it's roughly $1228 a year if there's a drought charge, and $1061 if there's not. Since there's no applicable charge in Shoalhaven, you pay roughly $1221 each year.


Tips for Reducing Your Bills
That's what you need to know about the average water bill. Are you paying more than average for your own utilities? Then check out these 5 simple steps to start cutting your water bill today.


Shower More, Use Baths Less
Where possible, choose showers rather than baths. They use less water overall, especially if you don't waste time. This is an easy tip for every member of the family to follow. 
Fix Those Plumbing Leaks
While it's hard to spot plumbing leaks behind the walls without a plumber's help, you can perform simple checks yourself. Inspect your visible pipework and furnishings like your toilet and shower for leaky plumbing. Get help from a plumber if you're not sure how to fix the leaks on your own. 
Waste Less Water 
Chances are you're wasting water somewhere, even if it's just running the taps while you brush your teeth. A simple change in habits can lower your bill in the long run.
Change Toilets
A simple switch from an older toilet to a dual-flush model saves money because you use less water when flushing liquids compared to flushing solids. 
Cut Back Your Laundry
Resist the urge to do multiple small washing loads. It's best for your water bill (and your energy bill) if you only do the laundry when there's a full machine's worth of washing to load up.
Conclusion
You can reduce water costs in Sydney by simply cutting back on your overall water usage. But to ensure your plumbing system's in the best working order, ask a plumber to check for any hidden leaks in your pipework. For more advice on checking for leaks around the house, contact a qualified plumber today.