Reasons You Need to Consider the Services of a Licensed Electrician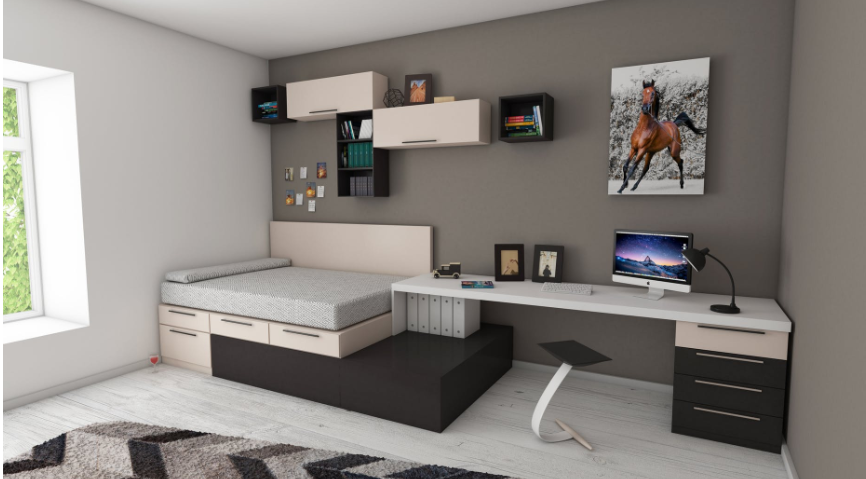 Choosing the right and licensed electricians can be daunting, especially if you have no idea where to begin your search. With so many fake people parading themselves as electricians, there is a need to carry out extensive research so you can settle for a professional.
So, how do you choose the right electrician for the job?
When choosing an electrician, you want to consider the one who is qualified to handle all your electrical works. The best technician has the relevant knowledge and skills to offer electrical services and has several years of experience. Remember, a qualified electrician will perform an exemplary job in your home and, the more years they have been in the electrical business, the better their services.
The best and licensed electricians have a good reputation and are known for their exemplary services. With the widespread use of the internet, finding out about the reputation of different electricians is easier. The best and licensed electricians have positive reviews, while unqualified ones have a negative reputation.
You can also request close family and friends on the best electricians they know of. Only electricians with the best services receive high ratings and recommendations.
Different electricians charge differently for their services. There is a need to have a budget before you settle for an electrician. Those who charge unreasonably low prices should get considered because it means that their services could be substandard. Choose from licensed electricians who charge reasonably and those who do not include any additional and hidden costs.
Guarantees and warranties
When looking for a licensed electrician, you want to want to consider one who offers a warranty. And guarantee for their services. These are a sign of quality craftsmanship and genuine customer service. The right electrician will ensure that you are covered in the case of an eventually, meaning that you will not incur any liabilities in case of an accident.
That discussed, what are some of the reasons you need to consider hiring the services of a licensed electrician?
Accountability
Licensed electricians are more qualified for the job, meaning that they are accountable for what they do. An electrician or electrical company with the proper licenses is enough to guarantee that they will be able to handle your electrical job right. And this gives you peace of mind as you let them do their job.
They are conversant with technology.
Another reason you need to consider the services of licensed electricians is that they are well versed in how to use the latest technology. With the right technology, electrical works are completed effectively and efficiently. Licensed electricians will also advise you on what to use to save on more energy ad costs in the long run.
Safety
Safety is one of the primary reasons people hire the services of licensed electricians. These professionals are aware of all the safety codes. It means that you get assured of not only your family's safety but also your electronics.
Licensed electricians are conversant and make use of the best materials and tools and, your safety is their priority.
Insurance coverage
All the electrical works performed by licensed electricians are covered by insurance. A rookie will not have an insurance cover since no insurance policy will cover them. Ensure that you request to see the electrician's licenses, so you can rest assured that you are getting the best services.
Lesser timeframes
Finally, licensed electricians will complete your projects on time. Not to mention, an unlicensed or an unqualified electrician may install faulty electricals in your home. Do not squeeze your budget as far as electrical services are concerned since you may compromise the services you get.
The right and licensed electrician will complete your job on time since they know how to do their job.