3 Main Differences Between A Boardroom & A Conference Room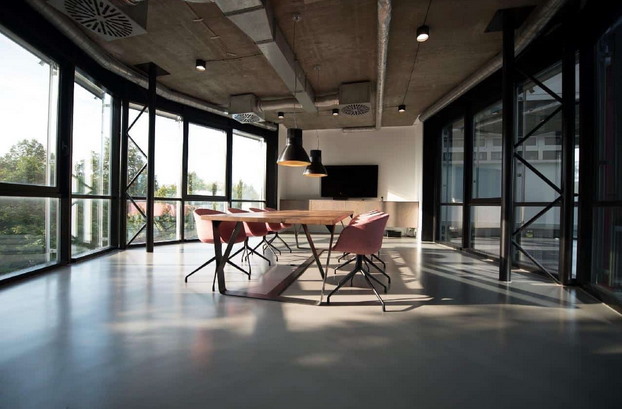 Choosing the most appropriate room for a business meeting may seem easy. However, since face to face business meetings are extremely important and can have a significant impact on a company's reputation, business owners and entrepreneurs should pay attention to where they decide to organise the meetings with their clients, suppliers, and other participants. 
Usually, a business meeting can be a lot more productive and efficient in a suitable room. Therefore, even if the choice between a boardroom and a conference room can seem insignificant at first glance, it can have a strong impact on the success of a business meeting and the way that people who participate in it interact with one another. 
However, the difference between a boardroom and a conference room becomes more clear by analysing the words "board" and "conference". The "board" refers to "a group of people who are responsible for controlling and organising a company or organisation", while a conference is "an event where a group of people talks on a particular subject or a meeting in which especially business matters are discussed formally". Therefore, it becomes obvious that boardrooms are meant for board meetings, while conference rooms are meant for conferences. 
3 Differences Between Boardrooms And Conference Rooms
As it was mentioned previously, the purpose of each one of these two rooms is different: typically, a boardroom is a room where the board of a company or organisation conducts business meetings, while a conference room is meant for formal or large meetings that can gather people from different companies or organisations. Usually, meetings organised in a conference room focus on education, training, or presentations. Most of the time, an event organised in a conference room is more formal than a company's board meeting (also because a conference can be a unique event, while the board must meet at regular intervals to make decisions and set policies for corporate management).   
Usually, conference rooms are bigger than boardrooms and laid out in a classroom format. This does not mean that boardrooms are necessarily small (boardrooms are not typically meeting rooms that most of the time are meant for small business meetings) but they are not intended for an extremely large audience such as conference rooms, which can be large enough to allow hundreds of people to attend the event. The size of a boardroom should depend on the number of directors on a company's board. Typically, the average number of members in a board of an Australian Stock Exchange listed company is 10, but small companies can have only 3 or 4 members on their board (and only in this case, small meeting rooms can be considered as boardrooms). Also, conference rooms are bigger because most of the time they must have enough space for special equipment (for example, presentation equipment) and catering. 
Since conferences are extremely formal events where a large audience can be present, most of the time conference rooms are provided by hotels and conference centres built specifically for this purpose (also because the participants in a conference should have free on-site parking which is typically available at hotels and large conference centres). Unlike conference rooms, boardrooms can be available within the building of a company. Alternatively, if the company has no physical office or not enough rooms, a company's board members can find affordable alternatives, such as rentable modern boardrooms located in the building of a virtual office provider. Also, an obvious difference between boardrooms and conference rooms that is related to the location where these two types of rooms are available, is the price: a large conference room in a hotel is more expensive than a rentable boardroom. 
In conclusion, the differences between a boardroom and a conference room depend on the purpose of the event/business meeting, the size of the room, and the location where these rooms are available. It is extremely important for business owners to choose the right type of room according to these three main differences.