Here's why you must think about end of life planning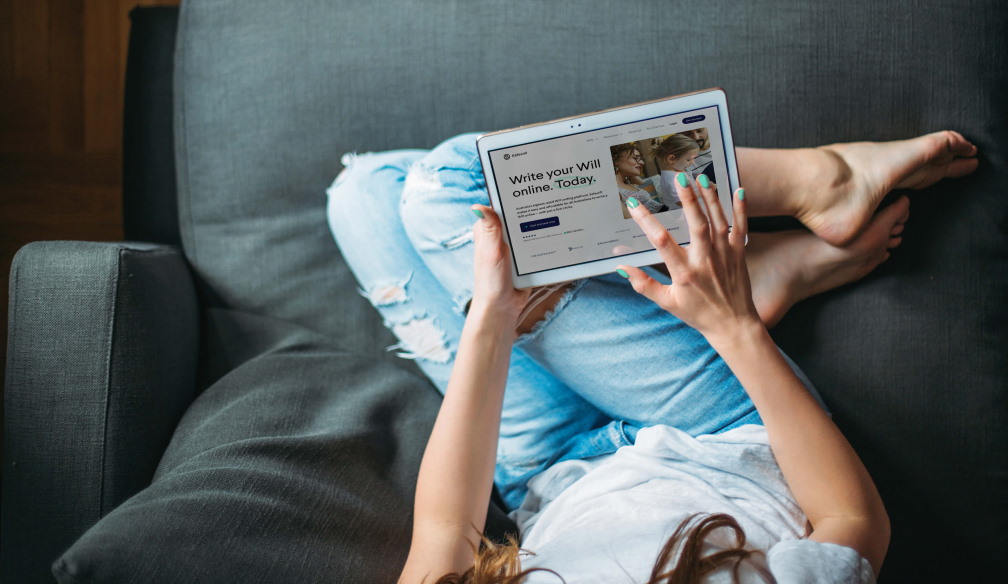 In most people's minds, an estate plan is something for the ultra-wealthy or the elderly. It conjures up images of mansions, cars, yachts, art and fine jewellery, or of family members who are pressed to get their affairs in order before they decline into old age.
The fact is, there's so much more to estate planning and everyone, regardless of age or financial status, should have a plan for their own and their family's security.
Why estate planning is important
It's important to know what happens if you die without a Will. Dying "intestate" means that the laws of your state or territory will apply to determine how your assets are divided. The court will appoint a representative to deal with your estate, which can be time-consuming and costly for surviving family members.
Above all, the outcome may be very different from what you ideally want in terms of how your property is handled, your loved ones are looked after, and your legacy is protected.
What's involved in estate planning
Another misconception is that an estate plan is just about writing a Will.
An estate plan is about much more than just dealing with your property and assets after you die. It allows you to express preferences for medical and end of life care, guardianship arrangements for your children and pets and what legacy you want to leave through charitable donations.
Estate plans also allow you to take proactive steps to make your finances and family secure.
You can look for ways to legally minimise your tax bill or safeguard your family's wealth through arrangements like Family and Testamentary Trusts. You can nominate someone to make decisions for you if you become incapacitated and can't sign documents or make transactions. This is where documents like Powers of Attorney and Enduring Guardianships come into play.
What are the options for creating Wills and Estate Plans?
Preparing estate planning documents is not as complicated as you may think and there are a wide range of options you can use, including:
* Paper-based DIY Will and Power of Attorney kits from the newsagency or post office

* State or territory Public Trustee offices that provide DIY or semi-DIY estate planning services

* Consulting a lawyer to take your instructions and create documents for you

* Online Will platforms like Safewill that help you to create, update and store a Will easily and affordably online.
How to write an easy and legal online Will with Safewill
Writing a Will is the first step to getting started with your estate plan. So much of our lives are being managed online these days, and Wills are no different.
It's no longer necessary to visit a lawyer and pay hefty legal fees – writing a Will is now easy for anyone with access to a smartphone or computer.
Safewill is on a mission to make Wills affordable and easy for everyone. Their modern approach to Wills means that you can create and update your bespoke online Will anytime, anywhere. With no lawyers' fees or no hidden costs, Safewill offers smart Wills for modern life.