Make Schools Fundraising Organized and Simple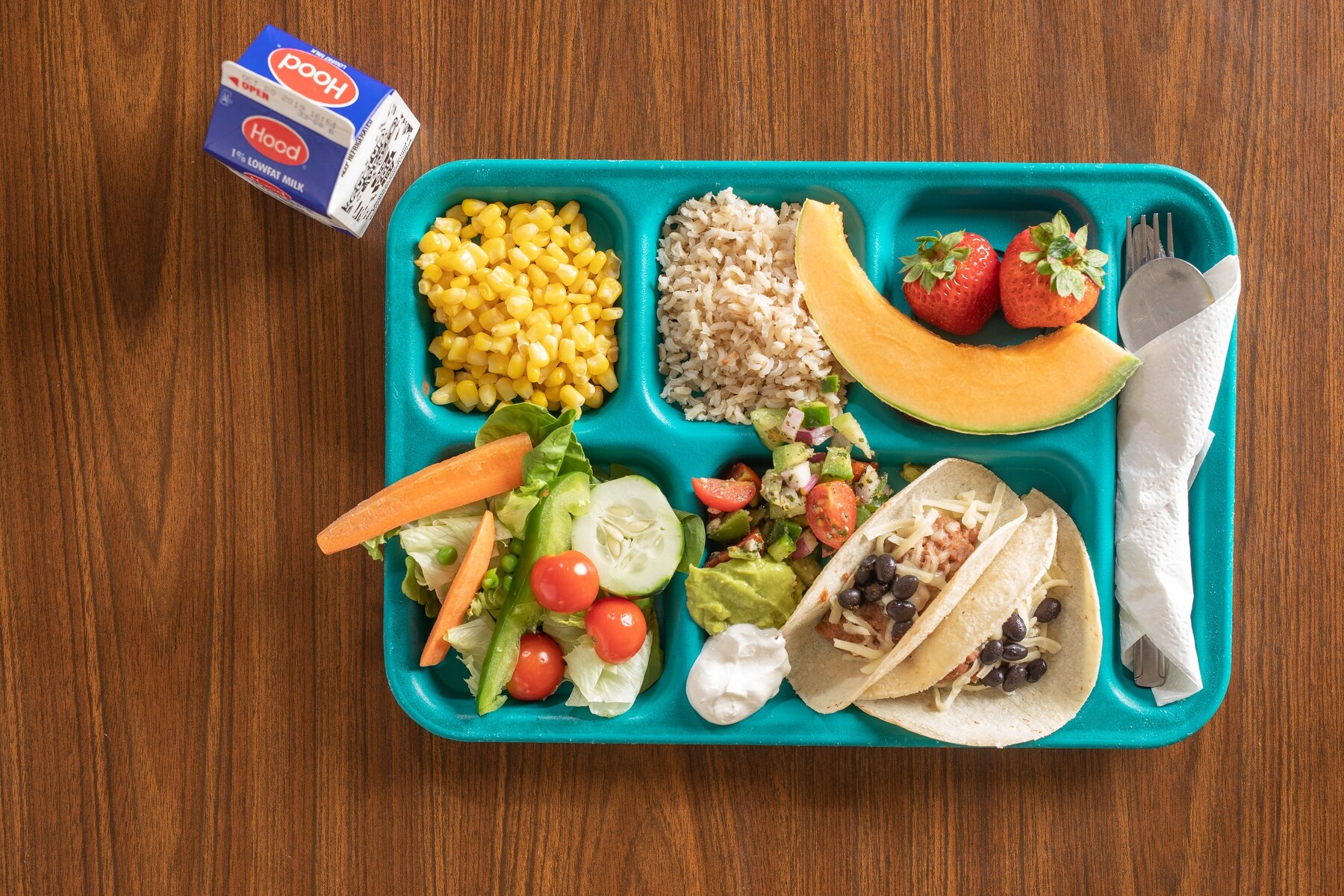 Fundraising events of schools are difficult to manage as you need to check records of everything and they must be in organized form all the time. The primary objective of these events is to raise funds and this is the most difficult part of the events.
Organization of the money is always the toughest job. You need to look after the sales, collecting the correct amount of money and keep the money in the right order. You may find this area the most disorganized during events. To overcome the issue, School Fundraising App can be used that will make it very simple to organize funds professionally and accurately. Let's have a look at how this app makes it simple to organize these events.
1- Efficient Organization
The organizer doesn't have to worry about the effective fundraising process. This system will handle all the processes including donations, sales, purchases and what profit has been made on sales.
2- Easy for Customers
A list of all products that will be sold for fundraising, will be compiled and share. The customer will select the desired product and make immediate payment as all the billing info will be added with each product.
3- User Interface
The system is specifically designed for the tuck shops and has been made very simple to use for donors and workers. It is capable of analysing data and generate important reports on statistics.
4- Keep your Funds Protected
The main issue in fundraising events is the unnecessary loss of collected money. With a school fundraising app, schools can easily prevent the loss of cash due to mismanagement and inconsistencies. You never face issues like lost stolen or missing cash.
5- Increased Revenue
Usually, the fundraising event organizers do not pay attention to marketing or cannot do appropriate marketing. This results in the loss of potential revenue that can be generated from new customers. This system will do effective marketing of events and products and makes sure that more people become aware of the products.
6- Raise More Funds
A major part of the money comes from the sales of products. However, the school fundraising app allows you to add an extra feature everywhere on tuckshop. Whenever parents or other people make purchases, they will be shown with a message to donate extra.
This can be considered as a sort of upselling. The records showed that 80% of the parents or buyers click on the feature and a considerable amount of donations can be collected from here.
7- Easy to use
It seems like it is advanced software that will be required extensive technical knowledge; however, the reality is the opposite. The app is very simple to use and a person who doesn't even have any technical knowledge can easily operate this app.
8- Simple Yet Powerful
Although, this software was developed by keeping in mind those people who don't have any computer knowledge. Still, it can perform complex tasks. It can analyse the data, generate reports and do all the tasks that are necessary for an effective fundraising event or tuckshop.