Top 6 Tips to Finding an Ideal Locksmith You Can Trust
Written by

Debbie Mitchell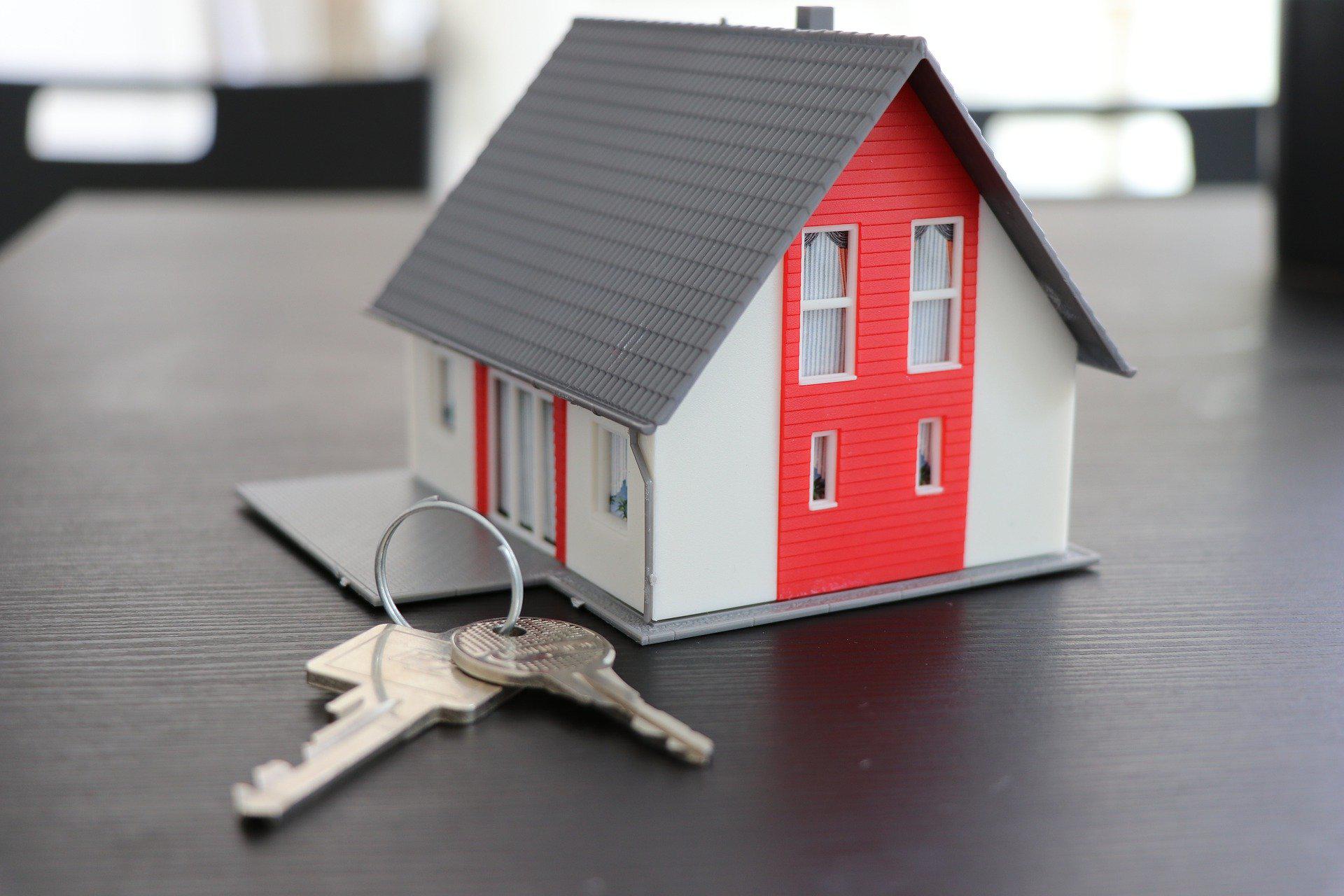 Do you need a locksmith to secure your place? Whether you got locked out of your home or you simply want to look for one for future use, finding a locksmith you can trust is important. An unreliable service may leave you in a more difficult or threatening situation. With the many locksmith services available in the area, how can you make sure that you're having a good one, if not the best? In 2016, the number of people working as locksmiths in Australia is at 2,600 already.
It's your security and your family that is at stake if you end up hiring a shifty locksmith. To help you in finding an ideal locksmith who can work on your locks, here are six tips that you should consider.


1. Ask for recommendations.
Word of mouth or recommendations is a good way of finding a reliable locksmith in the locality. This works not only in finding a locksmith Newcastle but in almost every service or product that you can think of.
Asking around helps a lot in getting the result you want. Whether it's your friends or family members, they can probably give you a good recommendation of a previous locksmith service they used or they trust. You can also try looking at online reviews of locksmith services in your area. Nowadays, many of these locksmith service providers have an online presence. You can check reviews posted by previous customers so you will have an idea whether you can trust them or not.


2. Research your options before you even need one.
Don't wait for you to get locked out of your house before you find a locksmith. Instead, be proactive in finding one. You never know when an emergency will happen. When you have searched for potential options, you can then save their contact information in your phone so you already have it when you need it.
With the online presence of many locksmith service providers, you can easily check their websites and social media pages for contact details. Check for their legitimacy and other details. How many years are they in the industry? The number of years they have stayed in the business will say a lot about the kind of service they offer. Also, you can consider the recommendations given by several friends as your options.


3. Give attention to what they say.
Sometimes you can tell if a person is lying just by listening to his words. This is the same when you're finding a locksmith. You can assess whether they are reliable or not with what they say. Call your target locksmiths and ask them questions about their services. Professional locksmiths know what they do and the things around it. When you ask them questions, make sure to listen carefully to what they say. It's either there's a red flag in their answers that you should be cautious of or their answers are satisfactory that you should put them on your list of options. Trust your instinct.


4. Ask questions.
Asking questions is necessary if you want to find out details about your potential locksmiths. When you speak to them, make sure you have prepared questions so you will know in detail whether they are credible or not. If they can't provide answers, then you should think twice before hiring them.
The questions and details you can ask from them include their location and contact details, identification of the locksmith who will do the job, their mode of payment, whether they are insured or not, their accreditation, how they will get to your house and whether they can give you an estimate.


5. Make sure that they offer multiple services.
It's also worth looking for a locksmith that can offer several services as you won't know what you may need a locksmith for. You wouldn't want to go through another round of getting recommendations, researching and asking questions to get someone who can open your car or office space.


6. Compare prices.
You can do this while having your research. Compare the prices of different locksmith service providers. Or if you have identified someone already, compare their prices to those of their competitors. Make sure that the costs are fair. Although having the cheapest price is practical, if that price seems too good to be true, you should check again. Their service may not prioritise your safety.
Additionally, it's good to know your locksmith's payment policy in advance so you'll know what to expect. If they can offer a quote, take note of the prices as some locksmiths may attempt to charge higher than what they initially quoted you for.
Many locksmiths can do their thing properly. However, not everyone can be trusted. To make sure that you'll have an honest and dependable professional locksmith, check on these tips and be sure to use them. Not only will you solve your lock problems quickly, but you may also gain a friend.