5 Tips To Make Moving To Australia Easier
Written by

NewsServices.com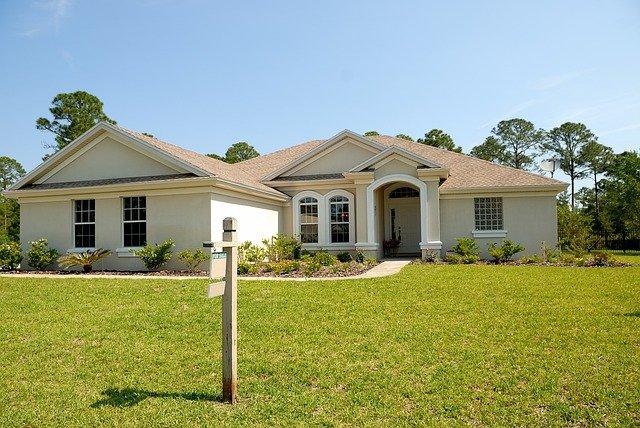 They say that change is as good as a vacation, but some people are given the opportunity to enjoy both change and a vacation by moving to a new country. If you've been planning a big move to Australia to be closer to friends and family or to take up a new job, you're likely excited about the future. 
However, before you start thinking about your new life down under, take a moment to consider the more pressing tasks on your list. Here are a few helpful tips for making your move to Australia much easier. 
Find Out Your Legal Moving Requirements
Before you start talking to home builders in Victoria about constructing your dream home, it's essential to first focus on your legal moving requirements. 
For example, anyone moving to Australia must secure a valid visa unless they are an Australian citizen. You must also apply for this visa before leaving. Many different visa types may be relevant, so familiarize yourself with the most appropriate one for your situation and get the ball rolling. 
Organize Your Tax File Number
You can't be in vacation mode forever. If you're moving to Australia to commence work, make the transition from vacationer to employee much more manageable by organizing your tax file number ahead of time. This is essentially your reference number in the Australian tax system. 
While you might be able to work without one, you will likely need to pay a higher tax rate. You can apply for your tax file number the moment you have received your work visa. 
Learn Australian Customs
While you likely don't want to forget where you come from and who you are, it doesn't hurt to pick up a few Australian customs to help fit in with the locals. 
As you touch down on Australian soil for the first time, you might notice how laid back, open, down-to-earth, and direct most Australians are. People will call you by your first name, and in many towns, strangers will offer a friendly greeting as they pass, especially on quiet streets. Over time, you might pick up a few classic Aussie phrases, such as 'No worries, mate,' and 'she'll be right.' 
In the workplace, keep in mind that diversity, inclusion, and gender equality are all highly valued in Australia. 
Familiarize Yourself with the Housing Market
You might have big plans when you move to Australia. These plans might involve building a house, buying a home, or renting one. No matter which option you choose, it doesn't hurt to learn what's involved in each process. 
Building companies can guide you through creating your dream home, and you can learn a lot about buying through real estate agents. Renting a home is also a common option, with the average rent in Victoria sitting at around $380 per week. 
Learn the Laws
Laws and rules differ from one country to the next. Even if something you do in your home country is entirely legal, it might not be in Australia. Australians don't have a Bill of Rights, and weapons are nowhere near as accessible as they might be in other countries. Cannabis is also largely still illegal, but rules differ from state to state. 
To get started on understanding the most crucial Australian laws, visit the Australian Government website to learn the general road rules. 
Moving to a new country can be exciting and scary at the same time. However, you can make the transition much easier by considering some of the helpful tips above. You'll be a well-adjusted Australian in no time.