David Lennon: Five reasons to get your car loan sorted before visiting a dealership
Written by

Tess Sanders Lazarus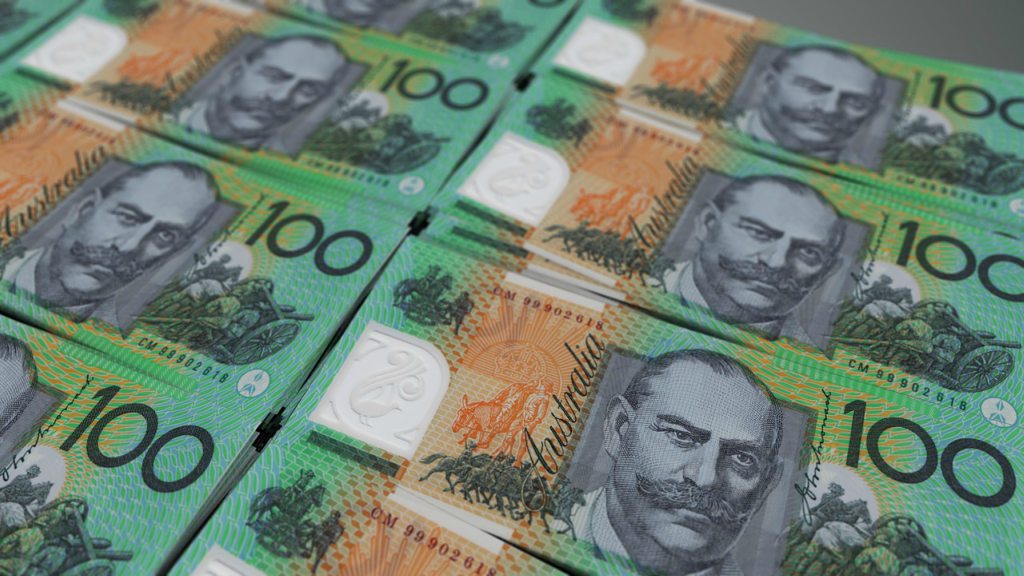 According to David Lennon, founder of 'You're Welcome Finance, also known as the 'Personal Loan Guy', "January is considered a slow time for retail.  For this reason, it is a good time to look at purchasing big ticket items, like a car.  Sellers are more likely to do a deal because they want to get their sales numbers up."
"They key is to make sure you have your finance sorted before you step foot into a dealership.  If you don't you can end up paying much more for your new car than you anticipated," David said.
"A lot of people worry about getting ripped off by car dealers on the price of a car but often the most damage can be done when you take out finance through the dealer.  
"Getting your loan sorted before stepping into a dealer can provide you with a range of advantages."
David has developed a list of five reasons why people should organise their finance before they start looking for a car.   
.  Avoid any issues with your credit file before hand.  Your credit file consists of a score.  The better the score, the better the interest rate you can obtain.   A broker can tell you your score and assist you to find the best rate based on your score,
.  Find the best loan to suit your needs and financial situation.  This enables you to get a loan which provides you with the best solution for your circumstances.  You can do some modelling with your broker or lender as well to work out the best term and repayment options,
. It shows the car dealership that you are serious and intent on buying a car.  You will be given more attention and taken more seriously.  It signals to them that you are ready to buy,
. It puts the negotiating power into your hands rather than the dealer's.   You are able to purchase on the spot which means you have the ability to push harder for a better deal.  You are effectively considered a cash buyer with finance already in hand; and
. You are not reliant on the dealer to purchase the car.  You avoid unnecessary and hidden costs purchasing the car using your own finance.   This puts you in a much better position financially overall.
"Personal loans are the best way to purchase a car," David added.
"There are many personal loan products in the market and they can be arranged quickly with money being deposited into people's accounts the same day in many cases.
"Talk to your broker.   They will know all the products available and will be able to assist with organising a loan.
"Personal loans aren't just for cars.  You can get a personal loan for just about anything these days, weddings, new teeth, holidays, study.
"If you talk to banks on an individual basis, they will each make an enquiry on your credit file which can affect your credit rating.   This is an important reason why it is good to deal with a broker who knows all the lenders' products in the market, rather than dealing with each one of them individually.
"Brokers are responsible for writing over 50% of loans in the market.  For this reason, brokers are often able to negotiate better rates than those offered directly to the public by lenders.
"Happy car hunting!"
You're Welcome Finance is a national finance company which provides personal loans, car loans and home loans.