7 Tips To Get Your Home Ready For Winter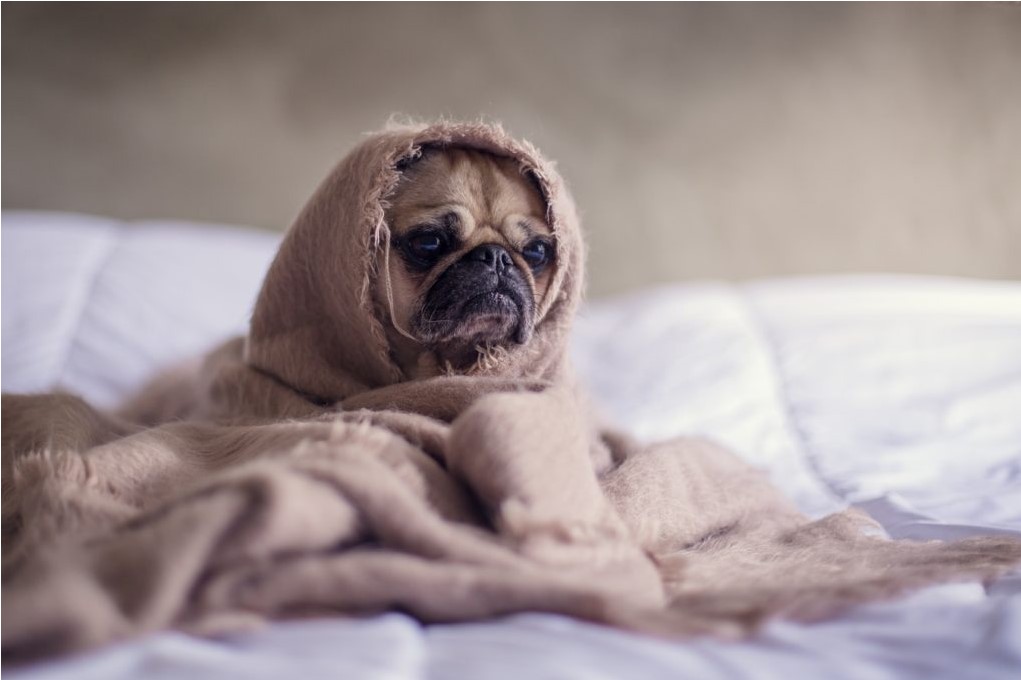 (Game of Thrones Music Plays) Winter is coming. Although we may not need to prepare as much as the Starks, making sure your home is ready for the cold season is still important for comfort and health.
Here are a few suggestions to make sure your home is ready for the chill this year.
Install Efficient Heating Systems
Take a look at your existing heating system. Is it older than 10 years? The chances are it is not longer efficient. Consider having a new efficient air conditioning system installed to save on heating costs and improve reliability.
Look At Programmable Thermostats
While many modern heating systems will come with a programmable thermostat, your model may be older. Newer features such as zoning, especially with ducted heating and multi-room split systems, are extremely effective in keeping regularly occupied rooms warm, and seldom used room cool.
Invest In A Whole-Home Humidifier
Contrary to what you may be thinking, increasing humidity in your home can actually make the air feel warmer than it is. Other benefits include reduced dry skin and static. Something small like this can make a world of difference.
Upgrade Your Windows
No, I don't mean your operating system on your PC. Older, thinner windows in your home are terrible for insulation and will increase your electricity bill. Consider installing new, better insulated windows to keep the heat in.
Replace Your Air Filters
With the winter season comes sickness. If you do not frequently replace your intake filters in your air conditioning system, you should do it now! Reducing dust and bacteria in the air is as simple as washing out or replacing your air filters.
Have Your Plumbing Insulated
Getting your hot water pipes insulated will help boost the temperature by a couple of degrees – which when the real cold settles in, makes a huge difference. Having warmer water on a lower setting also means a reduction in your electricity bills.
Simply Rug Up!
While there are a number of things that can be done to make your home warmer, many of them cost money. There is always the easiest way to stay warm and save electricity: Pop on some layers, get under a blanket with a warm cup of tea!