Staying Vibrant in Your Golden Years - 6 Tips to Stay Healthy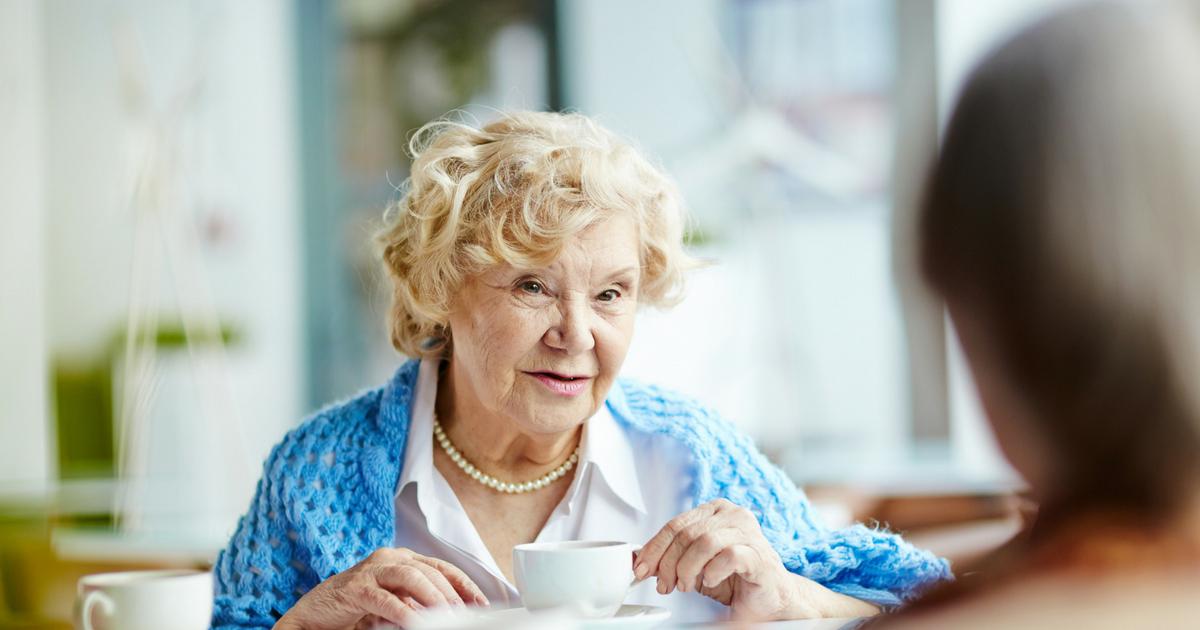 As we age, the needs of our bodies become ever more critical to address. Check-ups, medication, and physicals are a routine part of staying healthy as a senior. Good healthy habits as a young adult keeps you fit as a senior, but it is never too late to improve your health. 


Careful with Your Diet
As our bodies age, the digestive tract slows down considerably. A high-fiber diet full of fruits and vegetables becomes more necessary to keep yourself regular. Seniors can also be more prone to dehydration, so drinking enough water is also essential. Maintaining a healthy diet can help manage chronic health conditions, too.


Always Get a Full Night's Rest 
Many seniors experience waking and insomnia at some point during the night. There are a few steps you can take to try and manage these issues. Make sure you turn the lights down in the evening and avoid looking at computer screens. The blue light produced by LCD screens can hinder melatonin production. Melatonin is a substance your body naturally produces to induce the sleepy feeling that triggers you to seek sleep. 


Focus on Preventing Issues
Many adults go through their life without keeping up on their check-ups with medical professionals. Healthy seniors should have several screenings performed to look at various aspects of their health. Colon cancer, heart problems, cholesterol levels, and other issues can be detected early and dealt with through medications. It is also recommended that seniors receive vaccinations every year to prevent influenza and pneumonia. 


Don't Neglect Your Mental Health
Many retirees look forward to the days of less responsibility, but the reality is many feel lonely and lost. Seniors should focus on their mental health by doing activities that stimulate the mind. Crossword puzzles, reading, writing, or even playing video games offer great stimulation for the mind. Keep your mental health in shape by speaking with a professional about any depression or anxiety you may be feeling. 


Stay Active, but Listen to Your Body
Exercise can be a great way to stave off depression and anxiety. It can also help ensure you get a full night's sleep. However, you should be careful with the types of exercise you perform and always listen to your body. Joint injuries are prevalent among seniors who try to exercise at their young adult level. Listen to your body when it complains through pain and speak with a physician to learn new exercises you can do to stay active. You should also look at your home and address any safety issues. Smart and green residential lifts can be a great way to keep multi-story homes accessible for seniors. 


Visit a Dentist Regularly
The risk for developing cavities in your teeth goes up as you age, so a dentist visit should be a regular part of healthcare. Many mouth infections can also be symptoms of a much more severe condition, like diabetes or heart disease. Regular check-ups with a dentist can identify these underlying issues that need treatment.