Climbing Out of a Creative Rut – Strategies for Photographers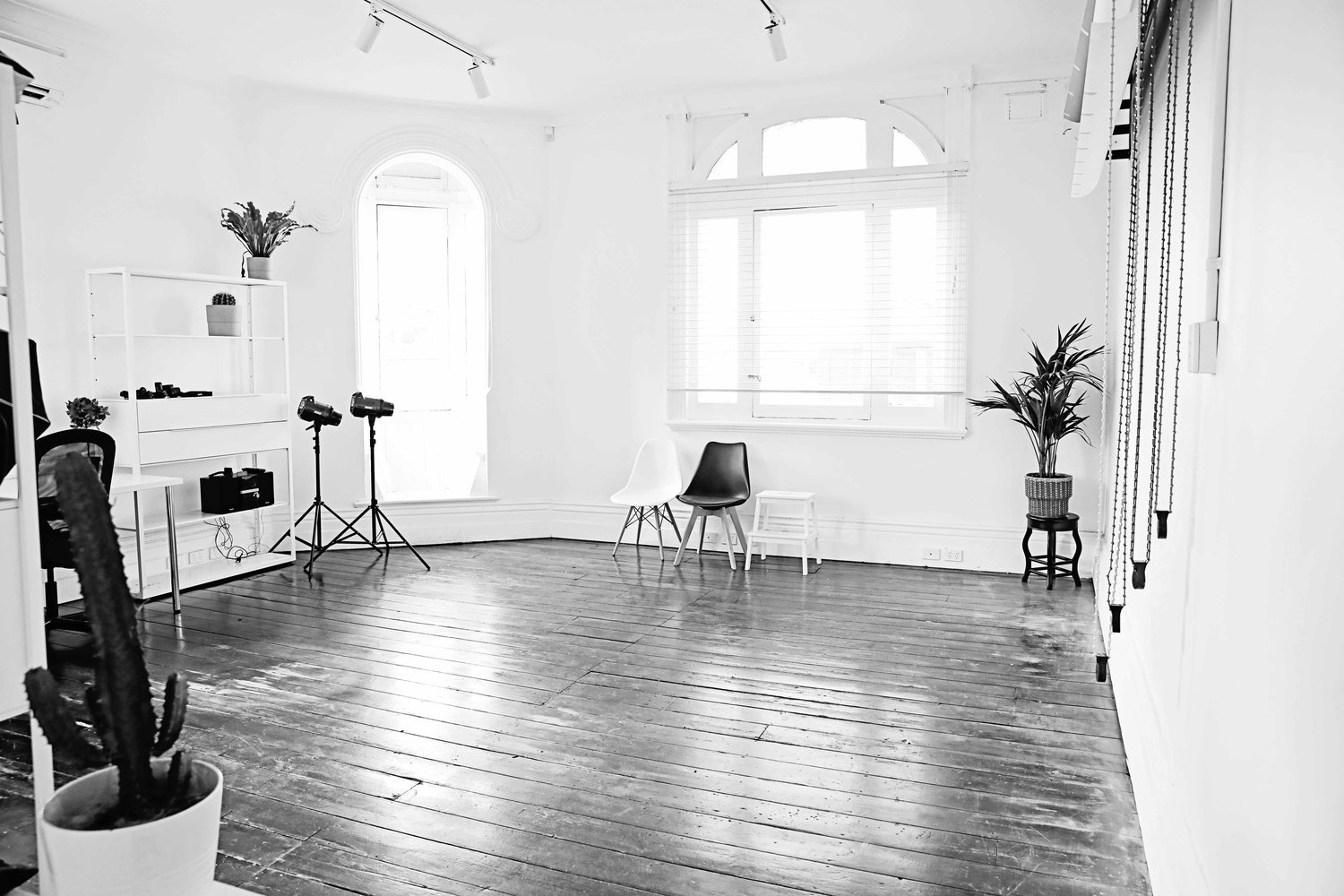 You used to exude quiet confidence. You knew you were good — your works and past clients can attest to that.
But lately, nothing seems to work. You come to the photography studio with what you think is a solid concept. But that turns into another dud; another in a string of misses. And your misses seem to be outnumbering your hits.
Your Muse has left. The well is dry. You're in a creative rut.
But what exactly is causing this creative dry spell, and can you do anything about it?
What's causing your creative block?
It can happen to anyone, even the best ones — from musicians to painters, and yes, even photographers. It's a tale as old as the time people began working creatively as professionals.
Is it possible to get out of your rut? The answer is yes.
But before you climb out of your seemingly insurmountable dry spell, it is crucial to understand what exactly is happening to you.
If you have been working professionally or even if you are a hobbyist, you are probably aware that creativity is not linear. Most of the time, periods of prolific creativity will be interspersed with dry spells. That's normal.
But this time, it's different, and you know it. You feel it, and it's beginning to wear you down, sinking deep into your psyche. And your feelings of anxiety, dread, and desperation are seeping into the different facets of your life.
Although there are several possible causes of a creative rut, there are three that can afflict both creative professionals and hobbyists: self-doubt, lack of motivation, and criticism.
Self-doubt
Self-doubt can quickly gnaw at your confidence. You're still the same, technically and creatively speaking. But you've begun to doubt yourself.
Sometimes, self-doubt creeps in when you begin comparing your work with those of your peers or the people you look up to. This is sometimes known as the "imposter syndrome" wherein you feel that somewhere, somehow, people will see that you are just faking it. Comparing yourself to others is natural and can fuel your artistic growth. But when you let self-doubt seep into your psyche, you are pushing yourself toward the path of a creative rut.
Another kind of self-doubt is catastrophising wherein you have an overblown notion, thinking that something is far worse than what it really seems.
Pressure can also create self-doubt. Perhaps your recent work has been given accolades. Or maybe you have landed a big client. And now you are paralysed, fearing that something might go wrong and erode the confidence of people in you.
Lack of motivation
You love photography. You wouldn't invest time, money, and effort toward it if you didn't. You take pride in your growth, starting out knowing practically nothing and turning yourself into a master of your craft through sheer dedication and hard work.
But now you feel that you can't find the strength to do anything. It's not results, but more of the leg work, things that seem to have nothing to do with the actual creative work.
Like creativity, motivation ebbs, and flows. But as a professional, you cannot rely on sheer will power alone. Will power is a finite resource that can run out.
Criticism
As a creative, criticisms (and the occasional rejection) are part and parcel of the craft. Quite simply, you cannot please everyone.
Your fear of criticism and rejection can become debilitating when you do not train yourself to separate yourself from your work.
True, it can sometimes be difficult not to take things personally. But try to look at things from another perspective — you can't grow as an artist if everyone agrees with you.
Strategies to overcome your creative dry spell
While it is impossible to completely avoid getting into a creative rut, there are a few strategies that you can use to push yourself past it.
Set aside space for creative work
Whether you are conceptualising for your next photoshoot or editing your last set of shots, it is highly recommended to do creative work in a space devoted entirely to that.
The thing about your brain is that it is always on the lookout for something to do. If you perform creative work where there are plenty of distractions, your mind will latch on to anything that catches its attention.
When you set aside a space devoted entirely for your creative work, you are telling your brain that the tasks in front of you require your full focus.
Focus your intention
Before beginning any type of work, bring yourself to focus on the now. Momentarily banish thoughts about your past or future, and centre yourself on the task at hand. This can pave the way for your creative juices to flow.
Mix things up
Perhaps you have a ritual before proceeding with any type of work — listening to a particular genre of music, drinking your favourite beverage, etc.
This kind of repetition can dampen your curiosity and creativity. When you find yourself in a creative rut, consider changing a few things. It doesn't need to be drastic.
When you put yourself into a new place and allow yourself to experience a sense of discomfort, you become more aware. And in this state, it can be easier to coax your Muse to come out.
Make yourself accountable
Tell your friends. Announce it on your social media. Put it out for the public to hear.
Often, when you are in a creative rut, you do not want to do any work. It may sound counterintuitive, but when you continue to do work even if you don't feel like it, you are slowly pushing yourself out of your creative rut.
Your best work won't magically appear if you do not put in the effort just to show up.
It can happen to anyone
Creative ruts can happen to just about anyone, even industry veterans. But what sets true professionals apart is their ability to recognise their situation and do the right things to move past their creative block.
Book a photo studio and just shoot. Stop overthinking, and soon, your creative juices will begin flowing again.
AUTHOR BIO
Adam Jacobs is the owner of Windsor Photo Studios in Melbourne, Australia and Managing Director of Bubblegum Casting, the country's longest operating modelling, talent and casing agency for babies, children and teens. Adam is a creative digital marketer focused on growing companies' online presence and performance using both tried and true as well as cutting-edge growth marketing and growth hacking tactics.