The Best Sites and Events to See in Melbourne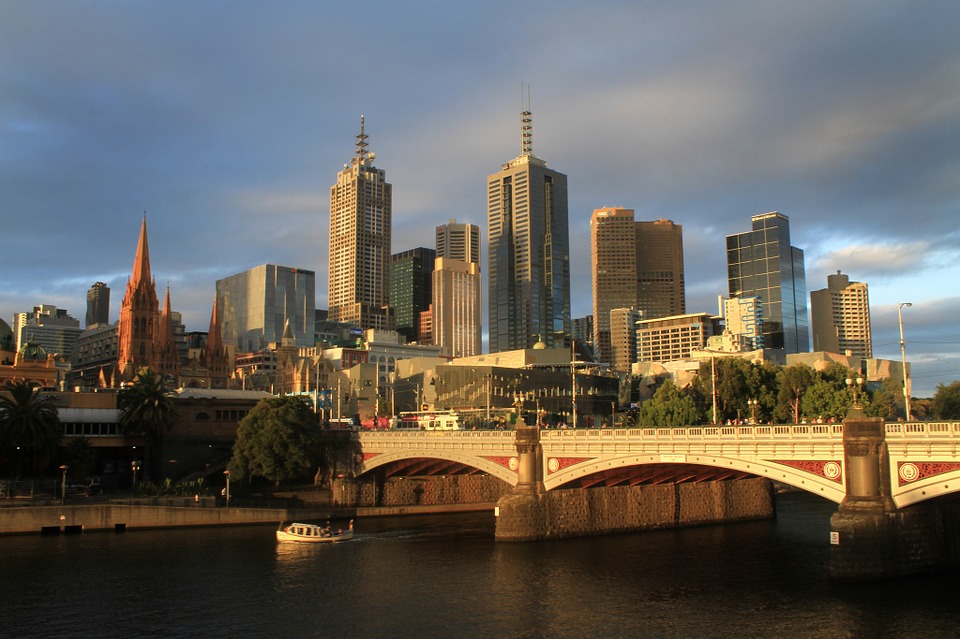 If you're based in Tasmania for your Australian travels, then you'll be pleased to know that you're just a hop, skip and a jump away from one of Australia's major cities. Melbourne is situated just above Tasmania and makes for a perfect day-trip or short weekend away while you're in this particular region of Oz. There's so much to do, you just have to decide whether you're up for enjoying the beach or some of its rich culture.
The Melbourne Cup
If you fancy a day at the races, then the Melbourne Cup is your best bet. It's not only a good day for cheering on the winning horses and jockeys, but also for some entertainment. You'll find some of Australia's finest food and drink, as well as some fine hosting. Their website has plenty of 'what to wear' guides, as well as maps and information on what you'll find there on the day. If you're interested in getting your bets ready for the race, then be sure to read up on the odds.
Arts Centre Melbourne
Art types rejoice: the Arts Centre Melbourne is one of the best places to soak up culture in this city. Not only does this space host plenty of exhibitions and performances, but it is also home to arts festivals and great places to eat. You'll find pop-up eateries, live performers and other forms of entertainment. You'll even find the odd crafts market, particularly on Sundays, just check out PlanetWare's guide on this fascinating place.
Beaches
Sun, sea and sand are in abundance in Australia, and most of all in the likes of Sydney and Melbourne, which is precisely why you absolutely need to visit and for other reasons aside from the glorious beaches. The Urban List Melbourne have given a run-down of some of the best that this city has to offer, for example.
Brighton is the beach to go to if you want vintage bathing appeal. You will find their vibrantly-painted bathing boxes dotted along the coastline, making for some postcard-perfect scenery. These are a local staple, and while there aren't many of them, they are being preserved as part of the beach's iconic appeal. In a similar Victorian vein, the waters are serene in this area: perfect for a gentle paddle.
If you came to Oz in order to surf, then your best beach bet is probably Bells Beach, which is situated just off from the Great Ocean Road. This is the beach of devoted surfers, and you'll find plenty of locals catching the waves here. It's surrounded by cliffs, which also makes it pretty pleasing on the eye, too. The waves do get quite strong around this neck of the woods, however, so this is a good surfing beach for the very experienced. Taking a break from Tasmania to pop out to Melbourne is a great way to see the most of Oz while you're in this region. It's one of the best parts of Australia to enjoy food, culture and, of course, the beaches.