Tips for maintaining a good credit score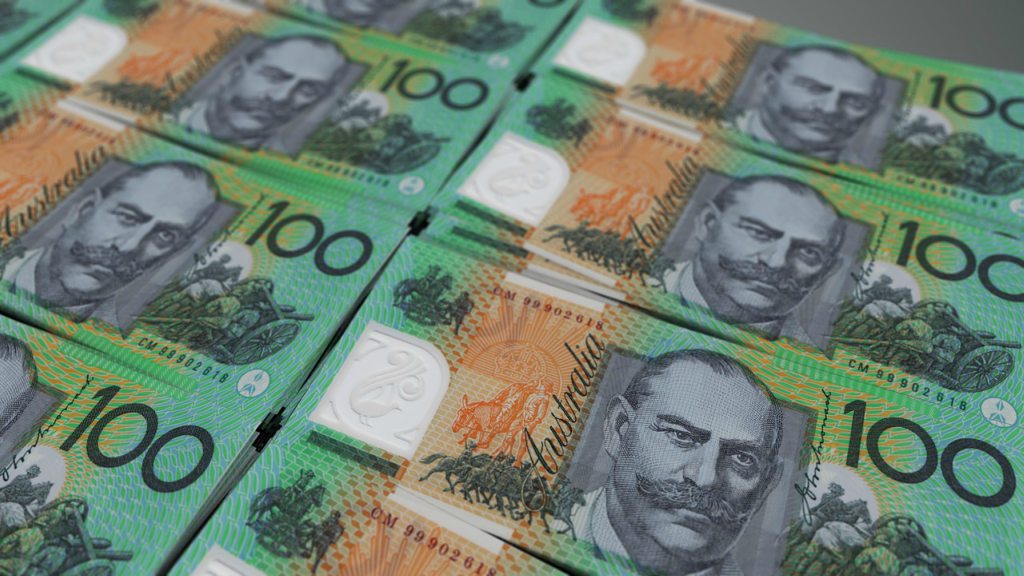 Good credit history is essential for your financial wellbeing and your buying power. Whether you are planning to buy a house or seek to enjoy low-interest rates on business or mortgage loans. The credit score is a crucial part of your financial wellbeing and your overall performance.
All lenders, partners, and financial institutions will examine your credit score to analyze your financial standing. A bad credit score will make you a liability, and you will find it difficult to obtain loans or favorable interest rates.
On the other hand, a good credit score will help you save up on security deposits and insurance. You can enjoy low rate services, be it utilities or a new cell phone service. It allows you to make a profitable investment and makes your journey towards wealth generation easier by increasing your prospects.
A free credit check is incredibly useful in regularly examining your progress and maintaining your credit score. The key is to be wise with your credit and make responsible financial decisions. Many people find it extremely challenging to maintain good credit, mainly if they highly geared towards making big credit card purchases.
We will go through some tips to maintain good credit. It involves maintaining a healthy balance between your debt-to-income ratio. Here's everything you need to know

Understanding Credit Scores
To maintain a good credit score, you need first to understand everything about credit scores. The more information and strategies you have, the easier it will be to maintain a good score. Five significant factors influenced Your credit score. These include your payment history, your debts, credit age, recent credit, and your mix of credit.
Many factors don't have an impact on your credit score. For instance, utility payments do not affect your credit score. Similarly, checking account overdrafts will not lead to a credit score, but they won't help you either. The key is to reduce your debt and liabilities, and instead, gearing your income towards savings.
Be Vigilant about Paying Bills
Paying all your bills on time the most crucial step to maintaining a healthy credit score. These include all your bills and payments, not just your loans, liabilities, and credit card payments. It is essential to note that while many dills are not reported to the credit bureaus if you fail to pay on time. However, if you make late payments, they can emerge on your credit card report and reduce your score.
Be it a minuscule library fee, a small utility bill. If it is unpaid and dispatched to a collection agency, it will make its way to your credit report. It is essential to streamline all your bills and make sure you pay on time. If you find specific bills and utility payments overwhelming, consider eliminating the service. Remember, timely bill payments are crucial for maintaining a healthy credit score.
Maintaining Low Balances
It is crucial to maintain low credit card balances. You see, a higher credit balance against your credit card limit will cast a negative impact on your credit score. It is essential to maintain your total credit card balances within 30% of your full credit limits. It is one of the most straightforward strategies for maintaining a healthy credit score.
Even if you are planning to clear your dues once you get your billing statement, it is vital to charge less than 30% of your credit card limit. Financial institutions usually report the balance in the closing statement. So, that balance will reflect in your credit card report. Your strategy must keep track of your accounts online. And make sure your balance is less than 30% before the billing month comes to an end. It sounds quite simple.
Discard Old Credit Card
When a credit card is close, the financial institution or bank that issued the card will no longer send updates. The credit bureaus will receive no updates about your old credit card. The credit scoring dynamics less impact inactive accounts. After a decade or so, the credit bureau will remove the history of the closed account. It will no longer affect your credit report.
Now, the removal of that credit history will naturally reduce your average credit age. It will lower your credit score. Your available credit will also decrease when you close a credit card. For instance, if you have two credit cards with a total credit limit of $10,000. Closing one card will reduce your credit limit to $5,000.
Now, your strategy is to maintain your credit card balances at less than 30% of the available credit. Losing one card will reduce your credit threshold.
Managing Debt Efficiently
Debt has the most negative impact on our credit scores. Card balances are not the only aspect that you need to worry about maintaining your credit score. Loan balances and debt, alongside new lines of credit, are also significant factors. Accumulating an excessive amount of debt will deduct points from your credit score. The ultimate secret of easily maintaining a good credit score is by reducing your debt as much as you can.
Reduce you New Credit Inquiries
Try to reduce new credit inquiries. Too many applications for credit cards and loans can also cast a negative light on your credit score. So, be sure to apply for credit when you need it. Your average credit age will also reduce when you open a new credit account.
Examining your Credit Report
While you are focused on all the right strategies and goals, it is vital to make sure no mistakes made. Mistakes don't always have to be at your end, and errors can be made by those who devise credit scores as well. So, be sure to read and scrutinize your credit reports. If any errors cause a reduction in your credit score, report them immediately.
It is also essential to watch out for credit card fraud or identity theft. One of the significant causes of inaccurate information showing up on your report, be sure to regularly examine your credit card so you can detect any errors. The sooner you identify errors, the faster they can be corrected, and you can maintain a healthy credit score.
Conclusion
Maintaining a good credit history is not that difficult. It involves using your income more than your credit card. So, try to make a habit of using your credit card as less as you possibly can. All you need is to keep an eye on your credit score, and It will help you reduce your debt accumulation and maintain a good score. It can help you to use it at the time when needed.