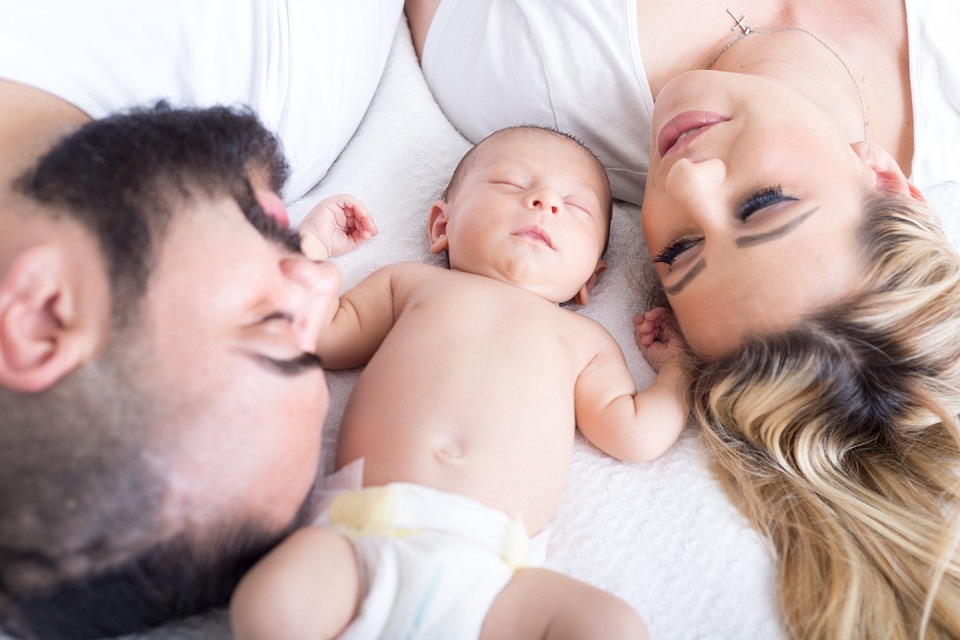 Deciding to adopt is very exciting, but once they see all the paperwork, options and concerns, adoptive parents might get stressed and overwhelmed. If that happens to you, know that you're not the only one! So, in order to have a smoother adoption process, here are some of the most common adoption questions and their answers.


What adoption options are there?
There are three main adoption types: local infant adoption (adopting a baby from your country or state), international adoption (adopting a child from overseas) and foster-care adoption (children living in foster care or group homes without any parental rights). All types have good and bad sides, but some are better for certain people with preferences like the child's age, care or medical history. To find the perfect adoption type for you, take a look at this comparison chart that can help you with your choice.


Am I eligible to be an adoptive parent?
All adults (single people or married couples) can legally adopt a child. However, unmarried couples can't have a joint adoption, while people who are in the middle of the separation process need to file for joint adoption. Also, you can expect a background check that includes the examination of your criminal record and past child abuse and neglect cases that will determine whether you will provide a safe home for kids placed in your care.


Do I need to hire professional help?
Every country and every state has different laws regarding who can help you during your adoption process. In most cases, you can hire either an adoption agency or an adoption lawyer. By hiring an adoption lawyer, you can receive representation in adoption matters as well as advice and tips during the entire process. Lawyers are familiar with all the laws regarding adoption in your country or state, which is something most adoptive parents don't know or understand. In short, hiring a lawyer is a good first step towards becoming an adoptive parent and can be of significant help throughout the process.


Do I have to stay in contact with the birth parents?
In the past, most adoptions were "closed" and they involved no contact with the child's biological mother or father. Today, the situation is a bit different with a higher level of openness. Many parents are scared about adoption for that reason, but there are various degrees of communication between adoptive and natural parents you can choose from. Depending on the openness of the relationship, the wait for a child might be longer or shorter (closed adoption usually comes with a longer wait), so keep that in mind.


How long do I have to wait?
Unfortunately, there's always a waiting period when it comes to adoption, which depends on many different factors (age, family structure, state laws and other). International adoption is usually faster and takes less than two years. However, adopting a newborn domestically can take longer and is less predictable. It can take anywhere from months to years!


Should I talk to my children about adoption?
Many experts advise that you do talk to your children (both adoptive and biological) about adoption. Even though your child might feel rejected and sad after they learn they've been adopted, it's very important for them to understand what it actually means. As your kid starts asking questions about the world, birth and family, it's time to start the adoption talk (between the age of four and five). This is a touchy subject that should be handled with care, but there are amazing guides with useful tips on how to talk about adoption and what questions and reactions to expect.
As your adoption process goes on, you'll certainly have many more questions. However, these FAQs and answers should definitely help with initial doubts and confusion.