6 Reasons Why You Should Consider Building a Duplex in Sydney
Written by

NewsServices.com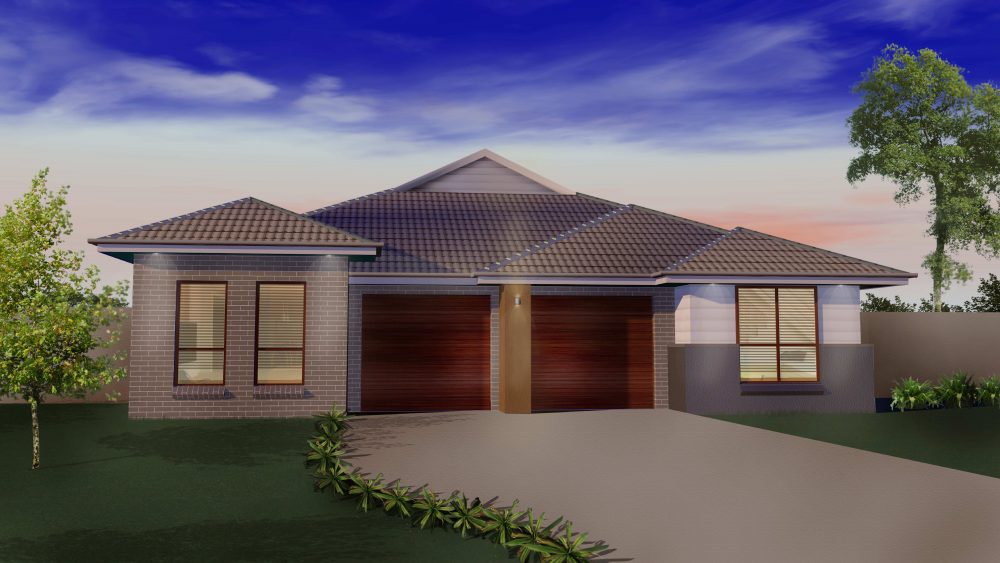 A duplex or dual occupancy is a single residential building with two dwellings under one roof. With a dividing wall between, each side is an entirely separate home. Each home design has its own entrance, rooms, and amenities. Sometimes, duplexes are one title which means that both halves should be sold together. If the case is reversed with a duplex subdivided into two separate titles, then each home can be sold separately.
Constructing a duplex by a home builder creates equity while providing a higher rental return. This rental return rate can make for positive cash flow from the start. One can even rent out both sides of the duplex and pick up two income revenues. Surely enough, everyone loves a great deal.
Here are 6 reasons why you should consider building a duplex home designs.


1. Increased source of income: A duplex home design can even offer monetary relief if one chooses to rent a section out to tenants while collecting rent from the other. From a homeowner's perspective, this is favoured as the bills necessary can be split in half.
2. Maximising the potential of land: A duplex maximises a piece of land's potential without adding additional holding fees, insurance costs, or subdivided land costs. With a higher yield, one can even get a higher square-metre rate. It also increases tax depreciation as well as returns on investment.
3. More Home Design Options: From classic designs to contemporary spaces that enhance liveability, duplex home designs suit each family's lifestyle and budget. Duplex home designs also maximize the living space so that you can enjoy luxury and comfort at an affordable price.
4. Feeling of safety: Depending on the neighbourhood, you may find yourself feeling safer living in a duplex home. Living with tenants can provide extra security, but you avoid invading each other's privacy due to living in separate sections of the home.
5. Keeping the family together: If your ageing parents or grandparents live right next to you, you can try living in one home with a duplex while making the elderly relatives live in the other. They can provide care for your home and vice versa, creating a big and happy family.
6. Stepping into the landlord game: By getting started by building a duplex, with living on one side, and renting out the other, one's knowledge about the specifics of being a landlord. In case you live next to your rental property, you can see it every day. It will make it convenient for you to check for any repairs that need to be completed and ensure your tenants behave properly.
Lately, home builders are constructing duplex home designs as a means to become one of the most efficient ways to counter the housing affordability across Sydney. Surely, the return on investment from Duplex Housing has proven to be generous in recent times. Determining whether a duplex is a good investment depends on diligent number crunching, but they sure have the potential for significant profits.