Written by Kimberly De La Cruz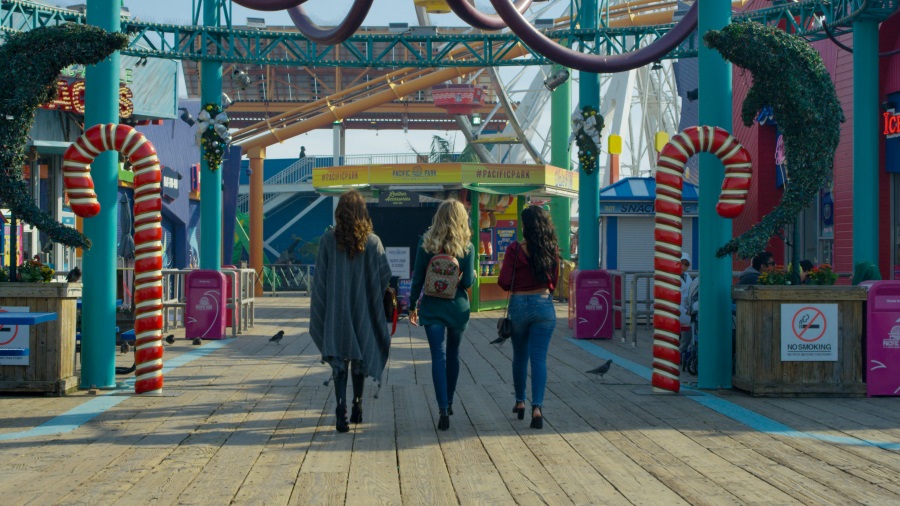 The average cost of university in Australia rose to almost $30,000 this year. While some Aussie students opt for loan repayment options sponsored by the government, nearly 125,000 have chosen to seek out wealthy benefactors on the world's largest Sugar Dating site, SeekingArrangement.com.
Young, educated and broke. That's the reality for many graduates who are fresh out of college. Although tuition is not paid up front, it is required to be paid after graduation. The number of students seeking alternative methods to help offset those financial burdens is on the rise.
SeekingArrangement.com releases today its annual findings on the fastest growing Sugar Baby schools from data calculating the universities with the most students registering for its services to find Sugar Daddies.
Australia's higher education loan program eliminates financial barriers at the time of entry by providing students with contingent loans. While these loans help cover tuition and registration, they do nothing to alleviate living expenses. A studio apartment can cost as much as AU$2,300 in a metropolitan area, thus many students are hesitant to venture away from home to pursue an education.
"Students who want to explore bigger cities and the better educations offered in them can't, even with the educational loan program offered in Australia," says CEO and founder Brandon Wade. "It's a great program, but it does nothing to offset costs while in school."
Sugar Baby students in Australia receive an average monthly allowance of $2,800, which is double the potential amount earned working a part-time job at the national minimum wage.
For more information or to request an interview, please contact the press department at press@seekingarrangement.com.
About SeekingArrangement
SeekingArrangement.com is the world's largest dating website that facilitates mutually beneficial relationships otherwise known as "arrangements." Founded in 2006, the website now has 13 million members worldwide. SeekingArrangement.com was founded by MIT graduate and relationship influencer, Brandon Wade.