Tips for Making More Money When Selling Your Home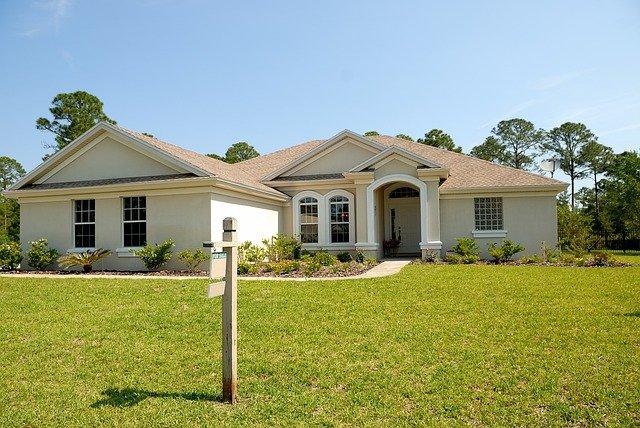 Selling a home is hard, but selling it for more is harder. To make more money from selling your home, you have to make it stand out by spending a little more money and time on it. In this article, we've outlined tips to help you make more money when selling your home.
Revamp your interior
When you list your house for sale or invite potential buyers to come to see your home, ensure that it's appealing. A complete property styling will boost your home's appeal, increase its value, and help it to sell quickly.
Understand your local market
Understanding your local market helps you know when it's the right time to sell. When the number of homes available for sale is high, prices go down as the sellers compete for the few buyers. This is known as the buyers' market.
When there are more buyers than the homes available for sale, the prices tend to go up as buyers compete for the few houses. This is a seller's market. To help you gauge whether you are in a buyers' or sellers' market, look at the average days on the market (DOM). This tells you if the time is right to sell your property.
Involve a local expert
Getting professional help and guidance helps you get the most off your sale. When you find the right expert, they will help you set the right price, time your sale, and get ready for listing. A local expert also enables you to navigate the laws and customs governing buying, selling homes, and even marketing your property.
Know the best time to list your home for sale
The best time to list your home for sale is the first week of April because then, the market is flooded with buyers, and the homes available for sale are less, meaning more demand for every listing made. It is estimated that the homes listed in the first week of April get an average of 14% more views, 5% less competition than any other time of the year, and are likely to sell at an average of 9% faster.
Have a comparative market analysis (CMA) done
A CMA estimates the value of a home based on recent sales of similar homes in the same geographical area. You can get a real estate agent to do the CMA for you. They do it for free, so you can get several done by different agents then compare and list your home with the one that performs best. The results from the CMA should guide you through pricing your home appropriately.
Make the exterior more appealing
The exterior of your home gives the first impression and if you want to make it a lasting impression, be ready to spend some little money to give your exterior a lift. You can have your lawn well-landscaped, your patio cleaned, and your outdoor furniture deep-cleaned or repainted. That will help boost your home's value while the appeal will make it sell quickly.
Endnote
Selling your home for more can be difficult, but doing a little touch-up can boost its value and help sell faster. Embracing the tips above will help you make some extra money from the sale of your home.