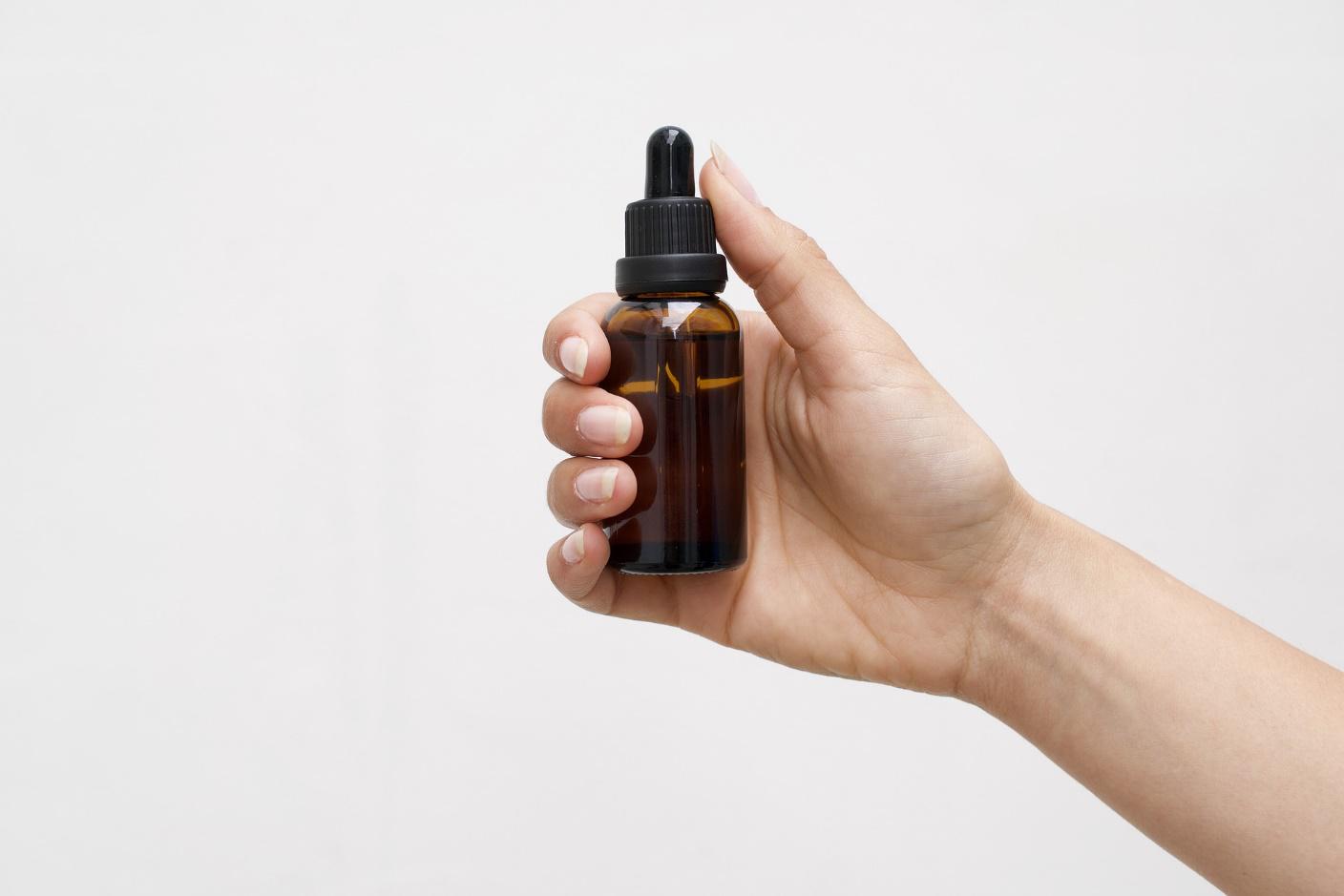 CBD has quickly become a household name when it comes to the treatment of stress and anxiety, among several other illnesses it has been found to treat. The cannabinoid has so many therapeutic properties that are still being discovered.
While research into the compound can be said to be in infancy, all that has been uncovered so far reveals that we stand to gain a lot from it. That said, its effectiveness, safety, and legal status is still questioned by some people despite the many proofs that speak in favor of the chemical.
Before moving into the two main aspects this article aims to cover, let us briefly go over some of the details of this chemical compound.
What is CBD and Where is it Gotten From?
CBD is one of over 100 cannabinoids that can be obtained from cannabis. Like other cannabinoids, it is therapeutic and has been found to be effective in treating several health conditions including anxiety, pain, stress, and cancer.
Contrary to what some people think, cannabidiol will not cause a high as it is not a psychoactive compound. This misunderstanding stems from the fact that cannabidiol is a cousin to tetrahydrocannabinol (THC), another cannabinoid found in cannabis. But unlike CBD, THC is psychoactive and so, can cause a high. In fact, THC is the main psychoactive compound in marijuana or weed which has earned it the reputation as the go-to plant for getting high. Click here to learn more about THC.
Commercially sold cannabidiol is chiefly extracted from hemp, which along with marijuana is a popular specie of the cannabis plant. Hemp contains both CBD and THC but it is mostly composed of the former. The latter is only 0.3% of the total composition of hemp which is the primary reason hemp has been chosen to be the main source of cannabidiol supply.
Types of CBD Oil
There are many different CBD products on sale today and oils are one of them. Other products include gummies, powders, and body lotions. There are three types of cannabidiol oil that consumers can choose from. They are full spectrum, broad spectrum, and isolate CBD oils.
Full Spectrum CBD Oil
Full spectrum oil contains all the over 400 known chemical compounds that can be found in cannabis including flavonoids, cannabinoids like CBD and THC, and terpenes.
While this type of oil contains some THC, it is usually less than 0.3% which means it is unlikely that a consumer will experience any serious psychoactive effect. That said, there are still some groups of customers that are not willing to take any risk, steering clear from full spectrum oils. Because it contains all these important and helpful compounds, full spectrum oils are believed to be the most potent of all three types.
In fact, some studies suggest that the full effect of cannabidiol may not be felt unless when it is combined with all the other compounds that occur naturally in the plant. Researchers call this phenomenon the "entourage effect".
Broad Spectrum CBD Oil
Like full spectrum cannabidiol oils, broad spectrums contain additional plant compounds found in cannabis, except for THC. Most broad-spectrum oils contain zero or trace amounts of tetrahydrocannabinol for the benefit of consumers who prefer products that are free of the highly psychoactive compound.
Consumers of this type of oil do not compromise on potency because of the absence of THC. Like the full spectrum, the entourage effect will also be experienced from taking a broad-spectrum oil. This makes it much more beneficial and potent than the CBD isolate oil. Visit https://www.ncbi.nlm.nih.gov/pmc/articles/PMC7324885/ to learn more about the entourage effect.
CBD Isolate Oil
This is the purest form of cannabidiol as it doesn't contain any of the other compounds found in cannabis, including tetrahydrocannabinol. Because of this, it may be the best product for first-time cannabidiol consumers who are still experimenting and getting to discover the potential benefits of the compound. This type of oil is well refined leaving it with no noticeable taste or odor.
In 2015, a study on the effect of CBD isolate on animals revealed that while it has certain health benefits, it may be less effective than the other two types. This is because other important compounds are missing and so, the entourage effect cannot be felt.
The study also revealed that the effect of isolate on inflammation and pain will only be felt at a certain dose, as opposed to the full spectrum oil where its effect increases with an increase in dosage. For this reason, consumers who take high doses of cannabidiol may be better off with isolate oils.
Finally, like people that take broad-spectrum oils, consumers of isolate oils are much less likely to fail a drug test.
Medical Conditions that May be Treated with CBD
There are several medical conditions that have been scientifically proven to be treated with cannabidiol. Some of them include:
Epilepsy: This cannabinoid has been found to be effective in treating epilepsy. In 2018, the U.S. Food and Drug Administration (FDA) approved the use of Epidiolex, a cannabidiol drug created to treat people from two years and above who are suffering from seizures.

Anxiety: People suffering from anxiety that started taking cannabidiol reported a significant decrease in their anxiety levels. Some people even say that they take it before facing a challenging situation like giving a speech at a large gathering for instance.

Acne: Acne is one of many common skin conditions that people suffer from. It may be caused by several factors including bacteria, genetics, or the overproduction of sebum. According to some scientific studies, CBD oil has anti-inflammatory properties, and may be effective in treating this condition. While there are many great products out there, differentiating them from the bad ones may be difficult. You may have to research various brands before deciding which one to pick.
Conclusion
It is worth mentioning that cannabidiol is equally effective in treating several animal illnesses like arthritis and even anxiety. One animal study concluded that the chemical, when applied topically, was effective in reducing the pain of animals suffering from arthritis.