How Modern Australians Feel About The Continuing Bitcoin Revolution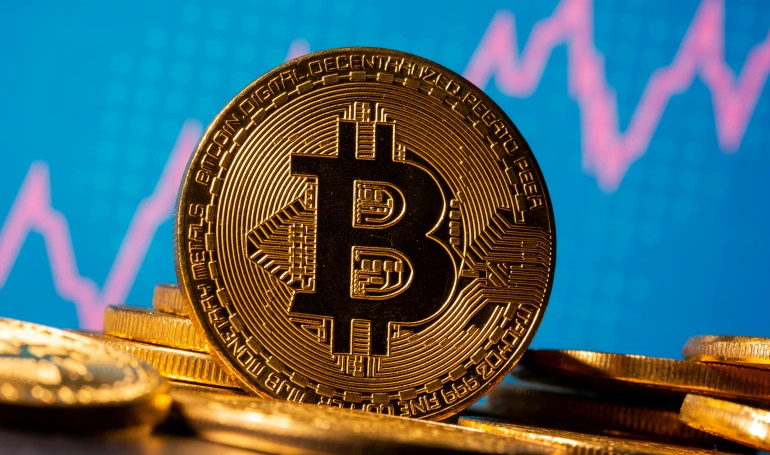 Earlier this year, the Reserve Bank of Australia announced it was researching the
 implementation of a central bank digital currency
. The move was seen as a response to the garnering popularity of cryptocurrency in the country as 
its price hit an all-time high
 earlier this year. In a report by Finder, 1 in 6 Australians were found to own cryptocurrency with Bitcoin being the most popular choice. With almost 20 percent of the population now a part of the cryptocurrency community, it is clear that investments in blockchain digital currency are here to stay. However, a closer look at the Bitcoin revolution reveals several key points to note about the changing attitudes of modern Australians towards Bitcoin and its alternatives.
Australia's Cryptocurrency Adoption Led By Long Term Motivations


According to the CEO of BTC Markets, Caroline Bowler, more Australians now invest in cryptocurrency than fixed commodities or annuities. Initially, it was the younger population that drove its popularity. Around 40 percent of Australian millennials prefer cryptocurrency investments over real estate investments, 
says a report by Kraken
. Most of their choice to invest in Bitcoin and other cryptocurrencies are motivated by the prospect of building long-term wealth.
Research by Finders showed that 25 percent of Australians hold their Bitcoin investment for 1 to 3 years. Only 17.6 percent hold it for 6 to 12 months. Their length of holding will also impact the 
levying of IRS charges on virtual currencies
. For instance, those who choose to hold their Bitcoin for 6 to 12 months will need to pay capital gains tax on a short-term gain. 
Concern Continues To Grow Over Its Volatility 


However, it should be noted that a growing percentage of Australians are starting to become concerned about the volatility of Bitcoin and other cryptocurrencies. Earlier this month, Bitcoin hit its lowest since mid-February. Earlier in May 2021 it also plunged 30 percent to $30,000.51. The high volatility of Bitcoin has become the main deterrent to many investors. Approximately 43 percent of investors said they saw the volatility of Bitcoin as a disincentive to investing. 


Ownership Of Alternative Digital Currencies Increases Despite Concerns 


While the adoption of cryptocurrency investments continues to grow in Australia, there has been a notable change in preference when it comes to the digital currency of choice. Bitcoin remains the most popular cryptocurrency with 9 percent of Australians owning it.  This is down from 13 percent, which shows declining popularity and a shift towards other cryptocurrency options. 


However, it has been Etherum and Dogecoin that have been increasing and gaining more popularity. This can be attributed to the recent rally that Etherum has enjoyed. Needless to say, the future looks bright for digital currency. Based on major upgrades planned for Ethereum, price predictions estimate 
Etherum will hit $20,000 by 2025
.
Even though Australia's adoption of Bitcoin has increased, it still lags behind the rest of the world. Skepticism will continue to grow amongst investors unless the government moves ahead with fintech and blockchain regulations for the country.