Steps to Creating Your Genealogy: 4 Tips to Help Find Your Family Tree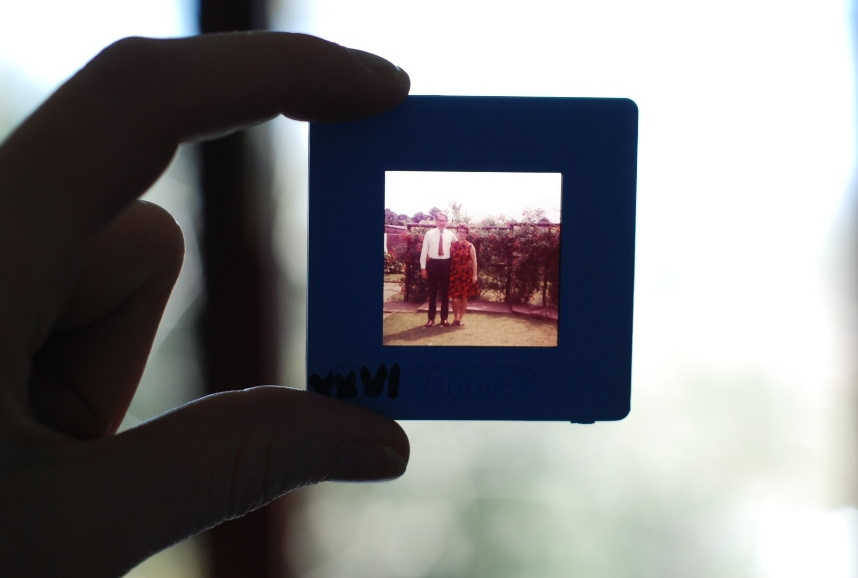 When it comes to family history, many people want to know more than what they've witnessed and heard from their family members. It's not uncommon that a person wants to find out more about their ancestors, their origins and facts about their family's past. There are many reasons for you to be curious. Whether it's for medical reasons, locating distant relatives in order to learn more about your culture and tradition, or you want to claim something you've inherited, the first thing you should do is trace your family tree. Here is how you can do that.


Talk to your closest relatives
If you want first-hand information about your extended family, living or deceased, you should begin by talking to those family members you're in contact with. Tell them what your aim is and ask them to devote some time to answering your questions. Even your own siblings may know more than you, or you can complement each other's stories and knowledge to create a better picture of your family tree. Also, bear in mind that the older members of your family probably have more insight into the past than the younger ones, so make sure you learn as much as you can from them. Some of them will enjoy talking about their past, while others might find it painful or difficult for a number of reasons, so be patient and show empathy for them in order to make them more comfortable and get more information from them. Ask about their siblings and go as far back with names, dates and places of birth and marriages. They could even possess some photos, certifications or letters that you can use. Some of them may have even tried to do their own research decades ago and already have a plethora of material to help you start. Make sure you record any conversations you have, so as not to forget something important or remember something inaccurately.


Expand your research
After you've found out as much as you could from your family members, move on to online research. This may uncover more about your family's past and lead you to some discoveries you don't even expect to come across. Go through all the records you can find on the internet, try to find articles or stories that contain any of your family members' names and read them thoroughly, so that you can have more clues for further investigation into the past. If you get stuck, don't hesitate to ask for help. You can now get professional genealogy services, which allow you to bypass any difficulties you encounter. For instance, if you need to travel abroad to find out more about your ancestry, if you simply can't find the maiden name of one of your female ancestors, or if the records you're looking for only exist in paper in some small village across the world, written in a language you don't speak, you'll certainly benefit from hiring somebody experienced to deal with it. Such experts can find and give you the results you can understand and use to add more branches to your family tree and upgrade your knowledge of your family's past.


Organize your data
Merely collecting data and piling it up won't get you anywhere. It's crucial that you approach finding your family tree analytically and that you're organized from the very beginning. Even if you feel like you'll surely remember something, you should still put it down on paper or save it somewhere on your computer or on the internet, as there's no guarantee that a vital piece of information won't just slip your mind after a while. If you've never done anything like this before, some good advice is to find an online tool to help you. Nowadays, you can find online genealogy databases already containing tens of millions of family trees created by users, some of which can even overlap with yours, if you're lucky. If that doesn't happen, you can still find them extremely useful for systematic data entry you can later access and add to easily. You can even assign certain stories and additional information to specific family members, which may later make it less difficult to find out more about them and the people they were in contact with.


Don't give up
It's logical that the initial period of your genealogy research will prove to be highly productive, leaving you with an abundance of data. However, when things slow down and you've exhausted all of the resources that were readily available to you, you'll find each tiny finding more rewarding than the previous one, as you'll know how much time and effort you had to put into getting it. The key is for you to be persistent in order to achieve success and not give up when you hit some bumps. Stay open to anything you find. Don't allow yourself to be disappointed and let go of your research just because you don't agree with some of the choices your ancestors made or you're ashamed of something that happened in your family's past. Embrace their mistakes as something you can learn from. Furthermore, you can go as far back in exploring your genealogy as you want to. Yes, you can stop at your great-great-great-grandparents, but if you have the opportunity to dig deeper and see further back, consider it a challenge and push yourself a bit harder, so that you know you've done all you could to find out where your family came from and what they stood for in the past.
Your family tree can give you answers to some of the questions you've been asking yourself about your roots. It can also be extremely satisfying to learn interesting facts about your ancestors and your living distant relatives. So, if this is something you're interested in, go for it and take as much time as necessary to discover all you can about your family's past and present alike.