How to Protect Yourself from Cyberbullying
Written by

NewsServices.com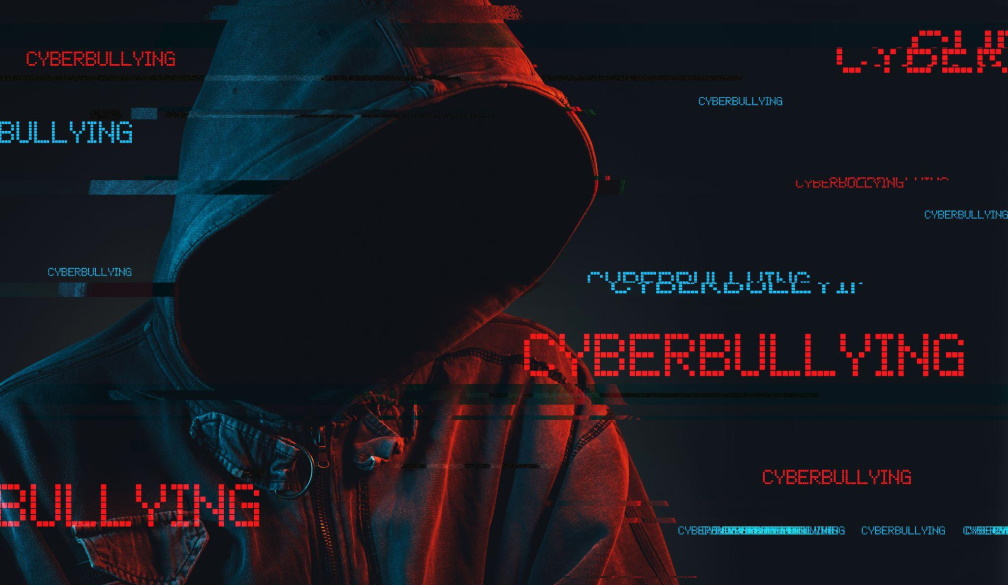 While the most talked about victims of cyberbullying are school-aged children, anyone of any age can be bullied online. Bullying exists across every platform and can affect anyone, even within work teams, across social media and in closed groups between friends.
No level of bullying should be tolerated. Here are some ways you can protect yourself.
Defining cyberbullying
Cyberbullying uses the internet or mobile phone service to communicate in unwanted, threatening and harassing ways. Instances of cyberbullying include:
Posting false or misleading information about someone

Sending unwanted, harassing messages

Making threats, abusive or crude comments

Sharing personal or altered pictures or videos
Cyberbullying may come across in more friendly ways initially, gaining trust in order to impersonate someone online and get access to their details and accounts.
What to do to protect yourself
To help reduce and prevent cyberbullying, look after your security when you are interacting online with these steps:
Make sure all your accounts have secure passwords that are kept secret. Winning trust and requesting passwords is an easy way for cyberbullies to impersonate you. Once they are in, regaining control of your account is difficult, so do everything you can to lock them out.
You need to be able to control who can follow you and block harassers. This isn't available on every platform so learn which providers offer you administrative control and use these as your preferred ways to engage with others online.
As well as not sharing your passwords, limit how much information you share about yourself. Never share these details in posts or add them to your profile:
Home addresses

Phone numbers

Map locations
Also, restrict what information is available without your consent such as profiles and photos that may have been pasted some time ago and not removed.
Don't click, reply or open anything sent to you that is threatening or provoking. Instead, take a screenshot and report the incident to the platform provider to have it removed.
If you receive cyberbullying messages from someone you know and trust, you might be falling into a cyber trap by responding. For example, if your friend's account has been hacked, you may be opening yourself to a scam. Contact your friend outside the questionable account and ask if they are okay.
If it's someone you don't know, or don't trust, block the user so they can't get further access to you. While they can create another account and try again, if you continue the process of ignoring and removing, it's creating work for them without any result.
If you need to get offline for a while to cope, let your friends and family know (through secure channels) that you are logging off and how they can contact you. Asking for support from loved ones will help combat the anxiety and isolation cyberbullying can bring.
Most major social media websites have tools to report harassment and abuse. If you don't see anything available, contact the moderator using their contact information and provide a screenshot showing what has occurred.
If the bullying is severe or threatening make a copy and go to the police and lodge a formal report.
Where to go for help
While every care needs to be taken, you can't rule out online harassment for good. If you have experienced cyberbullying, especially if it impacts your mental and physical health in a negative way, there is something you can do: Reach out for help.
Online harassment is illegal and laws are in place to take action against someone who use carriage service to menace, harass or cause offence.