The Advantages of Investing in a Quality Baby Car Seat
Written by

Modern Australian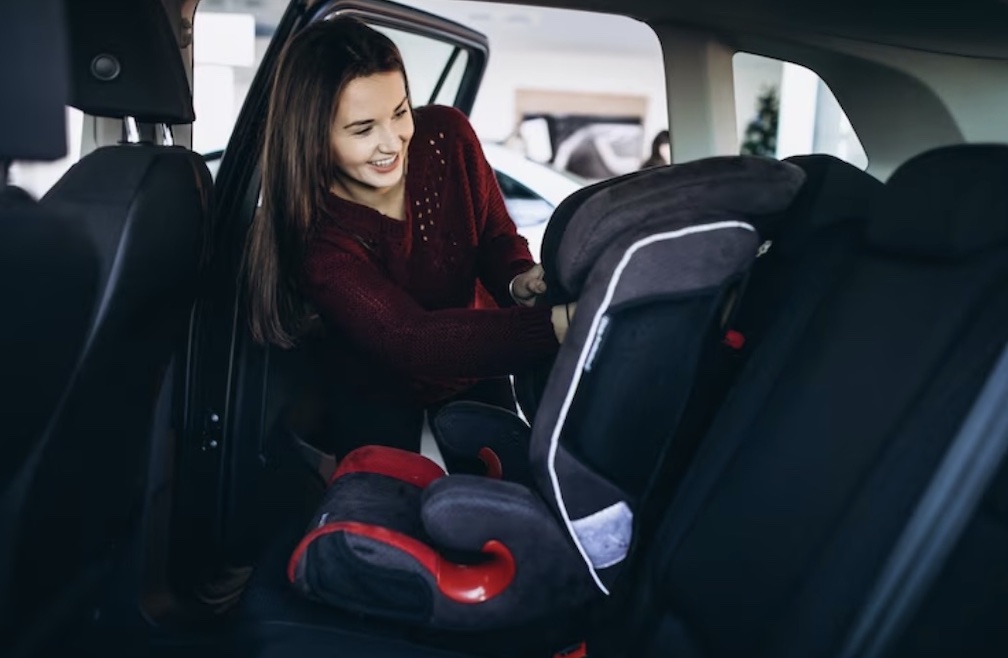 Baby car seats are an essential piece of safety equipment for any family with young children. They provide a secure, comfortable, and safe environment for babies, toddlers, and children up to 12 years old to travel in. They are designed to protect your child in the event of an accident and provide peace of mind for parents. 

Baby car seats come in a variety of styles, colours, and sizes to suit every family's needs. From lightweight, portable designs to full-size, adjustable models, there is sure to be something to fit your needs. Many models are equipped with adjustable harnesses, adjustable headrests, and even adjustable footrests to ensure your child can travel safely and comfortably.

When it comes to your precious bundle of joy, safety should be the number one priority. Investing in the best baby car seat is one of the best ways to keep your little one safe during travel. Here are some key advantages of investing in a high-quality baby car seat that make it well worth the investment:

Improved Safety and Security for Baby
Not only do quality baby car seats meet the highest safety standards, but they also feature superior construction and materials to provide the utmost protection for your little one. With adjustable straps and cushioned materials, quality car seats provide the best in security for your baby, giving you peace of mind.
Reduced Risk of Injury in The Event of a Crash

Quality car seats are designed to absorb and distribute the force of an impact over a large area, reducing the risk of an injury in a crash or collision. They are designed to keep your baby properly restrained in the event of an accident, which helps prevent serious injury.
Proper Fit Ensures Better Comfort for Baby

Quality car seats come with adjustable straps and headrests that are designed to fit your baby snugly in the car seat and provide the appropriate support for their head, neck, and spine. It is important to make sure that the car seat is properly fitted to the child in order for them to be properly protected in the event of an accident. A properly fitted car seat ensures that your baby is comfortable, secure, and safe in the car.
Longer Lifespan and Higher Quality Materials

Quality baby car seats will last longer and be made from higher quality materials than cheaper options. This means they will be more durable, better able to withstand wear and tear, and provide better protection in the event of an accident. The longer lifespan and better-quality materials of a quality baby car seat also mean that you won't have to replace it as often, saving you money in the long run.
Added Convenience Features for Parents

Not only are these car seats designed with the latest safety features, but they also offer parents helpful features such as adjustable straps, easily removable covers, and easy-to-mount bases. These features make it much easier for parents to move the car seat between different vehicles, as well as to make any necessary adjustments as their little one grows. Plus, many quality baby car seats come with a variety of other features, such as cup holders and built-in storage compartments, making it easier for parents to keep their little ones comfortable and safe during their travels.