A Guide for Business Owners: How to Attract More Consumers
Written by

NewsServices.com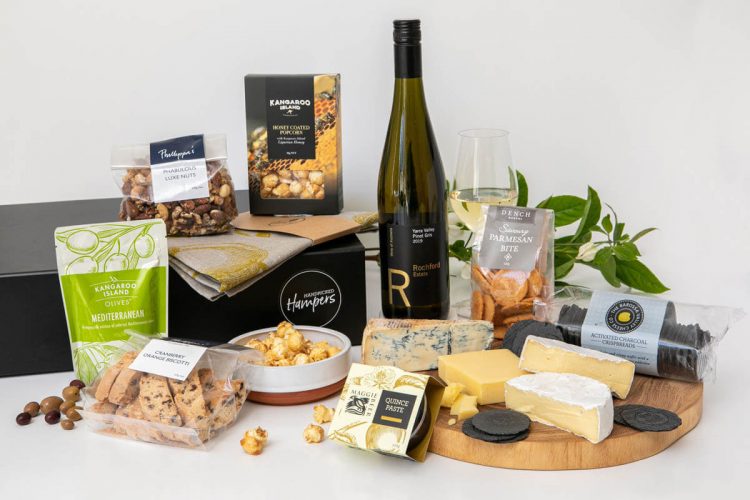 Your ability to attract consumers will have a profound effect on your company's ongoing growth, development, and scalability. As well as providing you with the crucial profit turnover you need to stabilise your cash flow, attracting a steady stream of consumers will also help you to enhance your business' brand image.
For advice on attracting more consumers in the remaining months of 2021 and beyond, read on.


Identify your ideal client
First and foremost, you're going to want to identify your ideal client. This will provide you with a clearer understanding of who you are targeting, which in turn will allow you to tailor your marketing content around the specifications of this unique audience.
Five ways to identify your ideal clientele include:
1. Survey your existing consumer base
2. Take advantage of Google analytics
3. Listen to what your consumers are saying via social media
4. Study your closest competitors to see who they're serving
5. When creating buyer personas, take both demographics and psychographics into account


Improve your search engine optimisation
Your position on the Google search engine results pages will have a major impact on your ability to attract customers in this day and age. Most of your target audience members will now search for companies within your field via the web. In this instance, the first organisations that they unearth are more likely to garner their attention, which is why you are advised to improve your SEO efforts. Once you successfully undertake this crucial task, you will find it much easier to make a great first impression on consumers that are entering your sector for the first time. Ultimately, this will improve the likelihood of you beating your rivals to the punch every time fresh consumer opportunities arise within your market.
Not got much experience in the field of search engine optimisation. If not, fear not, as you could always enlist the assistance of Click Intelligence Australia. Providing a whole host of expert white label SEO packages, this digital marketing agency will work tirelessly by your side to improve your company's online ranking. Once you attain this robust position, you will then have the capacity to take your online presence to the next level.


Attend trade shows
The importance of the web can never be understated in the modern marketing landscape. The Internet is not, however, the be-all and end-all of business advertisement in 2021. There is still a call for physical promotion, which is why you should consider getting out there and attending trade shows. This will afford you the opportunity to interact directly with your target audience members. Ultimately, this means that you won't have to worry about your marketing message being misunderstood or going awry.
Want to take your company to new heights over the next five-year period? If so, attracting more and more consumers regularly should be one of your top priorities. When you take on this challenge, be sure to remember all of the advice and guidance laid out above.