How Small Businesses Can Entice New Customers
Written by

NewsServices.com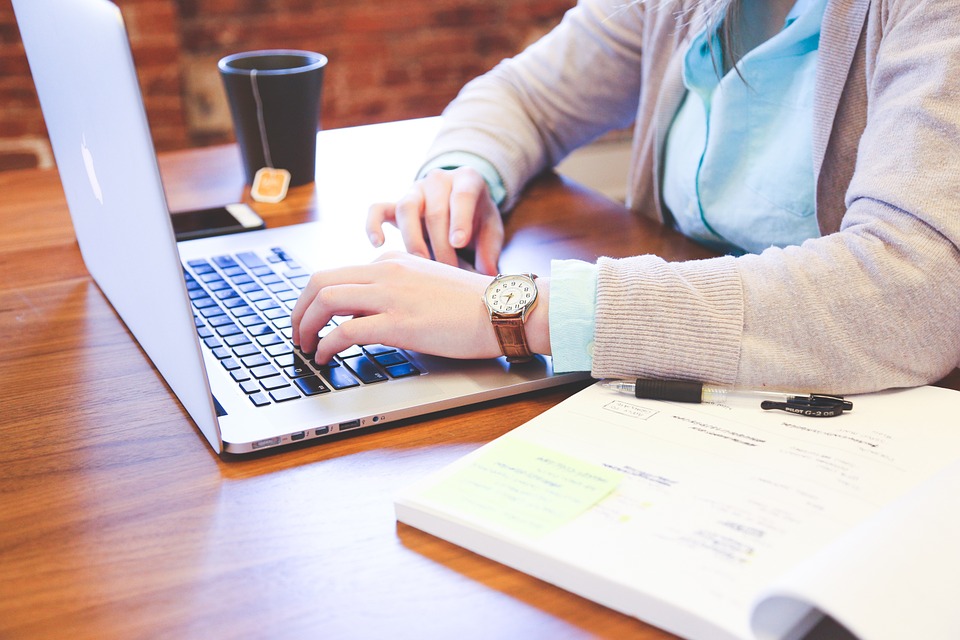 To grow your business, small business owners should always be on the lookout for effective methods to attract new customers. Although you might have a loyal following already, a constant stream of new customers can help your business scale up quickly. Growing your consumer base is essential for small businesses, so here are a few top tips to help you entice new customers.


Reach Out to a Wider Audience
Nowadays, businesses with a strong online presence are more likely to generate quality leads. Social media platforms are a great way to get your brand noticed. As part of a well-researched digital marketing strategy, your social media business pages can help you reach out to people around the world and attract your target consumers. Social media boosts brand recognition for small businesses, and it allows you to show a wider audience what your company can offer. With the right content and an effective campaign, you can convert visitors to your page into new clients.


Network at Trade Shows
Networking is important to SMEs and attending trade shows and relevant events can help your product or service get noticed. At these events you can showcase your goods and liaise with potential customers face to face. Trade shows are a great way to put a face to your brand and show consumers what your company is all about. Make sure you, or your representative, are friendly and engaging, and your product or service is obvious. Offering branded freebies to passersby can attract more visitors to your stall. Your promotional products should be relevant to your company, useful and memorable. For instance, companies related to fitness could offer BPA-free water bottles, while lighting companies could give out nifty keyrings with a quality torchlight.


Incentivise Existing Clients
If your company already has a strong consumer base, you can incentivise your existing clients and turn them into brand advocates. You can maintain a good relationship with existing consumers using a number of methods. For example, sending emails with special deals to acknowledge a special occasion, offering free samples via direct mail, or creating fun contests, such as the Valpak Sweepstakes, to keep them interested. By nurturing your relationship you will gain a good reputation which will encourage existing clients to mention your company to friends and family.


Share Your Expertise
Small business owners who offer specialist products or services can entice new customers by sharing their expertise in their field. You can share your knowledge through different mediums, such as live videos on social media, guest blog posts, and podcasts. Not only will this strategy help you get noticed by your target audience, but it will also help you gain brand recognition and boost your reputation in the industry.


Partner With Another Brand
As the owner of an SME, you should already have a clear idea of who your target consumers are. By conducting further research into other brands with a similar target audience, you can pinpoint other companies to create a partnership. Pairing up with other brands can benefit all parties. An effective collaboration enhances brand visibility, it helps build trust and offers consumers exclusive deals.