Setting Up A Business: 5 Ways a Lawyer Can Help
Written by

Modern Australian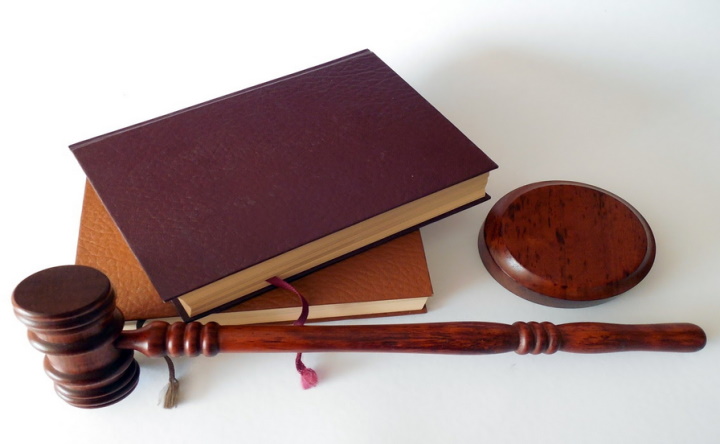 Starting a new business can be both an exciting and challenging endeavour.
From choosing the right legal structure to filing for trademarks and copyrights, there is a never-ending list of things to consider before you can officially open your doors for business.
Fortunately, small business lawyers can help you navigate the legal landscape and make sure your business is on solid footing from the beginning.
 In this blog post, we'll discuss some of the ways a small business lawyer can help you get your business off the ground and make sure everything is done correctly. 
Help You Create a Solid Business Plan 
Developing a business plan is one of the first steps in launching a new business. The key focus of a business plan is to allow you to critically and objectively forecast the success of your business through listing company goals and aspirations.
Additionally, a well-structured business plan will outline the methods for achieving those goals and set a time frame for when you expect to reach them. 
A lawyer can help you write a business plan that is legally sound and accurately reflects your company.
Develop Your Website Terms and Conditions 
If your company is online or has a website, it is essential to have website Terms and Conditions, which is an electronic legal document outlining the rules between you and your customers. They specifically outline the rules users must agree to and follow to use your website.
They can help protect you from legal issues down the road and they're essential for setting expectations with your visitors. 
Register Your Business 
Whether you want to bake cakes, sell clothes or design websites, starting a new business is not an easy task and comes with a seemingly endless array of registrations, applications rules and regulations.
Small business lawyers can help register your business with
ASIC
, obtain licenses and permits, review your commercial lease terms and conditions and ensure your business is compliant with the law. 
Drafting Contracts & Documents
A lawyer can help a business owner with all the paperwork and legalities of drafting documentation and contracts for their company.
By taking care of the legal work, a lawyer can help make the whole process smoother and less stressful. In addition, they can also provide advice on starting up a company and how to protect your business interests. 
Due to the importance of business documents and contracts, working with an experienced lawyer is useful to ensure all your documents are drafted properly and that your business is fully protected under the law.
Protect Your Intellectual Property
For any company, big or small, trademarks are an important step in protecting their business, brand and identity.
They can help customers distinguish your business from other products and services, making them essential to the success of any business. Small business lawyers can assist with registering trademarks and act if your company has had any copyright infringements.  
There are many things to consider when starting a new business, a lawyer can help you navigate these waters and make the process easier. Experienced small business lawyers can provide guidance on the best business structure for your company, help with trademark registration, and review contracts to make sure they are fair and comply with applicable laws.