How An Accountant Can Lead Your Company to Success
Written by

NewsServices.com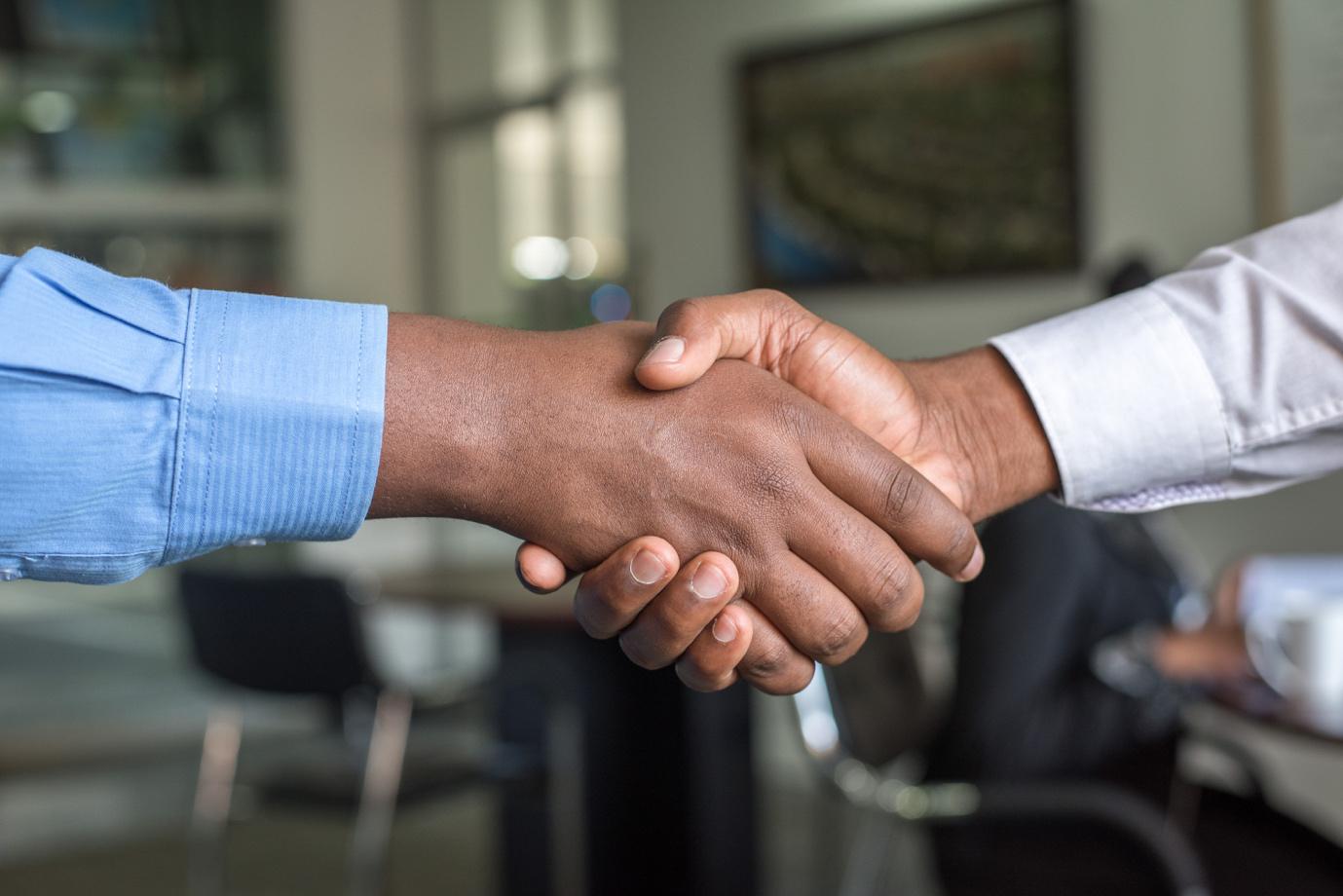 Do you own a small business? Are you feeling overwhelmed with bookkeeping and other financial tasks?
Or, perhaps you feel like your company is stuck in a rut and you're looking for ways to grow and expand, but you don't know where to start. 
Either way, a business accountant may be the answer you are searching for. A business accountant can help your company by providing financial advice and guidance, as well as tax services. They may be able to help you make better strategic decisions for your company and provide insights that can help you grow your business.
Having a business accountant may also help ensure accuracy and compliance with financial laws and regulations.
There are many benefits of hiring a business accountant and below we will outline just a few of them. 
Tax Minimisation & Reporting
For some small business owners, managing their business tax returns is an overwhelming, time-consuming and difficult task.
A small business tax accountant can simplify the tax return process by helping your company prepare, lodge and get up to date with all its tax and accounting needs. 
Additionally, a small business tax accountant may be able to identify tax breaks and deductions that you may not have been aware of, which can save your company money. 
Ensure Financial Accuracy & Recording 
Documenting and maintaining a business's financial accounts and transactions is both a legal requirement and vital to understanding the financial health and position of the company. 
By utilising streamlined online accounting services a business accountant can take care of the financial recording obligations of a company. 
 Typical accounting duties and responsibilities include:
* Manage financial accounts and produce budget reports 

* Lodge annual tax return 

* Track business expenses and budgets 

* Analyse and interpret financial statements 

* Report on financial predictions and financial performance 

* Provide strategic advice on how to reduce costs and boost revenue 

* Conduct financial forecasting and risk analysis
Provide Business Advisory Services and Advise on How to Expand Your Business 
Some business accountants may also provide business advisory services, which can be key in helping your business grow and succeed.
From financial advice and expense management to risk analysis and strategic planning, business advisors focus on helping companies optimise their business and reach operational goals. 
The services a small business advisor may provide includes:
* Accounting process enhancement

* Corporate restructuring

* Finance function effectiveness

* Business strategy

* Business health check

* Risks advisory

* Cash flow budgeting & forecasting

* Key business metrics

* Business valuations

* Government grants & loan applications support
Assist with Legal Responsibilities
From paying taxes to registering your company with the Australian Securities and Investments Commission (ASIC), there are many legal requirements businesses need to be aware of.
Regardless of your business structure or business lifecycle, working with an accountant can be a key step in ensuring you meet all your business' legal responsibilities. 
Whether you're just starting out or you've been in business for years, an accountant can help you reach new heights, provide valuable insight into financial trends and advise you on how to make your company grow.