5 Ways to Engage Your Audience with Your Marketing Copy
Written by

NewsServices.com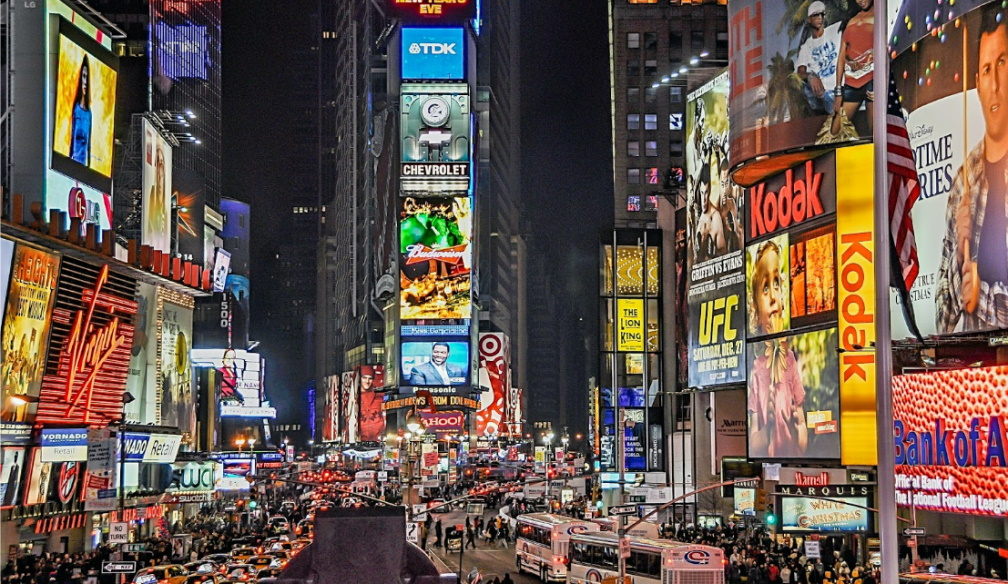 In an age of endless information, attention spans have shortened quite a bit. For marketers, this means you have seconds to captivate audiences with engaging content. You also need to appeal to local tastes on a global scale. While you could engage copywriting services in Melbourne, LA, and other major hubs around the world, it is possible to figure the complexities out yourself. Start with the tips below to reach and retain customers with great marketing copy. 
1. Curate user-generated content 
Rather than constantly trying to create new content, consider taking a step back and allowing users to generate their own. Allowing users to tweet, retweet, like, post, and more is what brought massive success to Twitter, Facebook, and other social media giants. 
For most businesses, however, the two best kinds of user-generated content are ratings and reviews. It's no coincidence that the internet is flooded with them. Restaurants and hotels feature star ratings and comments because people are far more likely to trust a place that has been approved by others.
This kind of social proof is a great way to spread the word about your company. 
2. Create polls and quizzes
Just as you don't need to reinvent the wheel every time you build a car, you don't need to reinvent marketing each time you write a post. There are plenty of tried and true ways to captivate an audience. Two excellent options are polls and quizzes. 
Polls can come in the form of asking a question and providing five answers or showing two pictures and asking people to vote. Quizzes can be equally simple and entertaining. The only real guideline is to center the polls and quizzes around your products, services, brand, or industry in general. 
Not only is this fun for audiences, but it provides you with actionable feedback that can inform future marketing campaigns. It's a win-win! 
3. Record video content and live streams 
Although it's nice to assume people love reading your carefully written post, it's far more likely that they'd prefer a video. This can mean a well-crafted production or an off-the-cuff live stream. 
The first one requires a bit of extra equipment – cameras, microphones, lights, and quality editing software to add some music and titles to the entire piece. Also, consider subtitles for those who are hard of hearing. 
The second one only requires a smartphone and an internet connection. Simply hit record and live-stream your product launch or company event to YouTube or Facebook. Doing so can help you reach (and excite) millions of viewers. 
4. Send physical gifts 
In a world of online ads and QR codes, physical gifts stand out in the crowd. They also build brand loyalty because customers feel special when they're given a gift. That's especially true when the gift is well-thought-out and personal. So, be sure to do market research and hone in on the details to create gifts that are perfectly suited to specific customers. 
5. Focus on effective CTAs
Call-to-Actions (CTAs) are commonly used at the bottom of blog posts or product pages to direct the user's attention toward a desired action. You've probably seen "buy now," "subscribe below," or "contact us today" on many websites.  
CTAs are essential for converting passive viewers into active customers, so it's important to get the wording right. What's "right" will depend on your target audience. For some, a simple "buy now" is perfect. For others, a quirkier "to the till!" might work. 
Keep these tips in mind, and start captivating audiences with engaging content that moves them from prospect to customer.