Why do you need an explainer video for your business?
Written by

Anna Melnikova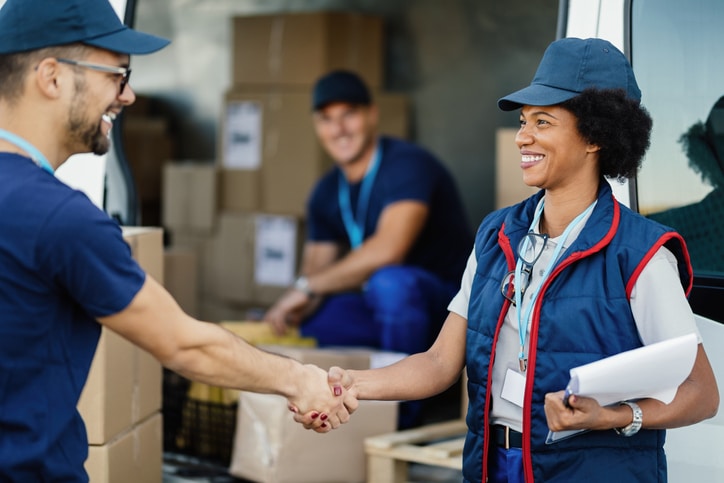 It is short, informative videos that use visual elements and animations to assist the audience in comprehending an idea or product. They are ideal for introducing your business, products, or services to potential customers in an approachable way. Let's take a look at why you need an explainer video today
Cost-effective marketing tool


* Using explainer videos for marketing is a cost-effective strategy because they are less expensive than video advertisements. Conversion rates are improved and your brand, products, or services are introduced as a result of this excellent investment. They're a low-cost method of establishing your brand and increasing sales;
* It's an investment that pays well in the long run, as opposed to the time and money wasted by amateur video.

They help your customers understand what you do


* Explainer videos are often used to introduce new products and services;
* Keep your customers informed of new product improvements by using explainer films. Communication of service outages can also be done using these channels. You can explain  what's going on and when things will be back to normal.
They establish your company's credibility and trustworthiness
Clients should have faith in your company's abilities. In the absence of video tutorials, this is a challenge. Without reading a lengthy sales pitch or lengthy technical details, your viewers can see the advantages of your products and services. Customers benefit from this information.
They boost engagement and ad clicks
Explanatory videos increase website engagement and, as a result, conversions. An increase in online traffic is a result of this. According to the research these movies boost website traffic by 64% or the number of clicks per 1,000 ad impressions. 
You can track their performance with analytics
This can be done by using a marketing tracking platform. This shows which marketing methods work and how often visitors use your website. This will help you design better marketing tactics.
They're flexible and provide a continuous branding message
There are several ways these videos can be used, including advertising and branding. This helps to keep your company in front of clients while maintaining brand consistency without being bothersome. 
Lead generation and sales
Sales and leads are produced by high-quality explainer videos. Customers are more likely to sign up for a free trial if they see an app explainer video. People want to know why they should buy your goods or service.
Combined with other with other promotional strategies
* SEO and email marketing can benefit from explainer videos;
* Social media can be utilized to promote videos. That's all boosts video views, leads, and purchases.
Conclusion
A superb explainer video may increase the visibility of your business, reduce the time it takes for potential buyers to comprehend what you provide, and produce an efficient marketing tool.
Besides, it is an excellent choice for software companies that want to make a good impression on potential customers. If you need an explainer video for your business, you can use the services of Zelios Agency, which creates fascinating and unique forms of video content and always takes into account the individuality of each project with which it cooperates.