How Workload Management Will Help You Get More Business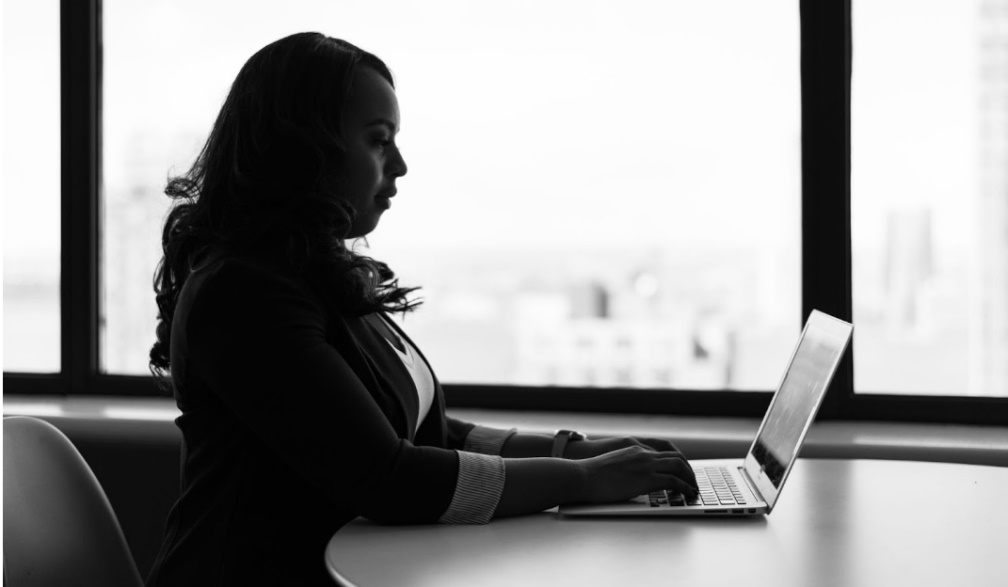 As the demands of the modern business world continue to increase, many companies struggle to keep up. Employees work longer hours and take on additional responsibilities but often fall behind. This can lead to increased stress levels, impacting productivity and morale.
However, there is a solution: workload management. By automating repetitive tasks and giving employees more control over their schedules, workload management can help improve efficiency and reduce stress.
In addition, it can also help businesses better allocate resources and identify areas where they can improve. As a result, implementing a workload management system can be a crucial step for any business that wants to stay ahead of the competition.
What Workload Management Is and How It Works
Workloads are the collection of tasks and processes a company must complete to function. Automating workload is delegating these tasks and processes to a system that will manage and monitor their completion. There are many benefits to businesses that choose to automate their workload.
One of the primary benefits is efficiency in IT operations. By allowing a system to take on the management of tasks, businesses can see lower costs associated with IT and increased profits.
In addition, other technologies, such as artificial intelligence (AI) or machine learning (ML), can be used in conjunction with workload automation. By creating a culture of automation, businesses can stay ahead of the curve and avoid being bogged down by manual processes.
Automating workloads offers many advantages to businesses and should be top of mind when examining options for improving efficiency and productivity.
How Workload Management Tools Can Help Your Business Manage Its Resources More Effectively
Workload management software enables businesses to balance their employees' workloads across different departments and projects. This ensures no employee is overloaded with work, leading to errors and reduced productivity.
By using workload management, businesses can more effectively manage their resources, leading to increased efficiency and profitability.
The Benefits of Using an Automated System for Workload Management
There are many benefits to using an automated system for workload management.
First, it can help to improve accuracy and efficiency. Automated systems can eliminate errors that can occur when tasks are performed manually. In addition, they can often complete tasks more quickly than humans.
Second, automated workload management can help free up employees' time to focus on higher-level tasks. When tasks are automated, employees no longer need to waste time on repetitive and mundane tasks. Instead, they can use their time more effectively to add value to the organization in other ways.
Finally, automated workload management can help to improve decision-making by providing managers with access to real-time data. With an automated system, managers can monitor performance indicators and make decisions based on accurate and up-to-date information.
How to Get Started With Automated Workload Management for Your Business
If you're interested in automating your workload management, there are a few things you'll need to do.
First, you'll need to identify the key factors that will impact your decision-making process. Next, you'll need to select the right workload management solution for your business. And finally, you'll need to implement and monitor your new system to ensure it's working as intended.
By taking these steps, you can streamline your workload management and improve your business's bottom line.
Useful Workload Management Solutions
Workload automation includes solution sets covering a broad range of integrated capabilities to help drive efficiency, quality, and compliance across the enterprise from a centralized location. These solutions can automate physical, virtual, and cloud operations across mainframes, distributed systems, and applications.
Resource Management
As any busy professional knows, time is a precious commodity. There are only so many hours in the day, and juggling multiple tasks can quickly lead to burnout.
This is where resource management tools can be a lifesaver. Resource management tools allow users to automate repetitive tasks, freeing time for more critical work. In addition, these tools can help to optimize resource utilization, improve efficiency, and reduce costs.
By automating tedious and time-consuming tasks, these tools can help professionals to be more productive and efficient. As a result, they are an essential part of any modern workplace.
Data Warehouse ETL Automation Software
In today's business landscape, data is everything. The ability to collect, process, and protect information is essential to the success of any organization, large or small.
Unfortunately, the proliferation of applications, cloud systems, and IoT touchpoints has made data warehousing increasingly complex. IT teams often rely on various ad-hoc solutions, automation scripts, and ETL tools to enable data integration. Still, this fragmented approach makes it challenging to design end-to-end processes and makes IT less responsive to dynamic business requirements.
Data warehouse ETL automation can help simplify data warehouses by consolidating and coordinating multiple data management tools.
Automating repetitive tasks and reducing the need for manual intervention, data warehouse ETL automation can also help IT teams improve efficiency and performance while ensuring that critical data is always available.
Managing Workload
Workload management is a critical function for any business. Automating your workload management can improve accuracy and efficiency, save employees time, and make better decisions.
Many different workload management solutions are available, so selecting the right one for your business is essential. Once you've selected a solution, implement and monitor it to ensure it's working as intended.
By taking these steps, you can streamline your workload management and improve your business's bottom line.
Own an eCommerce business? Read eCommerce Advice: 5 Tips from Successful eCommerce Business Owners.