Most Popular Work From Home Jobs Right Now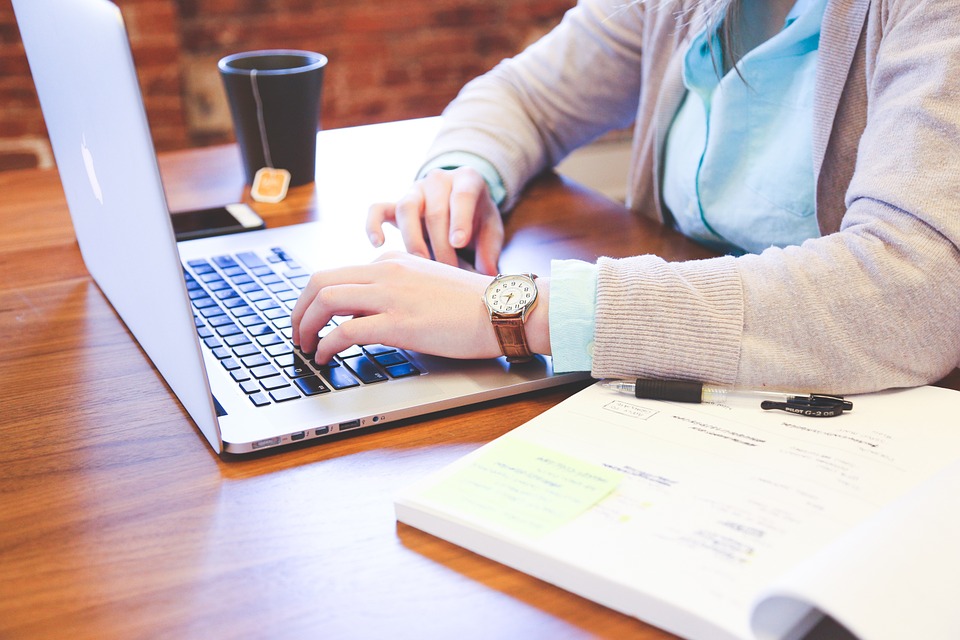 Have you been thinking about a work from home job, but are not too sure what the options are? Well, let us tell you that there are literally dozens of options to go with, some which require more knowledge and skills than others. At any rate, let's take a look at some of the most popular work from home jobs out there and what they have to offer.
1. Freelance Writing
Currently, one of the most common and most popular work from home jobs in existence is that of a freelance writer. Some people are employed by real companies, some write columns from home, and some do all kinds of web content. The beauty about freelance writing is that you can choose the people you work for, you can choose when and where you work, and you make pretty decent money too. Depending on the kind of work you do, you can end up making anywhere from $15 to $50 per hour.
2. Accountant
Now, we know that this is a specialized career that does require training and schooling, but for some people that is not at all a problem. If you have an accounting and/or financial management degree, you can easily do your business from home. As long as you have everything organized and have a nice home office space, you should not have a problem performing your accounting duties from home. As you probably know, accountants make some pretty good money, which is made all the sweeter if you can do it from the comfort of your own home.
3. Makeup Artist
Yes, many big-time makeup artists do work in a studio or even open up their own studios, but the fact of the matter is that everyone has to start out somewhere. If you can find a little extra space in your home, such as an extra room that you can dedicate to this, you should be good to go. As long as you have space, the knowledge and skills, and the equipment to get started, this should not be a problem. If you have a work from home job that involves beauty and makeup, you can always start out small and then maybe open up your own salon someday. Who knows, you might even end up working on some famous faces.
4. Tutoring & Teaching
This is another slightly more specialized work from home job, but it is definitely quite a good one. First off, tutors generally make good money, especially if you like in an affluent area. Now, you can choose to tutor people in your own home, or you could even do online tutoring. People pay good money to teach their kids and help them in trouble areas, so if you have a certain knowledge set, such as in math, English, science, history, or any other subject, being an at-home tutor is a great option. If you have a proficiency in the English language, you could even teach English online to people looking to learn the language.
5. Dog Grooming Or Pet Sitting
If you want to work from home and you love animals, why not be a dog groomer or pet sitter? Yes, these are two different things, but both are great if you love animals. Dog groomers can make some pretty decent cash on an hourly basis, which is always nice, plus you get to work with all of your favorite neighborhood dogs as well.
Popular Work From Home Jobs
The fact of the matter is that besides what is listed here, there are many other at home work opportunities that are available for you. You just have to find something you like doing and are good at. Working from home is easy, it is comfortable, you get to set your schedule, and you can still make some pretty good money too!