Learning the Fundamentals of Running a B2B Business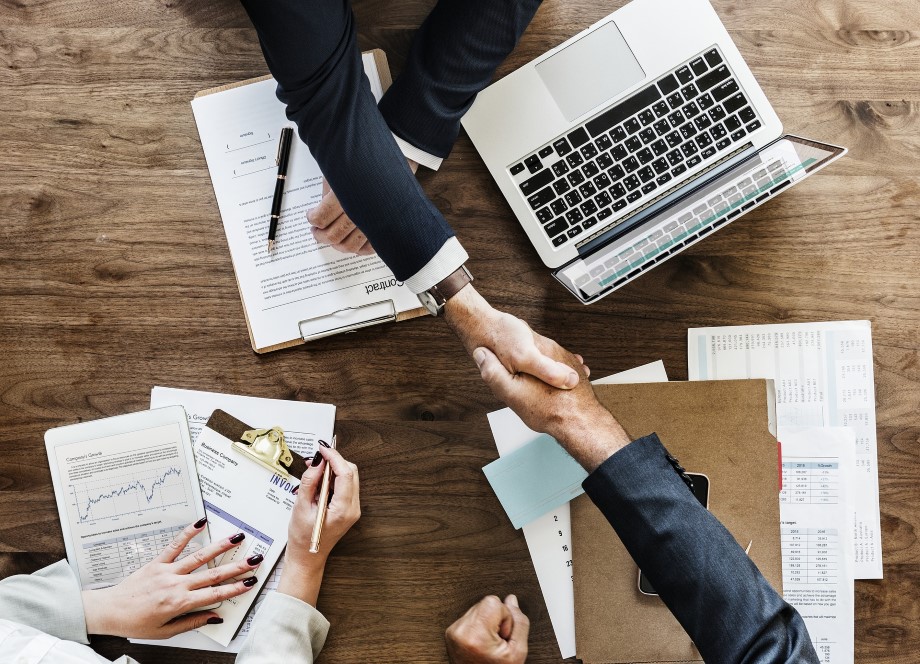 As the world has progressed in the past few decades, there have been a myriad of changes to numerous aspects of our civilization. It is no coincidence that the rise of web-based technology has coincided with the various changes in the economy and society, as the rise of this modern tech is what has led to all of these fluctuations. Web-based technologies have spawned an innumerable amount of business concepts – one of them being B2B. B2B is an acronym standing for 'business to business' – this means that instead of the company selling products or services to regular consumers, they are providing their conveniences to other businesses. While B2B businesses share some facets in common with B2C ('business to consumer') companies (such as supply chain, managing sales, marketing, cash flow, and more) the differences between these types of businesses are immense. As B2B businesses continue to become more prevalent, it is essential to understand the fundamentals of this type of model, especially if you are considering starting your own.
Build a Customer Base
The major difference between B2B and B2C companies is that while B2C companies have to constantly be searching for new customers in order to sustain their business model, B2B companies generally do not need as many customers. However, B2B enterprises still need to reach out to other businesses, and since they are planning on building relationships with other customers, it is imperative that their company is viewed as legitimate. No matter what service a B2B company is providing, it is essential that the business' website is top-tier in order to create a professional image. Other companies are not going to hire the services of a company whom they do not see as professional, which is why this aspect is so imperative to being successful. It is also incredibly vital for B2B companies to have a strategic social media campaign in order to attract customers and legitimize their enterprise.
Use an Ecommerce Platform
One of the main B2B businesses is selling products to other companies at wholesale prices. For these types of companies, setting up a quality B2B ecommerce platform, like one from Shopify, is essential, as it can create a vibrant user experience, customize site navigation, optimize discoverability, personalize checkout, allow customers to quickly reorder, sync inventory orders, and much more.
Ensure Customer Retention
One of the key facets of running a B2B business is ensuring customer retention. The B2B industry is predicated on repeat customers, as it is nearly impossible to run a sustainable business if you are constantly reaching out to new businesses without existing customers. Because customer retention is such an important part of this field, it is imperative that customers want to come back for more work. There are many ways for B2B companies to retain customers, some of which include maintaining strong relationships with your customers, and providing incredibly high-quality work that others will want to come back for time after time.



Final Thoughts
As the 21st century continues, B2B technology will become more ubiquitous throughout the world economy. As long as the need for B2B enterprises exists, there will continue to be growth in this sector. Learning about B2B is imperative, especially if you are considering starting this type of business. As the industry is burgeoning and growing quickly, there is no better time than the present to break into the world of B2B.