Using Freelancers and Virtual Assistants To Grow Your Business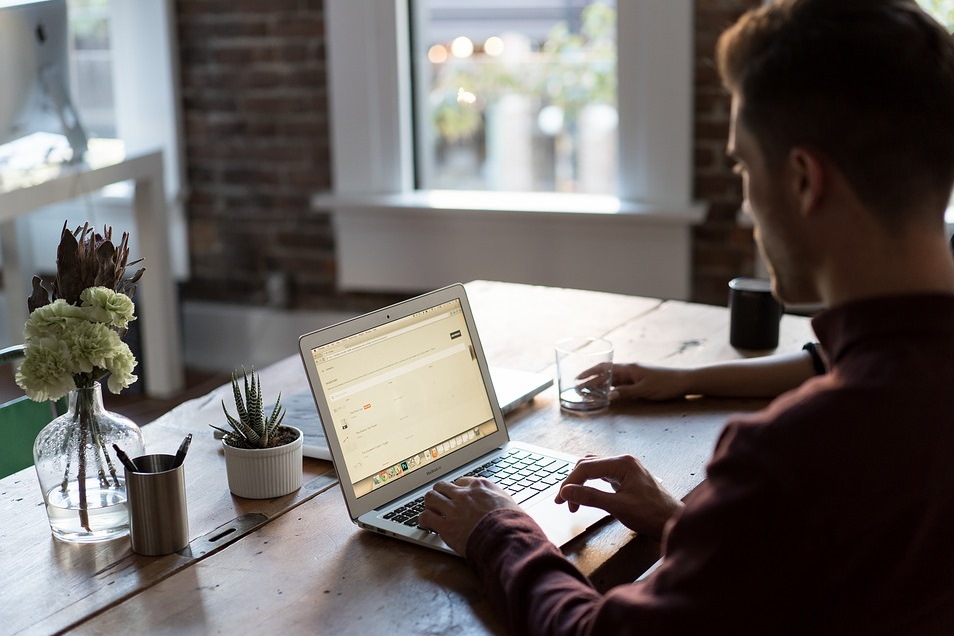 If you're a business owner, your time is extremely valuable. At the same time, everyone wants to get a piece of it, so you have to guard it and focus on your most important tasks. This has become slightly easier because of modern tools for project management and goal setting.
In fact, there are many apps you can use to streamline your business, but all the apps in the world won't help you if you don't have the right processes and a great team. There will be a time when you reach a productivity bottleneck, and there won't be enough hours in a day to do everything you need to do. That's precisely where freelancers and virtual assistants come in.
Which business tasks could you easily outsource?
Take out a sheet of paper and write down all the tasks you need to perform daily to run your business. You are likely to see at least a few items on the list that are of low value (let's say $15 an hour). These are the primary candidates you should outsource to freelancers or virtual assistants. Remember that billionaires do not mow their lawns, and you shouldn't either.
Select the right person for the job
If it's a small, one-off assignment, you can go on a platform like Fiverr.com and secure a freelancer for the gig based on their review score, and you're done. However if it's a longer, ongoing project, you can go on a site like Upwork.com or Freelancer.com where you can find hundreds of potential candidates who will get stuff done for you at a reasonable price.
Be rigorous in your selection process. Always check the reviews the candidates got for previous jobs, and once they apply, ask them for samples of work similar to what you're trying to accomplish.
Have a budget and stick to it
Nowadays, you can hire a full-time, English speaking virtual assistant from the Philippines for as little as $750 month. Of course, it all depends on the job you're trying to accomplish. For example, uploading articles to your website is going to be cheaper than video editing. That's why you should look around the market and check the prices before pulling the trigger.
By implementing the right hiring process, and having a little bit of luck, you will soon find a person that will take a massive burden off your shoulders and let you focus on growing your business.