Tips For Getting a Real Estate Agent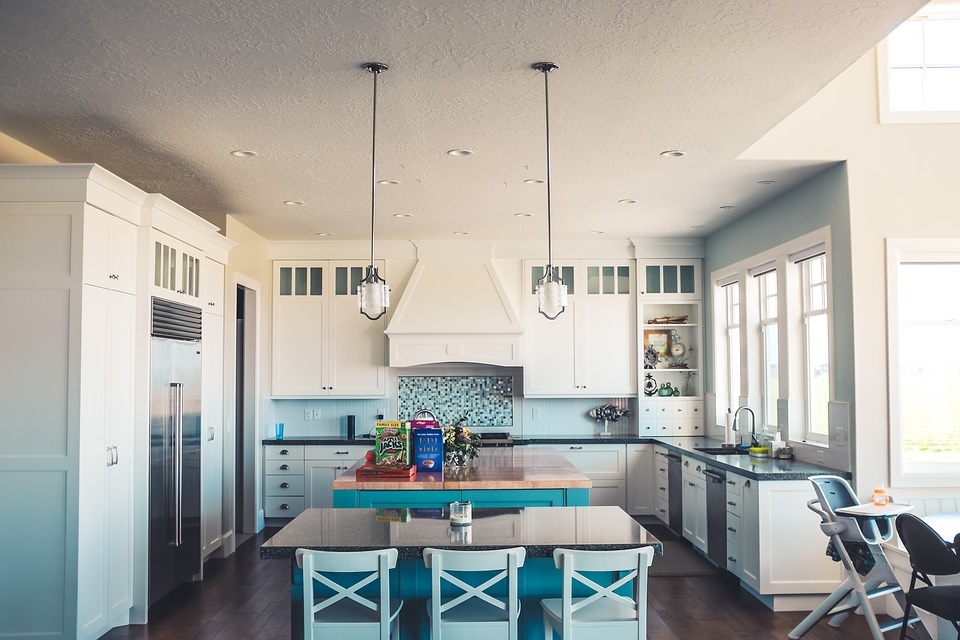 If you're a smart consumer, you'll want to interview several real estate agents before making the decision to hire one. It is only natural to want what is best and there are no exceptions when it comes to real estate agents. What if you've never had to interview a real estate agent before? Where do you start and how do you go about the process? These are some of the questions that you could be asking yourself when searching for a home. There are some tips that will come in handy when interviewing a real estate agent and we're going to highlight some of them.
How Long Have You Been Operational?
This question is usually asked to determine the experience of the real estate agent. You don't want to be working with someone that is just starting out. Experience is crucial if you're to get the best deal. It should be noted that there are no bar exams for real estate agents. It will be hard to measure the success of the agent based on the credentials alone. Ideally, you'd want someone that has been in the business for a long time. This provides the confidence that you're working with a consummate professional that will ensure that you're getting the best deal. An agent that has completed a lot of sales will be in the best position to help you depending on what you're searching for.
Do You Have References?
A good real estate agent will have a couple of clients that he or she can provide references for their work. Don't be afraid to ask for references in case you feel that you still need to do some due diligence. Even if the agent is new, they should at least have references from the previous employer. You can call one or two references and ask them about their experience working with the real estate agent.
What Makes You Different From the Competition?
You'll want to ask this question to determine the value proposition of the real estate agent. It could be determinant in the hiring process. A reputable agent will not be hesitant in providing an answer to this question. There can even come with plenty of convincing reasons why they're different from the competition. Take note of their passion when answering. You don't want to be working with someone that is solely driven by money.
Can You Help Me Find My Dream Home?
The reason why you're hiring the real estate agent in the first place is that you don't have to go through a lot of trouble in finding your dream home. He or she should be able to explain how they can contribute to the quest of finding the ideal home for your family. If you're working with a local real estate agent, they're likely to be well connected and will know who to call in order to make the search process a little bit easier. You can check this out if you need a Buyers Agent that you can trust.
How Much Do You Charge?
At the end of the day, the real estate agent has to get paid. You don't want to be working with someone with unreasonable rates. Just because the agent has set the rates doesn't mean that you can't negotiate. The rates will vary from 1% to 6% depending on the agreement. It is recommended that you're reaching out to multiple real estate agents before making the hiring decision. This will give you an idea of what to expect so that you're not being overcharged for services.
What Else Should I Know?
You should pay close attention to how the real estate agent answers your questions. A person that is enthusiastic will be eager to answer all the questions that you could be having. They will not find the questions to be annoying even if they might seem obvious since he or she is a real estate agent. You want to look for an agent that will make you feel comfortable as that is always the start of a good working relationship.
Conclusion
Not all real estate agents will be comfortable with the idea of going through an interview from a potential client. It is crucial that you're limiting your questions to the most important aspects of the job so that the realtor doesn't feel like you're imposing. At the end of it all, it is the chemistry that matters because experience alone isn't enough to work with someone.