How Jewelry Trends Are Changing in 2021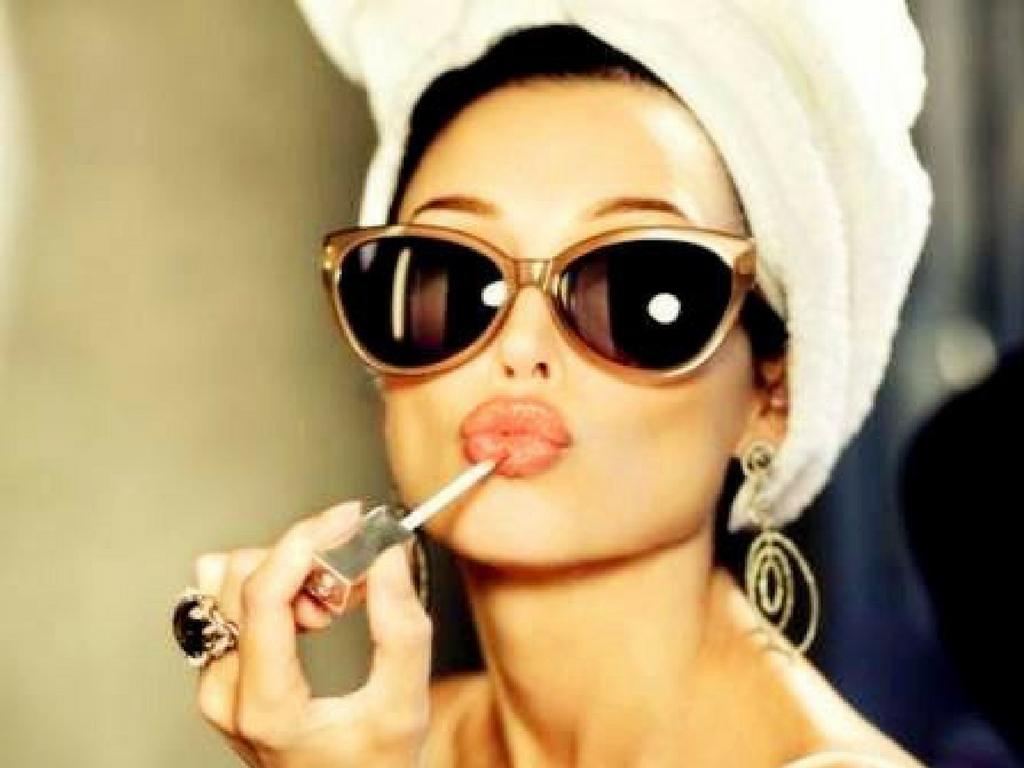 The first quarter of 2021 is already over, and we're beginning to ease back into a bit of normality in some areas of our lives. With
vaccine rollouts starting to pick up
, some summer events might actually happen this year. You know what that means? It means we'll be leaving our houses and probably wanting to look our best when we do.
One thing that many haven't been bothering with while working from home is jewelry. Now, though, it's time to think about adorning yourself and getting ready to go to restaurants, the movies, concerts, and more. So, with that in mind, how are the jewelry trends of 2021 different from those that came before? Read on to learn which classic styles are here to stay and which innovations are making waves in the jewelry industry.
Ethical diamonds give you all the sparkle and more.
One thing that we've all had a lot of time to think about this year is what our values are. With so much time alone with our thoughts, and so much societal unrest seemingly tearing the world apart, how could we not take stock of our own standing on various issues? One industry that's notoriously problematic is the diamond industry. With their history of funding civil wars and local militia groups, and the negative environmental impact of diamond mining, it's enough to make you want to pawn the diamond studs you own.
Never fear! Synthetic diamonds are grown in laboratories and have the exact same crystal structure, carat, and clarity as natural diamonds—but with no ethical concerns. This season, you can look for
diamond stud earrings
set in yellow gold, rose gold, platinum, or sterling silver for an understated ear adornment. Or, you can go big with dangling diamond earrings or bracelets that sparkle in the sun. Either way, you'll know that your diamond earrings or bracelets are ethically sourced, which is a huge deal in 2021.
Some classics never go out of style.
Even as people look to innovations for their diamond studs, it's important to bear in mind that some classic styles are just that—classics. Despite innovations in diamond earrings, when it comes to the
best men's watches
, you still can't do better than a Rolex. The watchmaker is legendary, and for a reason. Having a Rolex on your wrist isn't just a way of telling time; it's a status symbol. Whether you're opting for a limited edition timepiece or a dive watch that's waterproof, you can't go wrong with the bezel and stainless steel case of a Rolex watch, even in a new year.
Think outside the box—add colorful gemstones to your collection.
While sleekly styled adornments were in vogue for a long time, it's time to throw those designs back in the box and make a splash. After a year of being cooped up, everyone is excited about showing off their studs or hoops with as much shine as possible. Why be understated when you could add color to your studs? Balance out a simple stud earring with a sapphire, emerald or ruby necklace. Add big, colorful gems to your repertoire. Don't be afraid of bling—add the sparkle of yellow gold to your
necklace collections
, as well. Go big! It's more fun, too.
While being safe in the second quarter of the new year, it's time to find some new favorites, all the while enjoying the old classics as well. Whether you're shopping for timepieces or stud earrings, think about ethical jewels, as well as adding some splashes of color to your accessories. For the first time in a long time, you can have some fun when you dress up. So, don't be shy—go for it!