Does Organic Beauty really work and how to find the purest products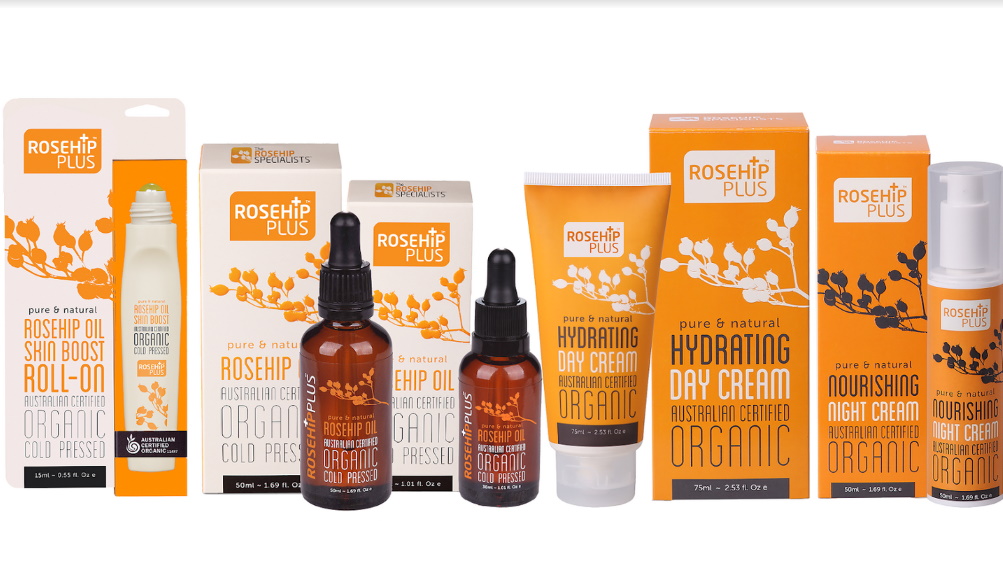 Our skin is our largest organ and anything absorbed through it goes directly into our bloodstream. This includes personal-care products which often contain thousands of different chemicals with varying toxicity such as parabens, formaldehyde, petroleum waxes and sulphates. Nasty ingredients such as these are known to cause a range of issues after long term use, however when we are met with organic alternatives how do we know they really work? Here are some tips to help you understand organic beauty and how to find the purest of the pure:
Look for certifications
As it stands, majority of consumers are not scientist and instinctively trust the packaging and claims of major beauty brands and their product guarantees. Looking for certifications on bottles and packaging of products can help with finding organic options that have been certified, meaning they have been officially recognised as containing only organic ingredients. For example the
RosehipPLUS
skincare range is Australian Certified Organic and has the relevant certifications on their products and packaging.

Do your research
A little google can go a long way! As you find products you think would suit your skin we suggest having a quick internet search of their main/active ingredients. Once you start researching active ingredients you can quickly begin to understand what exactly it is that they target, as well as whether they are organically products or scientifically formulated.
Ask an expert
When in doubt, reach out! Never shy away from asking an expert their opinion on certain ingredients or products. Whether this be consulting your dermal therapist, asking a pharmacist or simply walking into a skin clinic and asking their opinion – sometimes having a professional explain things to you can help you understand an ingredient/product a little more in depth.
Opt for pure oils
As we already know, your skin is only as pure as the products you put in it, therefore we suggest using products made from pure ingredients only. A good option for pure products include face oils, most commonly you can purchase products that contain the purest of oils for your skin. RosehipPLUS for example, use only Australian Certified Organic, pure and cold pressed Rosehip Oil that is made free of pesticides, bleaching, colouring and fragrances.