Most Comfortable Types of Inner-wears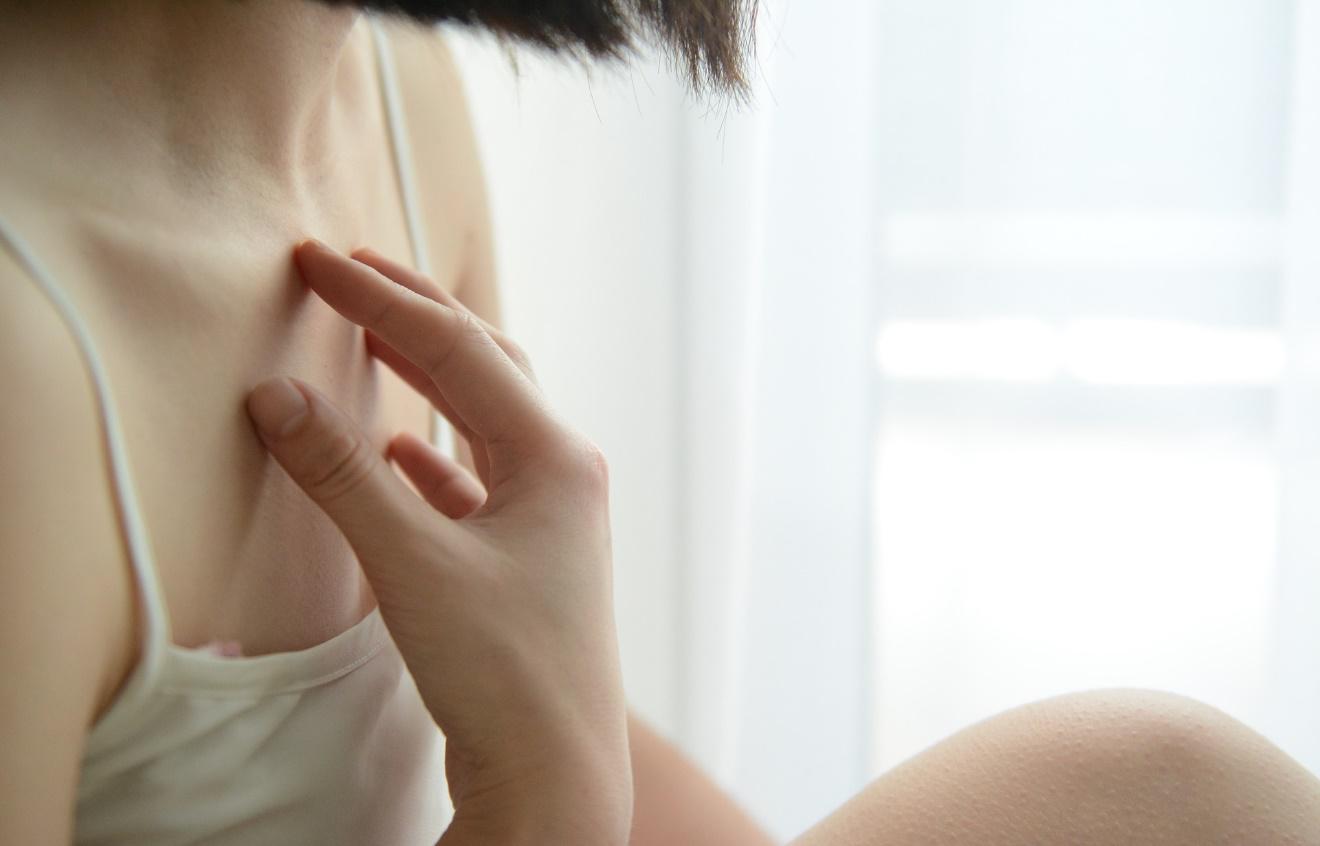 Whether you are a working woman or stay at home mom, the power of comfortable inner-wear is known to every woman. A pair of difficult inner-wear not only can hinder your progress through the day but can also cause you major complications. To utilize your powers to the full potential, we women must have innerwear that is fully comfortable and offers support. Trust me a good pair of inner-wear can make you feel at the top of the world.
Here are some kinds of inner wears that can provide you with the maximum amount of comfort to conquer the day:
Full Support Bra
A full support bra is one thing that every girl should have in her closet. It does not matter whether you are a plus-sized woman or not, a comfortable bra is never the less important to you. a bra that can provide you with full support can be a huge benefit. The best thing about a full support bra is that apart from offering great care it also has strong straps that reduce the amount of pressure put on your shoulder blades. These straps never face the risk of constantly falling and making you uncomfortable in any way. For days when you have long hours, a full support bra can be a great help. One of the greatest things about them is the fact that they come in many sizes. For example, plus size bras nz caters to the tastes and preferences of all types of women. A full support bra can be very flattering as it fits perfectly well according to your size thus making you feel more confident in every way.
Boy-Shorts
Another type of underwear that women find very comfortable is boyshorts. One of the most important things about boy shorts is that they offer full coverage no matter what. Wearing underwear that makes you feel confident and happy can boost your confidence. Boyshorts are designed while keeping the comfort level for the women in mind. Boyshorts offer more side coverage than any other underwear and also keep the hip area more comfortable and modest. It prevents the sides from digging into your skin and causing itching and deep lines on upper things. It is one of the most comfortable pieces of clothing in which women can both sleep and laze around all day. They travel around your hip making sure that this particular area of the body gets full coverage and support.
Sports Bra
Working out has become a very integral part of people's lives all around the world. However, wearing the appropriate gear for it is also very important especially for women. When we work out we need to give our breasts a maximum amount of support so that we do not cause them any harm. For any type of strenuous activity, it is best to wear a sports bra rather than a traditional bra. Not only do they help you to avoid any discomfort near your chest area but they also support and handle the movement easily. A sports bra can benefit you in reducing any sorts of breast pain that you may feel due to vigorous exercise. These are important because it can help you to avoid shapeless breasts in the long run. With their padded support, you can complete your workouts without any hesitation and pain.
Thongs
Thongs are a very popular type of underwear that women tend to enjoy wearing a lot. It might take some time in getting used to, but once you are familiar with it, then a thong can become one of the most comfortable innerwear for you. One of the finest things about thongs is that they do not offer any sorts of panty lines and makes you feel comfortable while wearing leggings and tight clothing. It gives you a seamless appearance that blends well with your whole look. Without a lot of coverage, you can give your hips the room to fit well into the clothing. Normal underwear often tends to have the ability to ride up your skin, whereas thongs stay in their place without you having to fix them every time. You can move around anyway that you like in a thong and still be very comfortable minus the threat of its shifting place.
Underwire Bra
An underwire bra has been one of the most popular choices of bras for women in many ways. A well-fitted underwire bra can be of huge support to your breast tissues. Once you have the perfect fit for your underwire bra, it can take your breasts to all new heights of support, outline and lift. Firstly and foremost the amount of support and shape that an underwire bra offers cannot be matched with anything else. It is a great piece of inner wear that enhances the silhouette while giving a mild lift without any additional bulk. A good quality underwire bra can last you a long time. It brings the weight closer to your chest thus making sure that there are no amounts of strain on your breasts at all. It makes your whole posture better thus making you feel more content and happy throughout the day.
Cotton briefs can have massive health benefits for women. Cotton is a very light fabric that keeps your inner legs in a much better position than another fabric like silk or lace. Cotton briefs can help in reducing and eliminating itchy symptoms of a vaginal infection. This, in turn, can leave you feeling more relaxed and comfortable. Cotton briefs have the power to let the air pass through easily and thus provide maximum amounts of ventilation. Furthermore, they can absorb additional moisture and also eradicate the build-up of heat to avoid odors. It can keep you free from all sorts of irritations which will make you feel much more relaxed.
Conclusion
Undergarments are the closest to your skin so you must find ones that are the most comfortable. This way you can keep your skin healthy and itch-free. It is very easy to find a piece of inner wear that is beautiful but finding one that offers comfort is very tricky. From the type to the material, make sure you analyze everything. Wearing innerwear that offers comfort and support is both good for your body and overall health. Lastly, don't forget to try on before buying, since without trying on you run a risk of getting the wrong size. Consult the saleswoman in the lingerie department to get your measurement, then buy the bra or underwear which fits you perfectly.