5 Best Restaurants in Sutherland Shire, NSW, Australia
There's so much to do in Sutherland Shire, New South Wales. Though we're known largely for our amazing beaches and nature walks, our fantastic restaurants have been attracting people from all over the country. For your convenience, we've created a list of five of Sutherland Shire's best places to eat.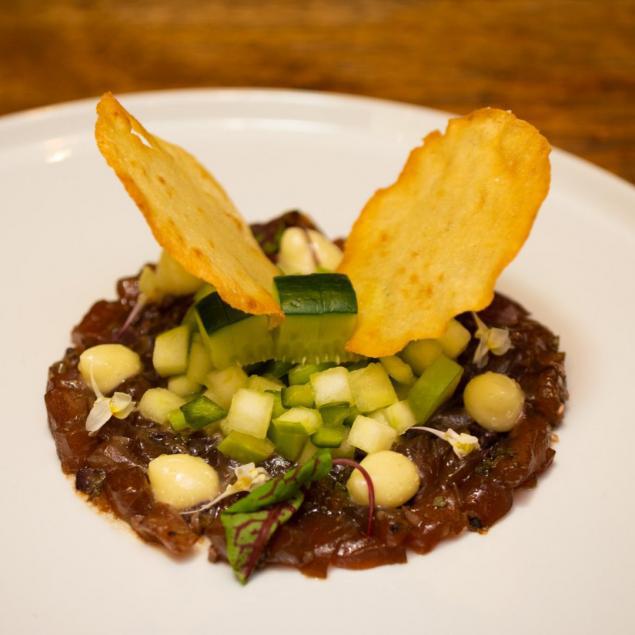 1. Albi's Taverna
Albi's Taverna on 1-2/1 Ocean Grove Ave offers a wide selection of incredible Italian and Mediterranean food. Though relatively new, this restaurant, founded by head chef Albi Cuni, has made a name for itself quickly in Cronulla. It's known for its authentic and flavourful dishes, including lamb shoulder, calamari, squid, and gnocchi. And, its beautiful and rustic ambience is unlike any other restaurant in the area.
Albi's is open Friday to Sunday from 12 p.m. to 10 p.m. (9 p.m. on Sunday) and 5 p.m. to 10 p.m. from Tuesday to Thursday.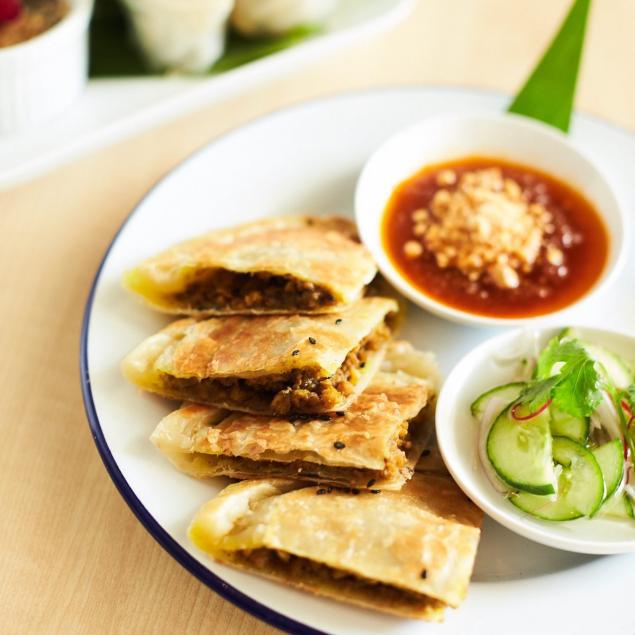 2. Alphabet St.
Alphabet St. is one of the best places in NSW to get authentic Thai cuisine. Located on 5/8 on The Kingsway, this modern restaurant offers dumplings, grilled fish, pork belly, and several vegetarian, vegan, and gluten-free options. Those dining with a large group should consider their banquet options. 
Alphabet St. is a big hit here in Sutherland Shire, so be sure to book in advance. They're closed Monday, but they're open 5 p.m. to 10 p.m. (9 p.m. on Sunday) for the rest of the week. They're also open for lunch from 12 p.m. to 3 p.m. from Friday to Sunday.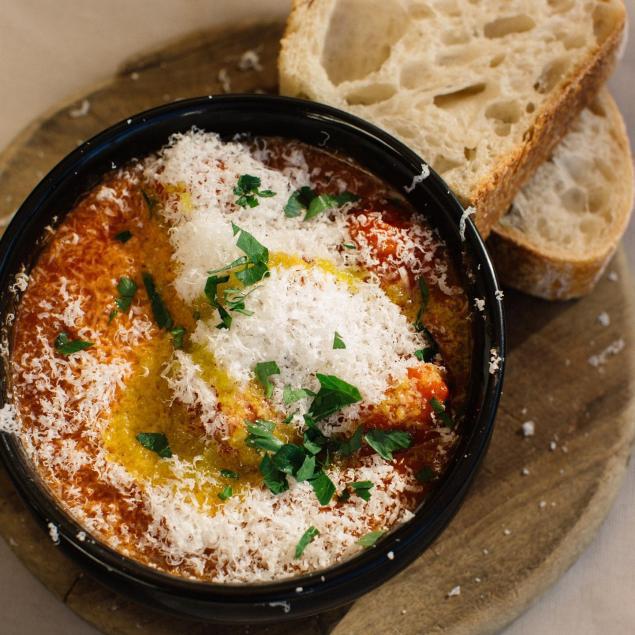 3. Giro Osteria
Located on 31 McDonald St, right by the beach, is Giro Osteria. They are known for their wide range of delicious and authentic Italian food, including meatballs, duck ragu, gnocchi, and much more. They also have large portion sizes, so you're sure to leave feeling full and satisfied.  
Giro Osteria is open from 6 p.m. to 10 p.m. all week, as well as lunchtime from 12 p.m. to 3 p.m. from Thursday to Sunday. Be sure to order some garlic bread and a round of drinks with your meal!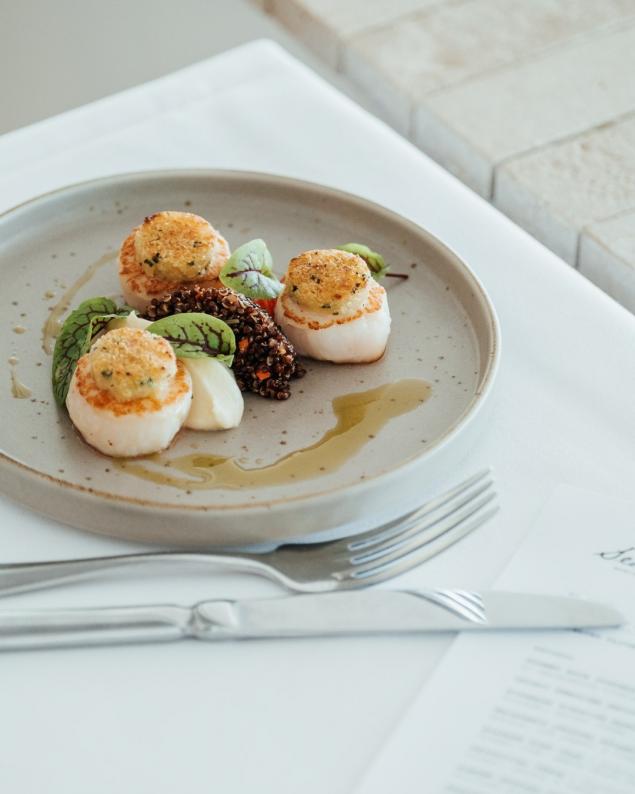 4. Sealevel Restaurant
Sealevel Restaurant is a seafood restaurant on 2 Kingsway. Sealevel Restaurant has a fantastic view of the beach and an atmosphere that's sophisticated without a hint of pretension. They serve a diverse selection of dishes, including lamb, kingfish sashimi, and a seafood platter. It's pricier than some of the restaurants nearby, but they offer a very elegant experience that's hard to match.



Owned and operated by the Allouche family, Sealevel Restaurant is open every day from 12 p.m. to 3 p.m. and 5:30 p.m. to 10 p.m. They also offer breakfast on the weekend from 8 a.m. to 11 a.m. 
(Sealevel Restaurant's Facebook)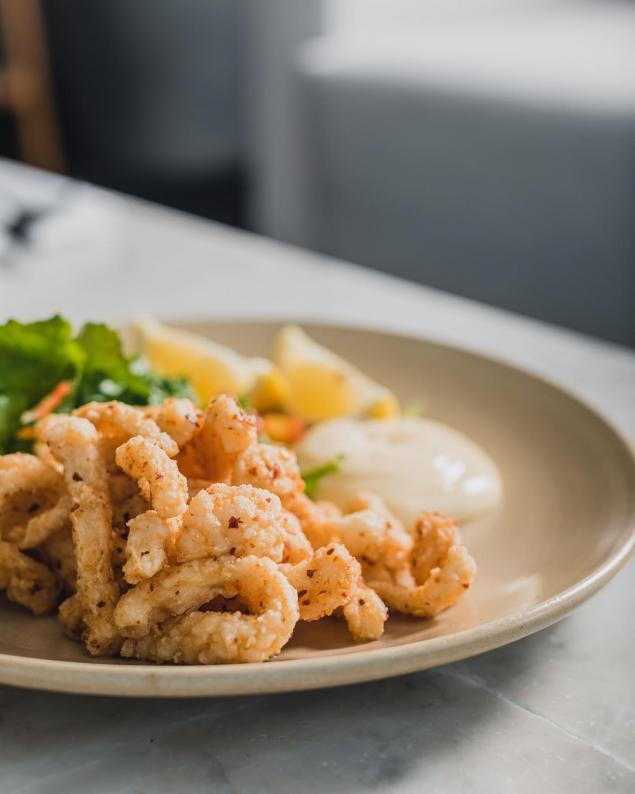 5. Summer Salt
Summer Salt is a popular seafood restaurant, located on 66 Mitchell Rd by the coast. Along with a beautiful view, Summer Salt offers its guests a wide range of wines and seafood, including prawns, scallops, snapper, and more. Though the prices may be a bit high for some, the food and atmosphere certainly justify it. 
Open now for over 30 years, Summer Salt is a great place to visit for any seafood lover. They're closed on Monday and Tuesday but open for lunch and supper every other day.
Treat Yourself to NSW's Best Restaurants
If you love Italian, Thai, or seafood, it might be time to move to Sutherland Shire! We're proud of the many fantastic restaurants that make Sutherland Shire an extra special place to live.