A Guide to Negro Amaro Wine
Written by

NewsServices.com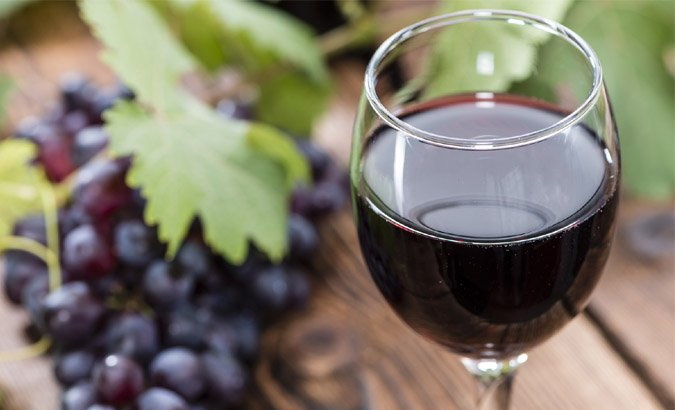 If you're looking for an interesting and unique red wine to add to your collection, then you should definitely check out negro amaro wine. This wine comes from the Puglia region of Italy, and it has a delicious flavour that is sure to please any palate.
In this guide, we will explore everything you need to know about negro amaro wine, including its history, production methods, flavour profile, and food pairings. We'll also provide some tips on how to best enjoy this delicious wine, so that it quickly becomes your new favourite go-to red!
An introduction to negro amaro wine
So, what exactly is negro amaro? This red wine is made from the grape of the same name, which is native to the Puglia region of Italy. The grapes are harvested in late September or early October, and then they undergo a maceration process that helps to extract their flavour and colour. After this, the wine is aged for around 18 months in large Slavonian oak casks. This aging process helps to give the wine its unique flavour profile, which we will explore in more detail below.
One of the most distinctive features of negro amaro wine is its deep purple colour. This is due to the high concentration of anthocyanins present in the grape skin. The wine also has a complex flavour profile, with notes of cherries, plums, chocolate, and coffee. It also has a slightly bitter aftertaste, which is due to the presence of amaro. This bitter flavour is what gives the wine its name, as 'amaro' means 'bitter' in Italian.
If you're looking for a red wine that is full-bodied and packed with flavour, then negro amaro wine is definitely worth trying. It pairs well with a variety of foods, so it's perfect for any occasion. Keep reading to find out more about food pairings for this delicious wine.
Pairing negro amaro wine with food
If you're planning on serving this wine at a dinner party, then we recommend pairing it with hearty meat dishes. It also goes well with rich pasta dishes and strong cheeses. Some of our favourite recipes that pair well with negro amaro wine include:
Grilled steak with roasted vegetables

Spaghetti carbonara

Roasted lamb chops with rosemary potatoes

Grilled chicken with creamy pesto sauce

Sausage and pepperoni pizza
As you can see, there are plenty of delicious options to choose from when pairing negro amaro wine with food. No matter what you decide to serve, your guests are sure to enjoy this delicious red wine (or perhaps you'd rather keep it as a best-kept secret for yourself!).
Thankfully, this isn't a difficult wine to get your hands on in Australia. In fact, you can buy negro amaro wine online - start browsing today and enjoy a glass of negro amaro with your dinner tonight!