Canberra's 5 best cafes
Written by

NewsServices.com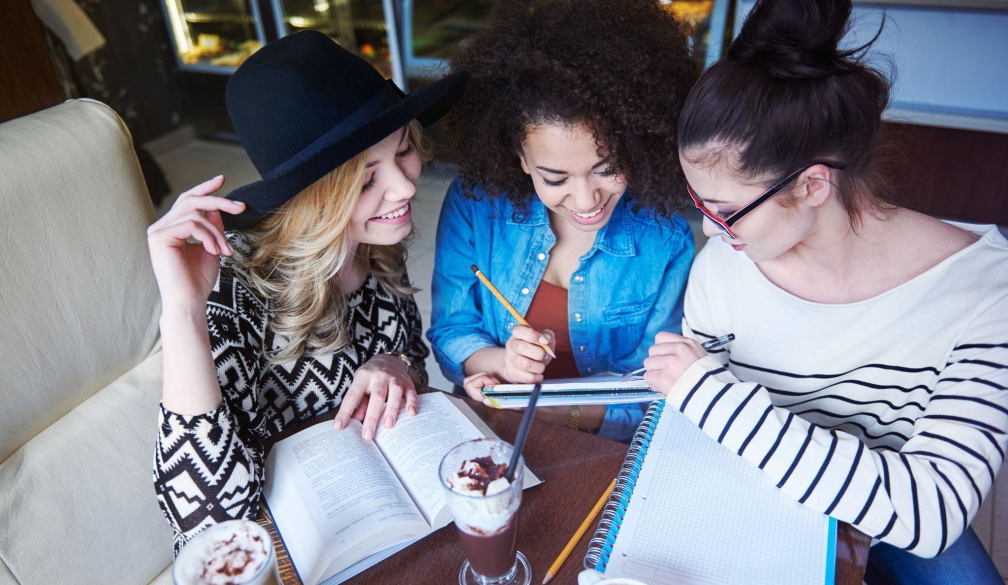 If you are looking for somewhere to hang a while in Canberra, one of the best ways to do this is to check out one of its many amazing cafes. The truth is, Canberra has a lot of wonderful cafes you can try out, and it's definitely worth doing so if you want some good coffee and a great atmosphere to spend some time in. In this post, we will take you through some of the very best cafes that Canberra has to offer. All of the following are worth trying out when you are in the area.
Coffee Lab
Coffee Lab has it all. Not only is it a great place for coffee on Narellan St, but it's also one of the capital's major trending vegetarian eateries too. The food there is truly incredible, whether you go for breakfast, lunch or brunch, and some people even say it's the best breakfast in town. It is also known to be very reasonably priced, so all in all Coffee Lab is well worth a shout.
Location at 26 Narellan St, Canberra 2601, Australia.
Silo Bakery Cafe
On Giles St Kingston, you have the much-loved Silo Bakery Cafe. As the name suggests, this is a bakery as well as a cafe, and many of the baked goods you can find there are truly delicious, with a particular note for the amazing range of croissants. Even if you just go for the coffee, however, you will not be disappointed, as it is some of the best around.
The location is 36 Giles St Kingston, Canberra 2604, Australia.
Brewbar Cafe
This is a modern and somewhat chic cafe, known for being truly fanatic about coffee, and provides easily some of the most delicious coffee in Canberra and beyond. Brewbar is also known all over Canberra for having some amazing, friendly staff, and the atmosphere when you walk in is generally incredibly friendly, which just helps to make it one of the best spots to go any day of the week.
Location, Anketell Street Shop 9a, Canberra 2900 Australia.
Sonoma Bakery
If you're looking for a bakery/cafe in ACT that delivers everything, you need look no further than the amazing Sonoma Bakery in Lonsdale St. The prices are fair for the quality of food and coffee you will get, and because it's something of an underground secret at this point, you are not going to get swamped by too many people. All in all, a great cafe. They are at 21 Lonsdale St, Braddon Shop 1, Canberra 2025, Australia.
Lonsdale Street Roasters
Also on Lonsdale St are the appropriately named Lonsdale Street Roasters, arguably one of the most professional coffee teams in the city. They really take their coffee seriously here, and you can taste it in every single cup they produce. If you find yourself in the area looking for some amazing coffee, this is the place to go. Their location is U 3 7 Lonsdale St Braddon, Canberra 2612, Australia.
As you can see, you have a lot of options when you are in Canberra if you want delicious coffee for a pick-me-up, or even if you want some amazing baked goods. All of these cafes are well worth trying out the next time you get the chance, so be sure to do so.