Written by Cara Barilla Educational Columnist and journalist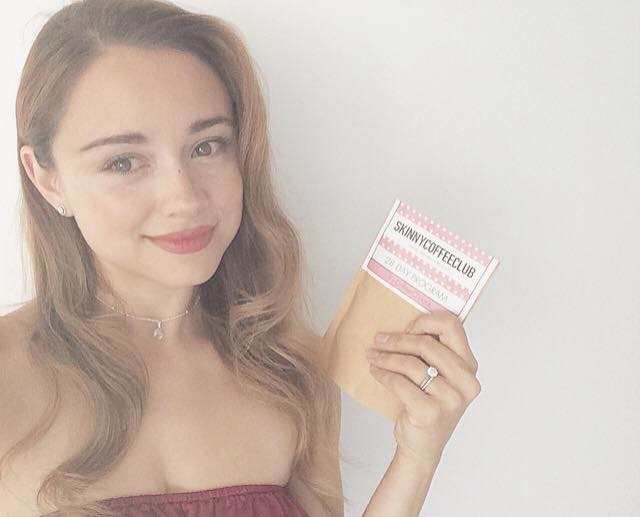 Around the world we have revolutionized health food, diet anti-craving quick fixes, weight loss programs and many more program derived feature based products. Overheard by the latest trending news on the internet has been the worldwide internet famous brand "Skinny Coffee". Consumers all over the world have been surprised by this outstandingly growing brand and its nature of delivering high level results in just one hit of coffee has proven to work magic in many households around the world from Sydney, America turning back to the UK! The latest "go to weight loss program" attracts sassy, bold and forward thinking coffee fanatics of the world. The brand has attracted many celebrities and influencers to try the coffee, post, review and be apart of the "Skinny Coffee Club!"
The Fresh brand has turned coffee into an accessory, one which you can lose weight from, get fit and keep your day active. Whether you are a stay at home mum, student, full time worker or an entrepreneur; this easy to consume product offers fast delivery and fast weight loss in a collaborating fast paced fashion forward lifestyle.


"Turning an addiction into a healthy addiction, because, let's face it... what is life without our greatest love?" – Skinny Coffee Club™
The innovative product is designed to burn fat, boost antioxidants with many more positive benefits fit for any lifestyle. The original Skinny Coffee Club™ formula is an revolutionary product in weight loss and is encouraging women all over the world to look and feel their best. The attraction of being a part of the "Skinny coffee babes" on social media has motivated many women across the world to join the skinny coffee club community,  lose weight and feel great.
THE DEAL:
The product is for sale online and is delivered at worldwide shipping. If purchased online this month you will receive 20% off your 28 day weight loss program!
For more information please visit: www.skinnycoffeeclub.com to purchase and gain additional knowledge into your innovative skinny coffee experience!