The World of Dentistry: 5 Most Common Dental Procedures in Australia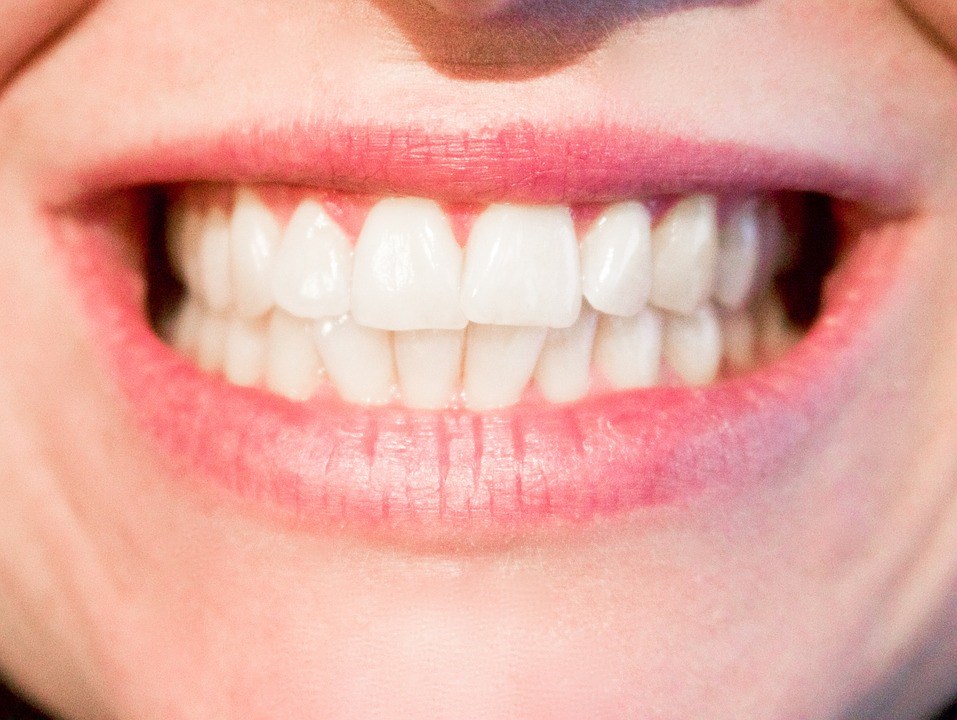 Are you dissatisfied with the state of your pearly whites? Do you often experience discomfort and pain while eating and drinking? Well, be sure that you're not the only one. If it's any comfort, almost 20% of Australian adults experience toothaches and almost 30% of people feel embarrassed about the look of their teeth. So, before you visit your dentist, here are the most common dental procedures in the Land Down Under.
Fillings and repairs
Definitely, the most common dental issues in the world are cavity fillings and tooth repairs. These dental procedures are used for restoring parts of the tooth damaged by cavity or injury and giving them their former look and function. The affected area is cleaned of all the decay and then sealed to prevent bacteria from causing future tooth decay. Fillings and repairs can be conducted with different materials with most popular being porcelain, composite resin and gold.
Root canal procedures
The second most common dental issue (and one of the most painful ones) is root canal problems. This issue occurs when the tooth pulp is infected or dead, which causes pain and tooth decay. The procedure starts with the extraction of the dead pulp after which the area is thoroughly cleaned. After, the empty tooth canal is filled and sealed with dental materials. Just make sure to choose an experienced dentist to perform the procedure, because if the infected or dead pulp isn't completely removed, the infection might occur or spread and the tooth will have to be extracted.
Braces
One of the most common dental issues in children, especially in Australia, is definitely misaligned teeth. This condition might be hereditary but can also occur from thumb sucking or early loss of baby teeth. Even though it's mostly cosmetic, misaligned teeth can have other effects like difficulty in chewing, teeth grinding or clenching and even difficulty with hygiene. Luckily, there are easy and effective ways you can provide your child with a healthy and beautiful smile. The answer is orthodontics! This type of dentistry corrects misaligned jaw and teeth and fixes all sorts of other dental issues. Australians are especially professional and progressive in this field, so if you want to give your kids the best treatment, make sure to visit Sydney. There are amazing specialists in orthodontics in Chatswood that can ensure your kid has a proper teeth development and a bright smile. Adults can also benefit from orthodontics (it's never too late to fix misaligned teeth!)
Dental implants
People who lost their teeth or had them extracted often opt for All on 4 dental implants to fill the unsightly gaps in their smile. The two most common ways to replace teeth are single implants and bridges. Single implants replace only one tooth, while bridges can usually replace two or more missing teeth. These fake teeth will not only have a big aesthetic effect but also allow you to eat, speak and smile with confidence and comfort!
Tooth extraction
One of the most notorious but still common dental procedures is definitely tooth extraction. This is what gives kids nightmares and makes even the manliest of men sweat in the dentist chair. However, no matter what you think of this, tooth extractions are usually very safe and relatively painless, especially today with all the anesthetics and pain meds. Still, removing a decayed or damaged tooth is usually the last resort after all other restorative procedures fail.
Now that you're a bit more familiar with the most common dental issues and procedures, you hopefully overcame your fear and decided to give your dentist a visit. Once you have your teeth healthy, straight and pearly white, you'll not only live a pain-free life but also feel a lot happier and more confident!