What to Pack in a Carry-On vs Checked Bag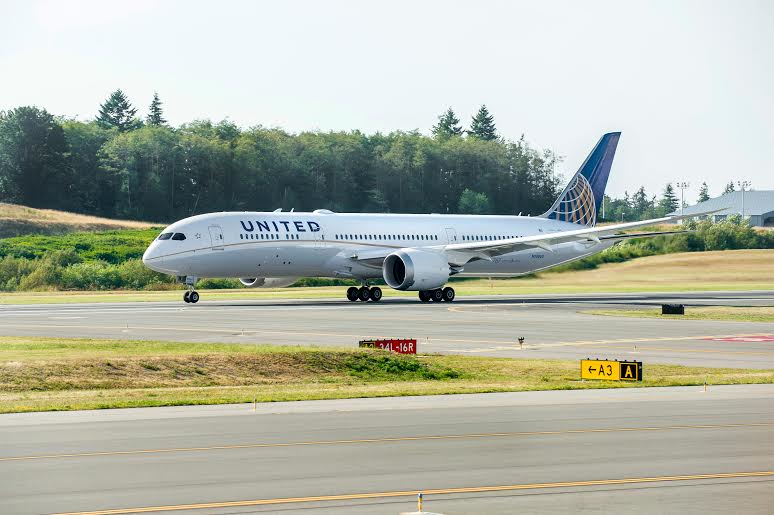 If you are a potential home buyer traveling to check out Memphis houses for sale or flying to your perfect destination for a trip of a lifetime, you may be wondering what you should pack and where. Navigating through an airport can be difficult but making sure you have the correct items in the correct bags can also be just as hard. We've created a helpful guide to assist you in how to properly pack for your flight.


What's the Difference?
First, if you are a first-time flyer you may not understand what the difference is between a carry-on and a checked bag. Depending on your airline, you may be allowed 1 or more bags to carry on with you into the plane that are conveniently placed below or above your designated seat. However, there are typically size requirements you cannot exceed, so be sure to check with your airline before going any further.
A checked bag is your luggage that will be placed into the cargo area of the aircraft, which is "checked" prior to you boarding the plane. You will typically check in these bags when you arrive at the airport and they will be weighed to ensure you haven't surpassed the weight limit. Again, all airlines are different, so you will want to double check what weight requirements your airline follows.


Carry-On Bags
Now that you have an understanding of what a carry-on bag and a checked bag are, you can get ready to pack. Due to the size limitations, you won't be fitting your entire 7 day wardrobe into this luggage. Opt to place all of your items that you may require throughout your flight and additional travel to and from the airport and final destination. Items such as your passport, small purse, wallet, a spare outfit, valuables, and needed toiletries are able to be placed inside. You should also consider placing any fragile items in your carry-on bag as your checked baggage will likely be tossed around from numerous conveyor belts and cargo spaces.


Checked Bags
Once you have your carry-on luggage packed, you'll want to tackle your checked bags next. With more room and less restrictions, this luggage is the perfect place for a large majority of your items. Place any large toiletries inside the checked bags as there aren't liquid restrictions unlike your carry-on bags. You'll want to place a majority of your clothing, shoes, and any extras you may need throughout your trip in this luggage, as well.


Have a Safe Trip
You will now be able to safely and effectively pack for your trip. If you come across any questionable items that you aren't sure where to best pack, contact your airline to ensure you are meeting their requirements for a seamless experience at the airport.