The Essential Guide to Moving to Another Country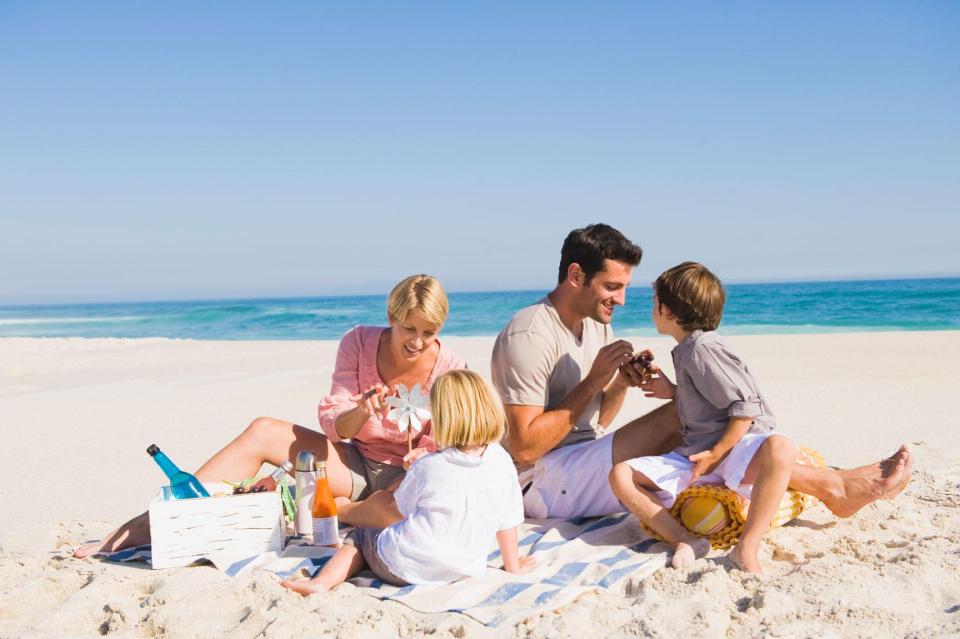 Moving to another country is white-knuckling; new cultures, new people, new challenges.
It's a once-in-a-lifetime opportunity and you should take full advantage of this kick at the cat rather than succumbing to unrealistic fears and funk.
If you are moving overseas, this article is for you.
We've prepared an essential guide to make your experience as smooth and easy as possible.
1. Secure employment
Getting a job in your country is nothing less than a piece of cake. But when moving abroad, landing a suitable job can be challenging- bearing in mind the distance, the customers, international recruiters and so much more. To support yourself in the new country and to thrive, you must find a worthwhile job.
Thankfully, there are many ways to go about it- whether contacting international recruiters or requesting a transfer or getting a remote role. An important thing to bear in mind is that the new country has a different cost of living and your average salary must suffice enough to pull through your expenses. Also, it is mandated to get a work visa or permit to start working in a new country and take full advantage of the benefits packages, if available.
2. Moving with family and pets
Moving house with family, pets and with unique possessions can add additional stress and challenge to the entire process. To transition easily and smoothly, you must plan out everything. If you're moving with your children, you must find the right school, depending on your requirements. Carrying your four-legged family member to another country can challenge- but not impossible.
To make things easy, contact a consultant of the country and take into account all the necessary restrictions and requirements that you need to acknowledge before moving to the new country.
3. Relocation
Whether you're relocating locally or internationally, you have to take into account a lot of factors. Since you're relocating internationally, your possession will be transferred either through the air or through ships. Before you hire removalists, you must consider a lot of factors- the cost, the time, the weight, and many more.
Since you're making a permanent move, you have to make big decisions. Scaling down as much as possible will make things easier and better for you. Donate or sell all items you need not carry to the other country. But many things are important and sentimental, and you just can't leave them. Weigh various options and choose the best one for yourself. An important decision to make during this move will be related to your car- whether you want to ship it to another country or willing to buy a new one. Nevertheless, take your decisions wisely and get quotes from different moving companies to get a better idea.
4. Organize practical matters
Moving abroad exposes you to a new environment and adjusting to the new circumstances can be a bit difficult, initially. To be on the safer side, you must know how to take care of your health, your finances, your banking, and other important things before making the move practically,
In a nutshell, get your ducks in a row before you move overseas. This will help with the peace of mind and you will be able you cope with most of the challenges that you may come across.
5. Dealing with cultural change
When you move to a different country, you have to go through an adjustment period to adapt to the new culture and new ways of life. It's normal and you must take the necessary steps to make the transition smooth, easy, and less painful.
Preparing for cultural changes is something that shouldn't be dealt with carelessly.
10 Questions to ask yourself before moving to another country
When moving overseas, you must ask yourself these following questions before you start packing your bags.
1. Why are you moving to another country?
2. Where will you be in the new country?
3. How will you earn your living in an unknown country?
4. Can You obtain the necessary Visa or Work Permits?
5. Do you have an idea about the cost of living in a new country?
6. Who and what all are you leaving behind?
7. How long are you prepared to be away?
Final thoughts
Moving overseas can be challenging as well as exciting. When you have the right structure and plan in place, this process doesn't necessarily have to be gruelling and can be filled with fun and filled with peaches and cream.