10 Wedding Entertainment Ideas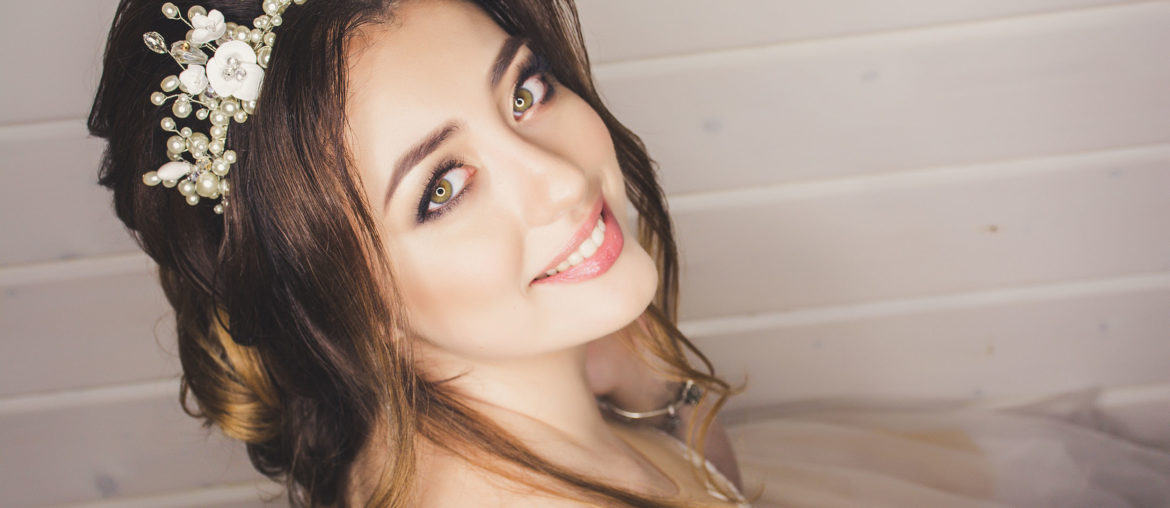 Expectations for entertainment are high for a wedding celebration. From the celebrants and even to the guests. Weeks of planning, months of waiting can be frustrating.
The purpose of this post is to help you with ideas that will liven your wedding. Ideas that will create lasting memories in the mind of your guests. Do you want your wedding to be the talk of the town for a very long time? Then this post is for you.
10 Wedding Entertainment Ideas Below;
Photo Booth
Hiring a photo booth is one of the ways to create a lasting memory for your guests. Let them have fun while having their picture taken. Have different colors of balloons decor at the booth. This will create a liven atmosphere for them.
Music
Everyone loves a bit of music to ruffles their feathers. Give them music to dance to. Hire a DJ or Live Band. Either of the two will do, just make sure there is music at the gathering.
Decorate Your Guests with Flowers
Here is a great idea to make your wedding more entertaining. Having your guest decorated with a fresh flower. Flower crown, flower combs e.t.c are such a nice idea to create an atmosphere of serenity for your guests.
Art Installation
Hire a good Art installer. Let them make a life-like installation of Art. This will elicit laughter and merriness from your guests. For a pure lover of Art.
Live Painting
Let your guests watch as an artist paint a scene of your wedding. This will serve two purposes of entertaining your guests and also giving you an incredible masterpiece for keepsake.
Hire a Caricaturist
Let your guests have themselves drawn. A caricature is an amusing way of showing details. Let them have a memory to always remember and a keepsake too of your wedding day.
Food Truck
Hire a food truck to satisfy the longing of your guests. Indulge them in all desires you so may wish, let them feel loved and respected. From hot chocolate to Ice Cream, give them all varieties of junk food you can provide for. Though junk may not be healthy, it sure will make them feel happy after having a whole healthy menu served beforehand. Meanwhile, check here for your event catering.
OMG Moments
Hire professional dancers to entertain them with different kinds of dances. Magicians to perform for them. Make the day lively and amusing.
Fireworks Display
We all love fireworks. Include this in the scheme of things on that day. Either Indoor or Outdoor firework display, make sure every one of your guests participates in lighting one firework each.
Bouquet Throwing
Makes no mistake to relegate this out from your wedding activities. Create an atmosphere of healthy competition between the bridal train and the best men. Let the bouquet tells who is next on the line to get married.
Your wedding day shouldn't be a boring dull day. Fill the people with amusement. Entertainment and merry are majorly why people attend a wedding celebration. Create a lasting memory of love and of being loved in the mind of your guests for many years to come. In everything you do, make that day unique and lively.