Improve Your Wellbeing With Home Improvement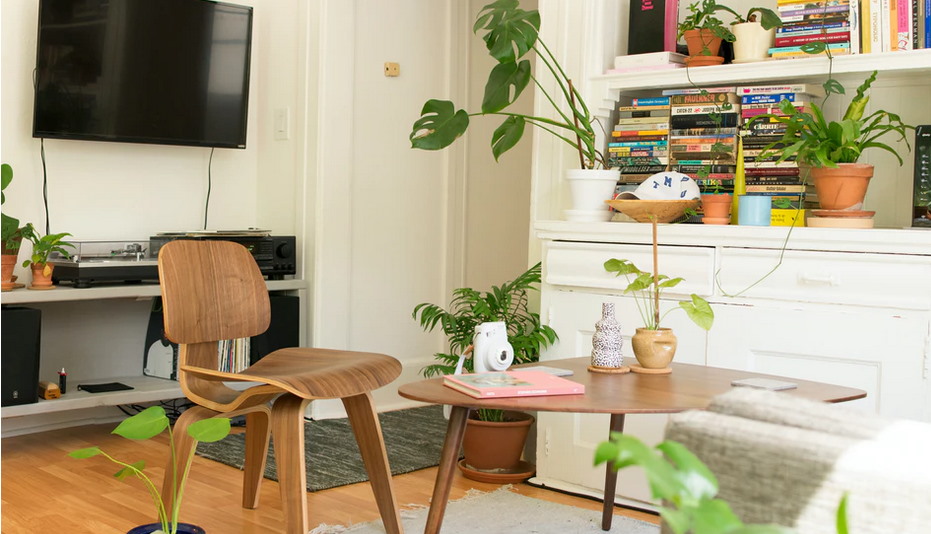 Many Australians have home renovations firmly on their wish list, with 
1 in 6 being unhappy with their home
 in its current state. Working on a 
DIY project in your home
 can increase its value but it can also be valuable to your health and wellbeing. Try these simple home improvements to contribute to your family's health and comfort.

Colour Psychology
Colour has long been connected to emotions and a simple paint makeover can alter your mood when relaxing at home. Colours like red, yellow and 
orange are linked with feelings of warmth
 and excitement while colours like green and blue have a peaceful, calming effect. Many workplaces use strategically placed coloured paint to boost the performance of workers or to make them feel calm in certain spaces. The same can be easily done with the rooms in your home. Choose calming 
soft apple or periwinkle for relaxing spaces
 like the bedroom, or go for brighter, mood-boosting colours for areas of productivity like the kitchen. Avoid paint containing VOCs as these are connected to health problems such as headaches, allergies and shortness of breath.

Natural Additions
House plants are more than just a home improvement addition, they are also good for your health. Over the past 12 months, 
2 in 5 Australians have bought a houseplant
 and research has shown that people globally connect nature with happiness. House plants have also shown to reduce tension, anxiety and feelings of anger or depression. Indoor plants improve your home's air quality according to research by NASA, and certain species can remove harmful toxins from your home such as benzene, formaldehyde and even VOCs. Recommended plants are the Peace Lily, the Rubber plant and the Spider plant. Caring for plants will expose you to more natural light which will also help to lift your mood.

Lower Disturbances
It is not always possible to block out all disturbances as many people have neighbors or live near a high traffic area. 
Neighbour and traffic noise annoyances
 are associated with various mental and physical wellbeing effects including stress, headaches and sleeping problems. However, there are ways to reduce the disturbances for a more peaceful life. Check your walls, windows and doors for any cracks and places noise can travel inside. Have these filled permanently or with blockers. Should you have the budget, you can invest in insulation or thicker windows to reduce noise levels and improve your own wellbeing.

Some simple home makeover techniques can turn your home into a relaxing haven. Each living space can be transformed with a few simple additions and can significantly improve your own sense of wellbeing.