Things To Consider Before Selling Your House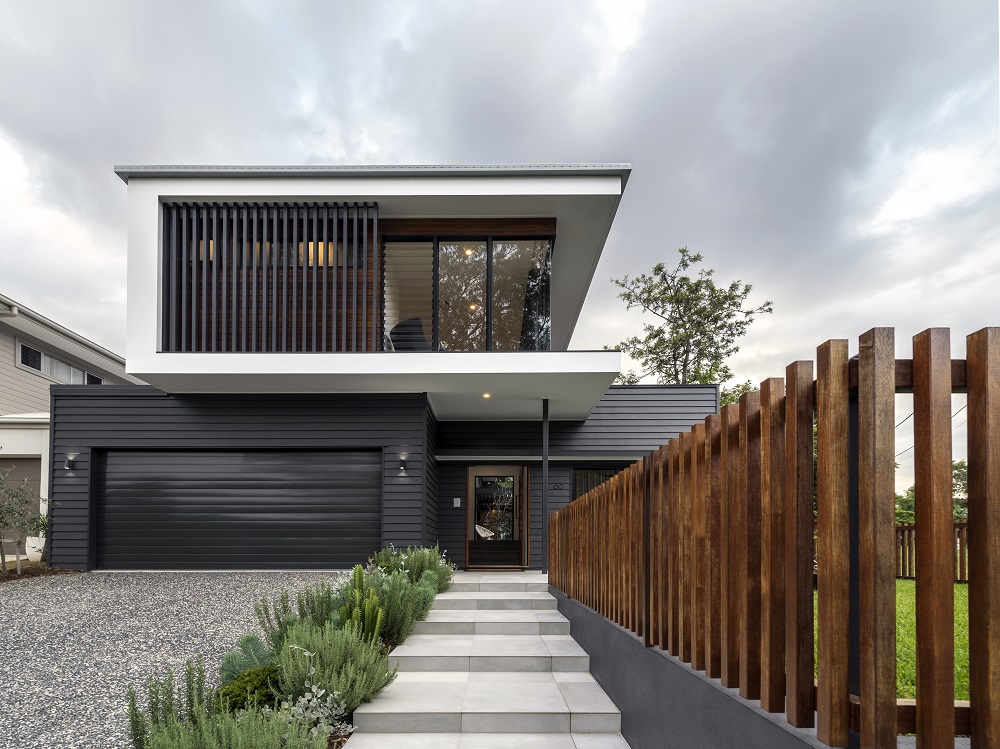 Selling your house for a really good price that will leave room for much profit after paying all dues requires some expertise.
No matter the reason you wanting to sell your house, be it for a change of location or accommodating a new family member most times you need the buck from your previous house to set things straight with a new one.
Here is what you should know before selling your house. Meanwhile, you can still get your home sold at the best price with The Pro Team.
Location


The geographical location of your house is a big turn on or off to prospective buyers. To pitch your house properly to buyers, you must ensure your house meets the standard of such a location. You can hire a realtor to set up your house in the best market.
You should not overprice your house and not underpriced the same too. Overpricing your house will seem fraudulent and a big turnoff. While underpricing same has the same effect of having your house undervalued by buyers. Accordingly, pitch your house if not at the same price but almost at the same range as other previously selling houses in your local area.
Hire A Realtor
Selling your house by DIY (Doing It Yourself) could be more tasking than you imagine. And with the lack of experience in how the market stand, you might incur a huge loss while selling. Or in most cases having your house longer than normal on listings.
A good realtor who has your best interest at heart, in no time will successfully market your house to the right audience. Thus, profit and a better closing.
Do A Seller Inspection
Have your house inspected aforehand by the local building inspector. Make sure your inspector is a member of ASHI (American Society of Home Inspectors) or NIBI (National Institute of Building Inspectors). This will ensure you do the proper revamping of any defects that may be detected. Or otherwise have such defects provided for while listing in the instance of reducing your asking price to cover for the repairing cost by the buyer. Or you risk the buyer rescinding their offer if they detect those defects through their subtle inspection.
Patchwork
While you might be in a hurry to sell your house due to financial demands. You should do little patches when necessary. Paint the walls that seem faded, repair the leaking sink. Some states provide you to make the buyer aware of any defects in the house when asked. While others make it compulsory for you to file disclosure in the event of any known defects.
Clean The House
As you're determined to sell your house. You already have good listing photos (clean, clear, and with wide angles) online clearly showing what you've got to sell. Ensure the house is clean and cleared of your pictures. The house is no more yours because if properly position, henceforth there will be a throng of strangers wanting to have a look. And you wouldn't want a prospective buyer complaining about how dirty or clustered your house seems.
Know When To Sell
No matter the urgency, it is important to know when to put your house on the listing. You can't afford to have your house listed during the winter as buyers are mostly not looking this time. Though it doesn't mean that you can't sell your house during this period but it may be too long before you see a buyer for the same. As people, this time will be socially engaged and constraint with moving around. The longer your house is in the market without a sell the worse its worth became.