DIY tips in preparation for BBQ season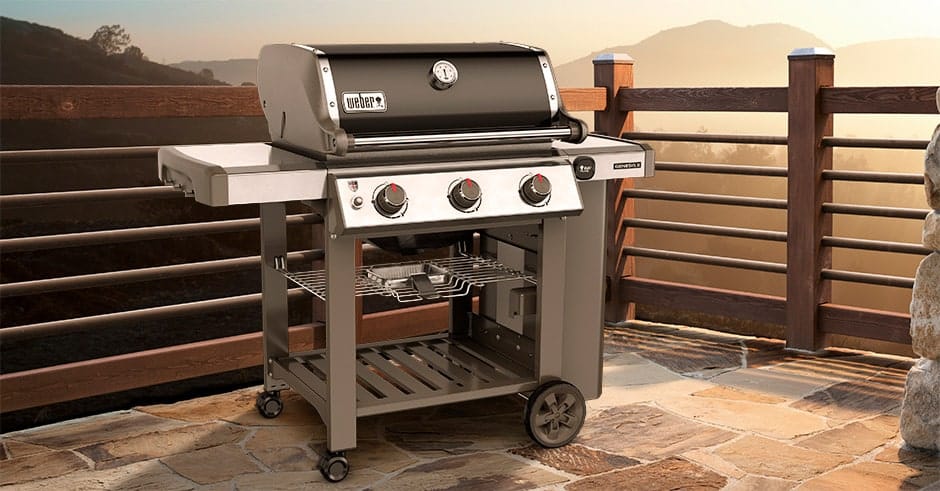 It's official, winter is but a distant memory, and all that lies ahead (for the next three months anyway) is sunshine (hopefully), barbecues, and fun times outdoors. Having neglected your garden and patio for most of the colder months, it's now time to start considering how to spruce it up before your guests arrive. There are plenty of little tasks you can undertake to get things ready, here are just a few suggestions!


Fix your garden furniture


There's nothing nicer than wooden furniture in the garden, but if you've left it at the mercy of the elements all winter, it might need a bit of sorting out. Firstly, check it for cracks. Changes in temperature or factors like it not being treated properly can result in unsightly cracks and warps.
To fix this type of issue you need a sturdy all-purpose wood filler adhesive that is specially formulated to fill any gaps that have appeared. You can also paint over it with both water and oil-based paints, which is great if you are thinking of painting the furniture as well.


Get some low maintenance plants


Winter can make our outside spaces look rather bleak and many of us are guilty of not giving our plants TLC. But, with spring and summer in the air, now is time to get some low-maintenance plants and shrubs to help your garden bloom. You can search online for examples of easy-to-look-after plants that suit your local climate, or you can head to your local garden center for specialist advice.
Herbs are always a good idea; mint, rosemary, and basil grow easily and well, and can be used in cooking as well! Another tip is to plant them in interesting pots - you could go for a certain colour scheme or coordinated look, to help make your garden look more together.
Invest in lighting


The right lighting can do wonders for your garden after the sun sets. You could opt for candles and lanterns, solar-powered lights, fairy lights, or a combination of all of them. Big floodlights tend to have quite a harsh effect and can also eat up electricity. It's a good idea to look around for energy-saving alternatives, or ones that are powered by mini solar panels. The right lighting can add a whimsical and bohemian look to your outdoor space and make your guests feel that they are a million miles away.


Give the patio some TLC


Just one or two cracked tiles can make your patio look like a disaster. But, thankfully, fixing the issue doesn't have to mean ripping up the whole lot and starting again. If there are a couple of broken slabs, you can easily put them back together again with a fast-curing silicone sealant.
These products are typically used in bathrooms and kitchens and are waterproof and flexible with movement. But they are also weather resistant including frost and sun, meaning they can be used to fix your tiles with no issue! Be sure to give them a good clean after, using some of the tools you already have in your cupboard.
These simple tasks are low-cost, time-efficient, and will make an incredible difference to your garden, patio, and BBQ area.