10 Household Chores that Should be Handled by Professionals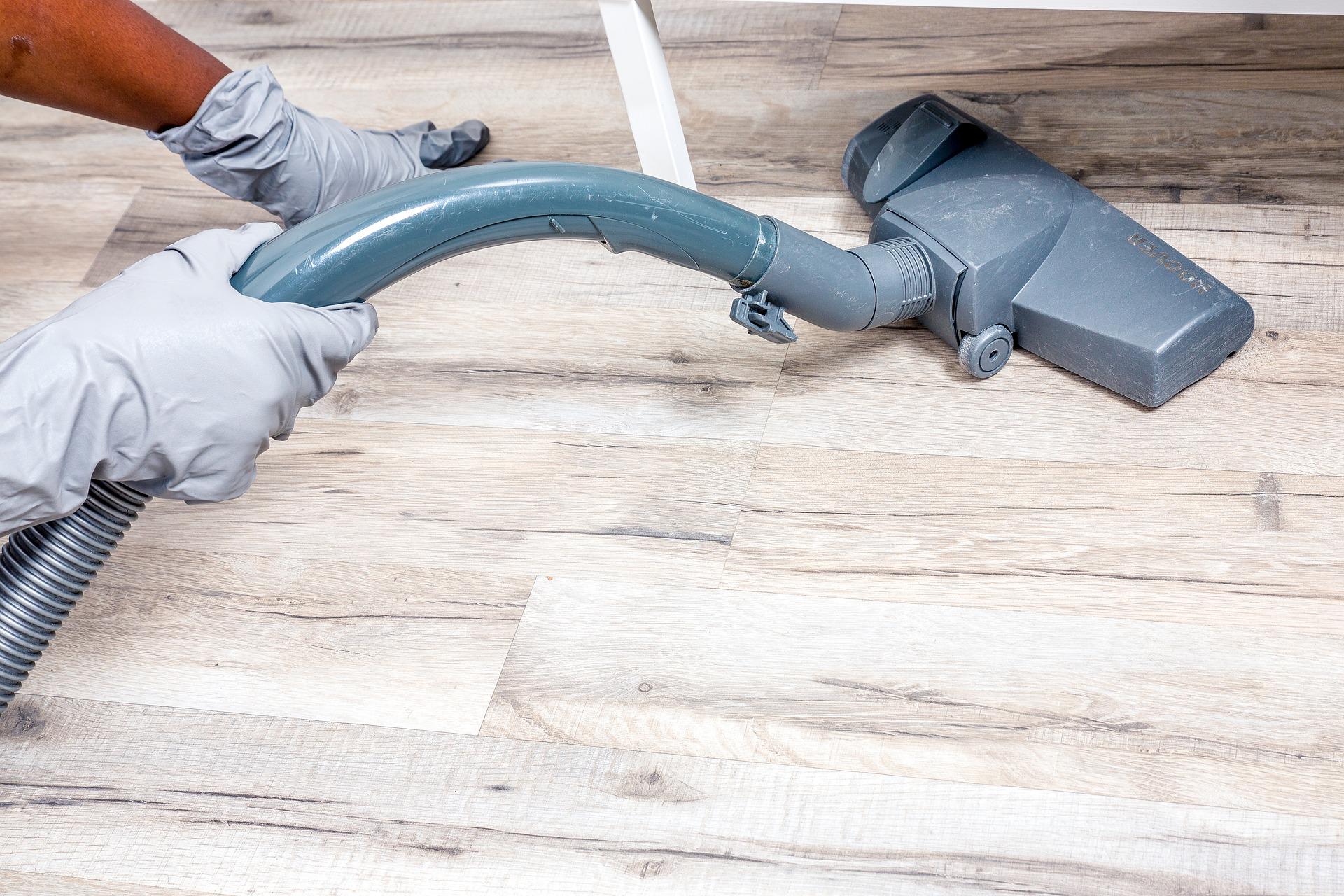 Managing household chores is not an easy task. There are so many details involved if you want to keep your home in tip-top condition. Moreover, the high-paced lifestyle makes it even more challenging to keep up with housework.
A clean house is essential for physical and mental health. The house is where we rest and unwind, but it can be challenging keeping it tidy when you have to rely on yourself to keep things in shape. The good news is you do not have to do it yourself. There are house chores that can be completed with the help of professional cleaners.


Carpet cleaning
Carpet cleaning is time-consuming when done by yourself, and its cleanliness is not 100%. If you want to do a deep cleaning for your carpet, let the professional do it. It is unproductive to spend all your time deep cleaning a carpet when the professional can do it in half your time while ensuring the best result.


Window Cleaning
If you have several large windows at home, leave it to the professional residential window cleaning service. Cleaning windows is often last in your cleaning list, and many of us forget about cleaning if not until it becomes blurred and dirty. Professional window cleaning Sydney focuses not only on the window but also on the window sill and dirty crevices. Window cleaning is a major cleaning effort, and hiring cleaners can save a lot of time and energy.


Air duct cleaning
Dirty air ducts cause serious health problems, and you'll need specific cleaning equipment to do it yourself. Aside from equipment, it would be best if you were properly trained to handle the cleaning process. You will be surprised to see how much dust, dander, and hair accumulated over the year. Poor air ducts often cause asthma and allergies. It will also reduce the risk of fire from accumulated lint from the dryer vent.


Upholstery
There are many DIY tutorials for cleaning your upholstery, but if you are looking for a thorough cleaning, you will need more than a do-it-yourself method. The tools these professionals have to allow for deep-seated dirt, odour, and possible dust mites to be removed.
Certain fabrics and materials are sensitive and can be easily ruined with home chemicals. However, the skills and knowledge of these professionals not only give you clean upholstery but free from any damage or stain.


Mold Removal
Mold growth is a serious health hazard and should not be handled on your own. This is particularly dangerous when the mold has spread throughout the drywall or flooring. Contact professional cleaners to get rid of the mold as soon as possible.


Gutter cleaning
Gutter cleaning should be done at least twice a year because it will significantly improve the longevity of your roof.
You might want to clean it more often if your house is surrounded by trees. Gutter cleaning is tasking, thus calling professionals to do it will save you plenty of time and effort. These professionals can also help identify concerns regarding your roof, such as the need for repair.


Chimney cleaning
Often neglected part of the house, chimney cleaning is a lot less a hassle when handled by the expert cleaner. You don't have to cover yourself in soot or risk yourself falling. The cleaning can be done quickly with the expert. Moreover, poor handling and cleaning may put you at risk for fire.


Cleaning and refinishing hardwood floor
To maintain the beauty of a hardwood floor, some steps should be observed and taken. Sweeping alone will not effectively remove the debris or dirt that might be lodged in between crevices. Cleaning and refinishing hardwood floors is a back-breaking process, and poor handling can lead to damage.


Drapes and Blinds
For those who own huge draperies and blinds, this is a daunting task. You need to vacuum and sponge out dust and debris. For vinyl blinds, it may require you to remove them first and clean them using a car washing brush. It is indeed a time-consuming task for drapes and blinds, and for someone who is busy, help from a professional is the best solution.


Lawn Maintenance
We all want a beautiful lawn, but it takes a lot of effort to create a lawn that is clean and relaxing. You might prefer to mow the lawn yourself but if it involves more than mowing the lawn, get the professional. A lawn company can do it for you by trimming the trees, bushes, fertilizing the plants, and other lawn-related tasks.


Conclusion


We should not be ashamed when contacting professional cleaners to help us around the house. Not everyone has the time and ability to clean regularly but ensuring cleanliness is vital. Thus these professionals are here to fill in the gap and help you achieve a squeaky clean house for your family.