Why You Should Hire a Professional for Water Heater Installation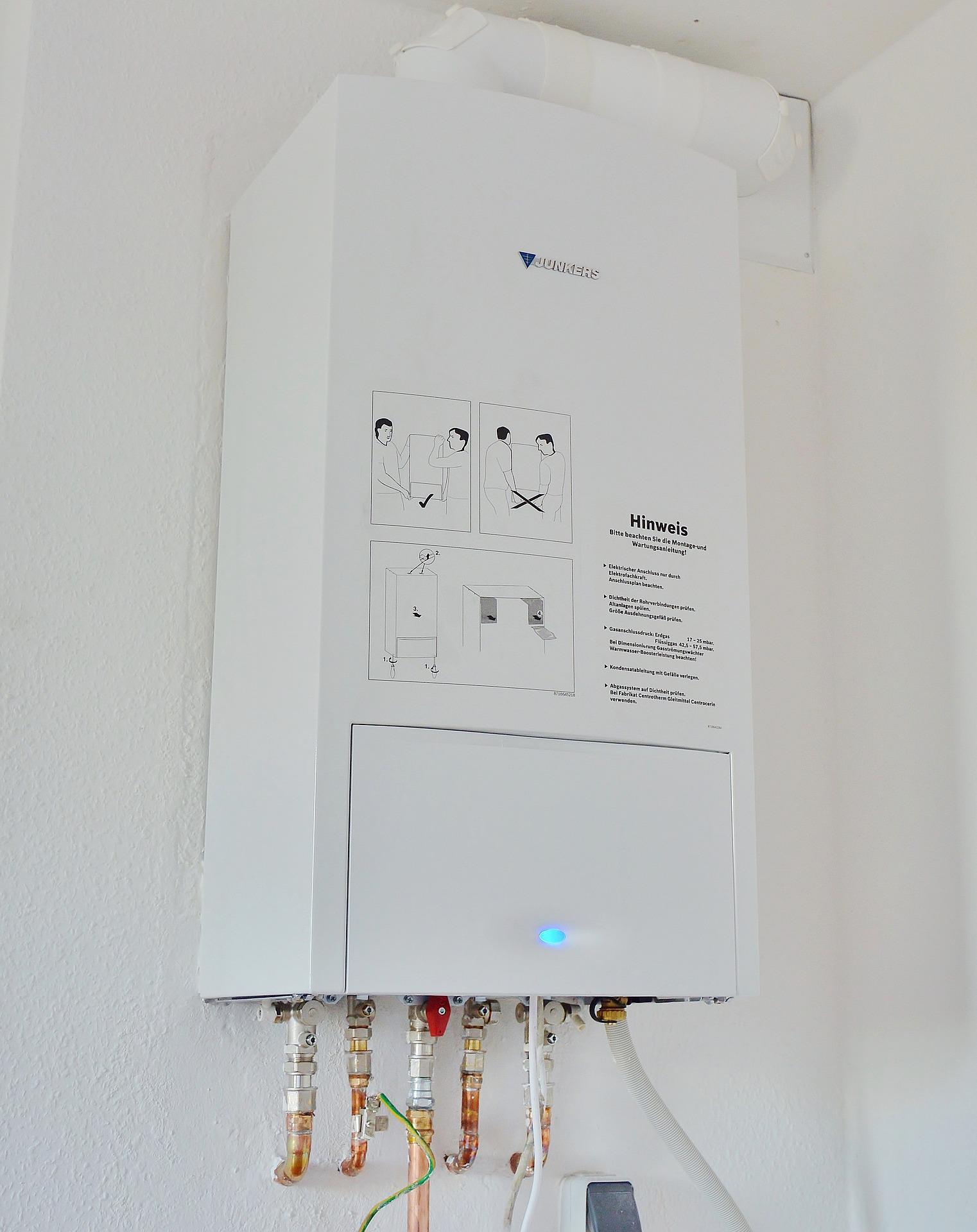 Every functioning home finds a water heater system to be essential. And although most homeowners choose to install their own water heaters, it does not guarantee a safe and proper installation. Still, homeowners turn to DIY methods in the hope of saving some money. Undoubtedly, a DIY method can be a great help for individuals who are skilled and experienced in running their own home maintenance. However, it does not fully equip the person with the same knowledge, training and experience as that of a professional installer. Moreover, there are serious risks and consequences in attempting to install your water heating system without professional help. Hence, instead of doing the work on your own, hiring a professional gets the job done efficiently and effectively, thereby, saves you time, effort and money.
Here are the following benefits why a professional should be hired in water heater installation.


1. Ensures Safety And Peace Of Mind


Installing a water heater system apparently is not an easy task. There are important safety standards and guidelines to follow in order to make the correct installation. The complexity of the wirings, the type of water heater, and the power source can definitely make the installation complicated. Moreover, an improper installation will lead to injuries and accidents. You could be putting yourself and your family in danger when the heater begins to show signs of issues. These issues might include gas leak, ignition problems, improper temperature setting, water leaks, and faulty venting. These issues must not be ignored, therefore, the assistance of a professional is highly needed. You can rely on the technicians to eliminate the dangers of an incorrect installation because they have the skills to detect the problems and know how to fix them. It is wise to remember that in the event of a gas leak, or a faulty venting, you could be caught in the middle of an explosion or a gas poisoning. On the other hand, when there are already water leaks combined with faulty wiring will ultimately lead to a lethal electric shock.
Likewise, relying on a technician to work on your water heater can give you utter peace of mind. This means that you will not have doubts and worries whenever you use the heater or leave the house thinking that something might go wrong. A safe and convenient environment is what you and your family needs and you can provide that by making sure that all your appliances and devices are correctly handled by professionals.


2. Knowledgeable And Highly Trained Professionals


There is no better decision than to let professionals handle the installation because they can give you the quality service that you need. Professional technicians have the expertise and experience when it comes to detecting issues as well as the knowledge to rectify the issue. They also carry the right tools and equipment to make sure that your water heater can function effectively, at the same time, give you long term results. Aside from that, professionals have the license to operate and to ensure that your water heater lines are inspected and more importantly, protects your heater's warranty. Every device comes with a warranty and if incorrectly installed, the warranty may be voided. The manufacturer will clearly void the warranty if the device was not handled by a licensed professional. To prevent such a case, take advantage of your local plumbing company to give you the right service. Moreover, the right installation saves you from damaging your heater and paying for a new product.


3. Cost-Effective


Installing your own water heater will do more damage not only to your device but also to your finances. Also, hiring an amateur will result in more repairs and worse, replacement if the heater is not installed properly. It is important to be aware of the underlying complications especially if you use substandard parts, or don't have the correct tools and equipment. With that in mind, you could be paying for repairs every time your water heater malfunctions. Hence, getting your heater initially installed by a technician will be more cost-effective because you have the assurance of a correct and proper installation.


4. More Convenient For Future Repairs


When you choose to let professionals handle your installation, it guarantees you an easy and convenient repair or replacement. This is because professionals are experienced in how to detect a proper installation from a faulty one. Moreover, if you are hiring the same professional for your repair and maintenance, it guarantees efficient service.


5. Prevents Damage


Water heaters can last for a long time if properly installed and maintained. A poor installation may damage delicate parts of the heater which in turn could result in serious frequent breakdowns. When this happens, your safety is at risk, and you will be paying for the purchase of another product.
To conclude, it is best to choose a professional and reliable plumbing company to install your water heater. This will save you from unnecessary spending, and guarantee a safe and quality service.