Purpose Of Display Home Centres For Homebuilders In Sydney
Written by

NewsServices.com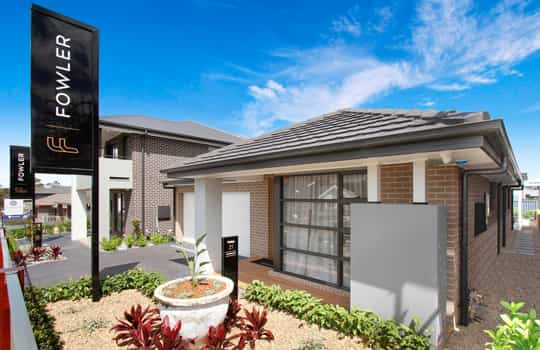 Purchasing a block of land and constructing houses is an exciting investment decision but comes with a lot of responsibility of making the right choices. To help house builders Sydney in this scenario, showcase homes come in handy. Not only for home builders, but they are a great source of inspiration for people considering building a home.


What Are Display Home Centres?


Display home centres are projected dwellings or dwellings built to be open for public inspection, as examples. They are an integral feature of most established residential estates.
Housebuilders in Sydney usually build display homes for marketing purposes and make them open to the public for inspection and practical demonstration of how the final products will be.


Benefits Of Display Home Centres For Home Builders And People


Here is how are they are beneficial for home builders and people considering building homes:
1. Real-Life 3D Showcase:
Whether you have the luxury of building on a large piece of land or are constrained to a smaller one, making the most of every square foot of your property is critical.
Visiting a display home in Sydney will help you understand how much you can get out of a certain piece of land and the possibilities and option that come with it. This is especially significant for home builders. On paper, it might be difficult to fully understand floor plans; but, visiting a display home allows you to see the design in person. As a result, you'll be better able to choose the perfect home for you and your family.
2. View And Analyse The Products:
A building and design consultant will most likely meet you when you visit an exhibit home. This is an excellent time to inquire about the building materials and different brands, especially the ones used, as these materials are likely to be used in the construction of your home.
This examination not only allows you to experience the quality of the products being utilised but also ensures that you will be priced appropriately.
3. Quality Control:
Companies can photograph the most striking property sections, but you won't discover the smaller details or the quality of the craftsmanship until you visit a project for yourself. To make an informed decision, you must be able to see the quality of a builder's work yourself in a display home.
4. Inspiration:
Display homes Sydney frequently include the most up-to-date, in-style, and inventive designs, giving you tons of ideas you did not consider before. After all, looking at images on the internet or in papers is one thing and looking at an actual home, touching and experiencing all of the features in person, is a very different experience.


Why Visit A Display Home Centre Before Building A Home?


There is not one but many significant reasons to visit a display home before constructing a house, but here are the top reasons that should not be missed:
* Gives you an idea about what you can get in the mentioned budget.
* You can experience the design that is only on paper.
* Instantly know what you like or dislike in the design.
* You can easily comprehend whether the house is going to work for you and your family or not.
* It saves effort, time and forcing yourself into deep visualization.
* You get to know and see options you can use for your property.